Tibet of the most culturally and naturally spectacular places on this planet. When I visited, I felt like I was in an entirely different world.
I visited Tibet on a group tour, which is a requirement if you're not Chinese. In Lhasa, your guide is able to give you a bit of freedom – you're allowed to roam the streets, check out whatever restaurants you want, and interact with the locals.
This post is a collection of photos from the three days I spent in Lhasa. If you want to know more about any particular photo, feel free to ask me!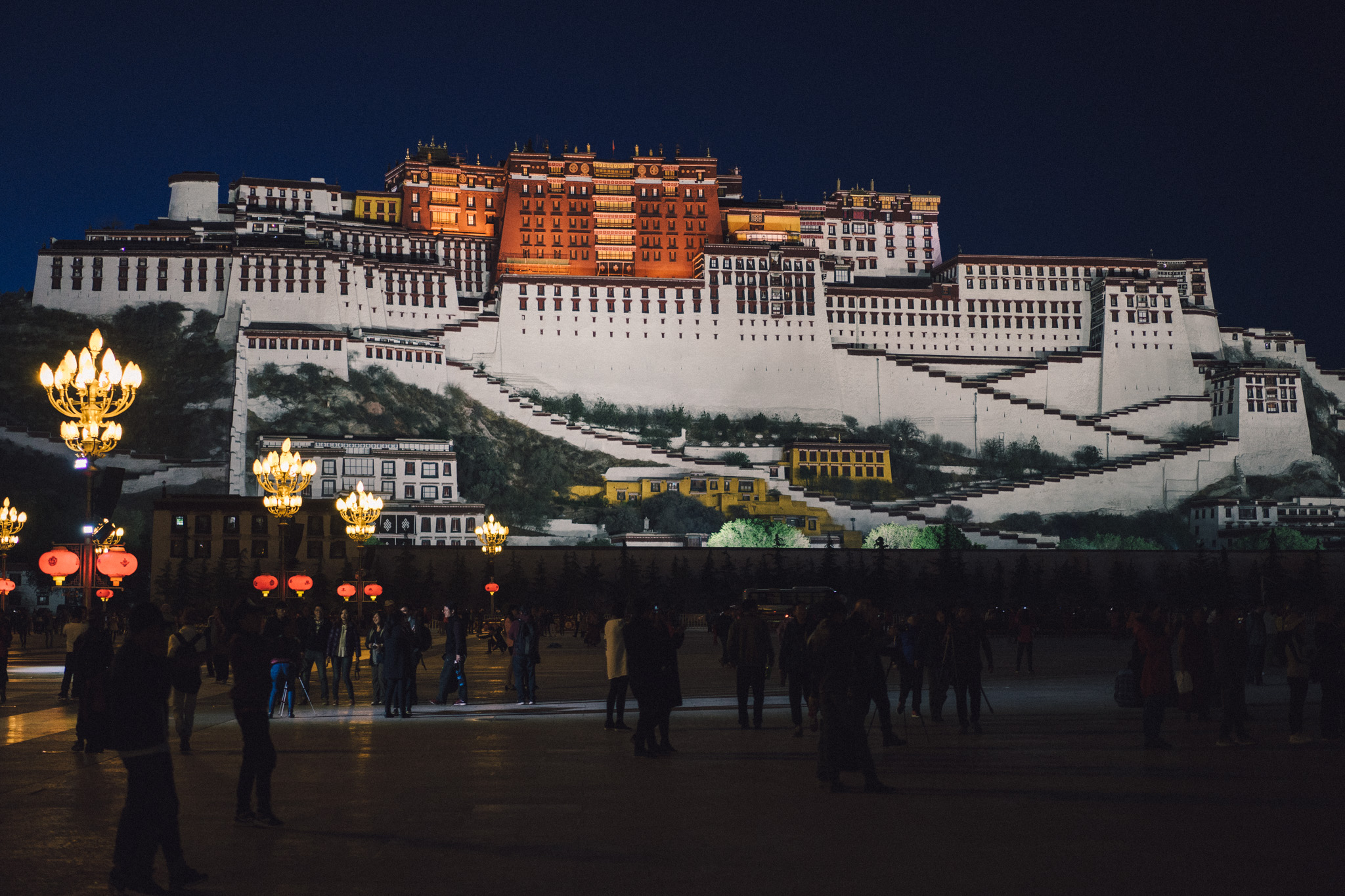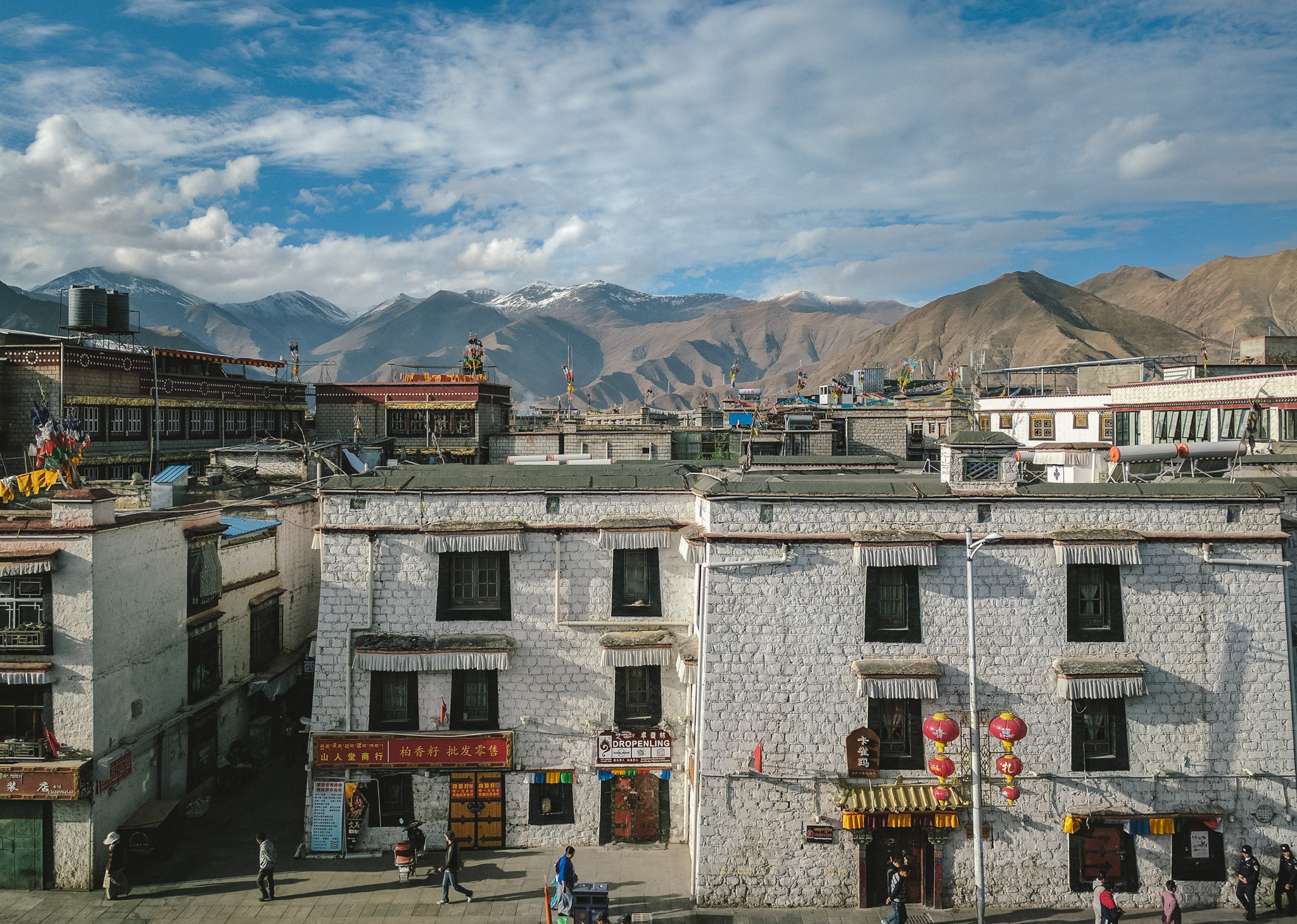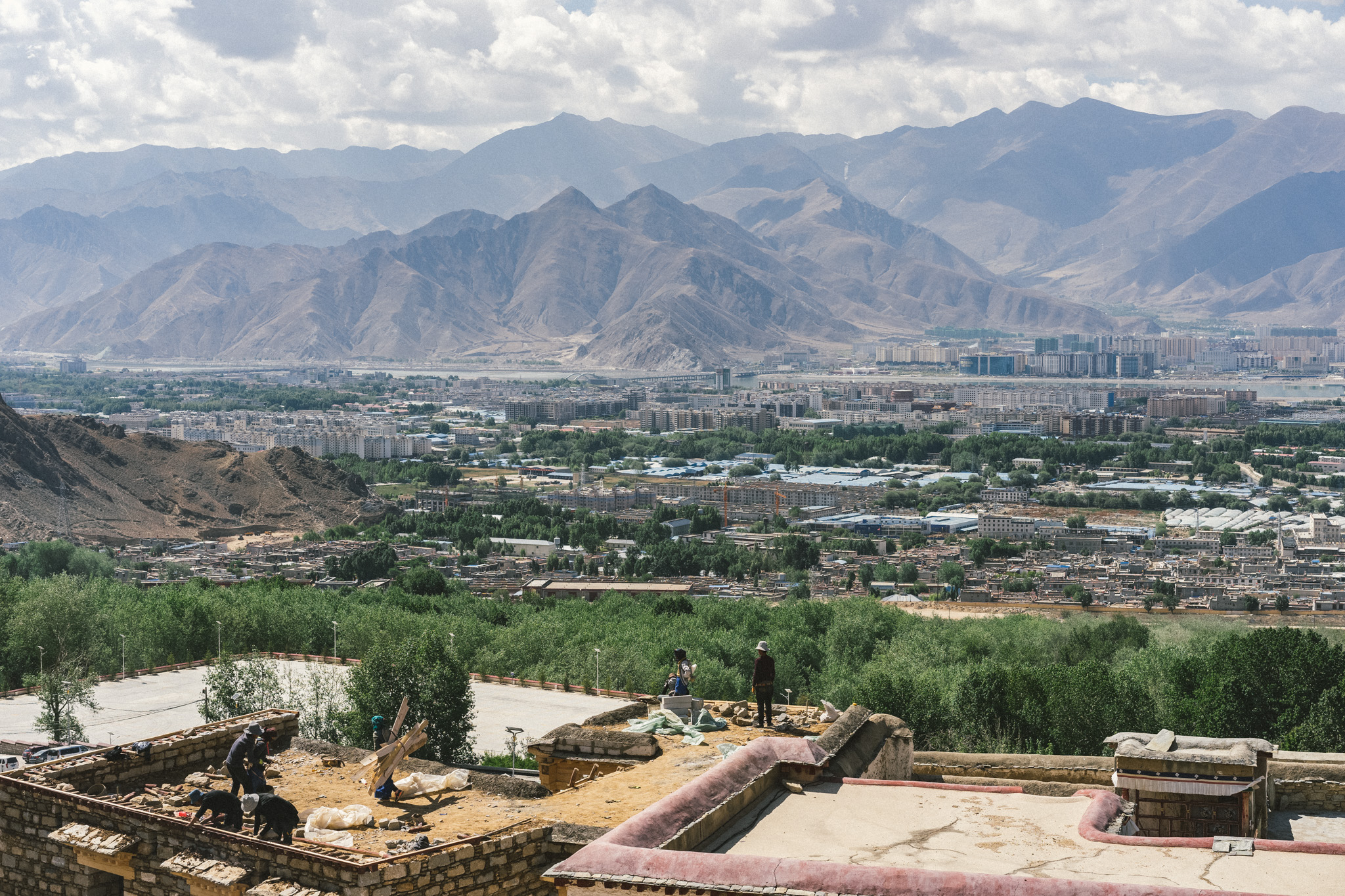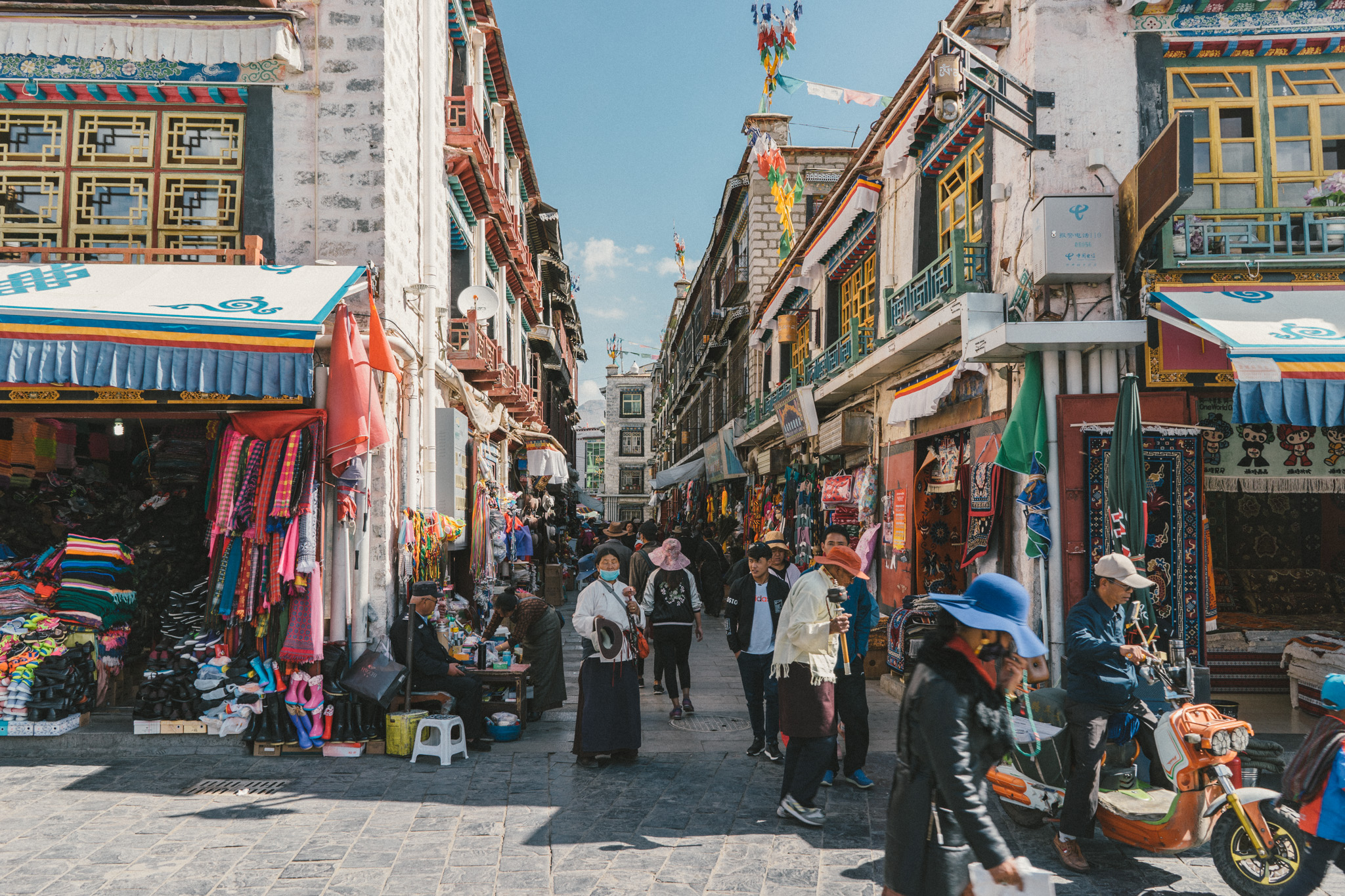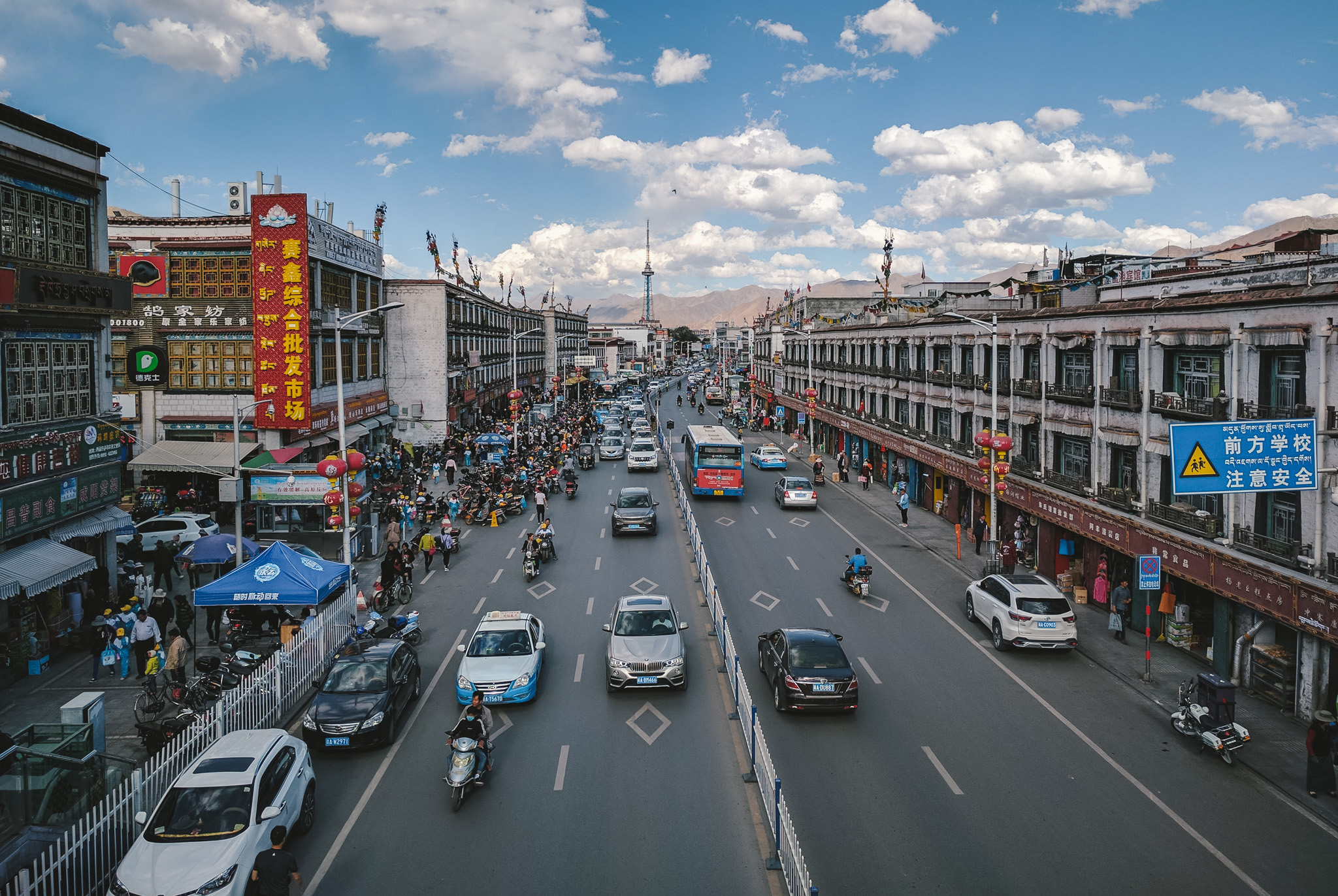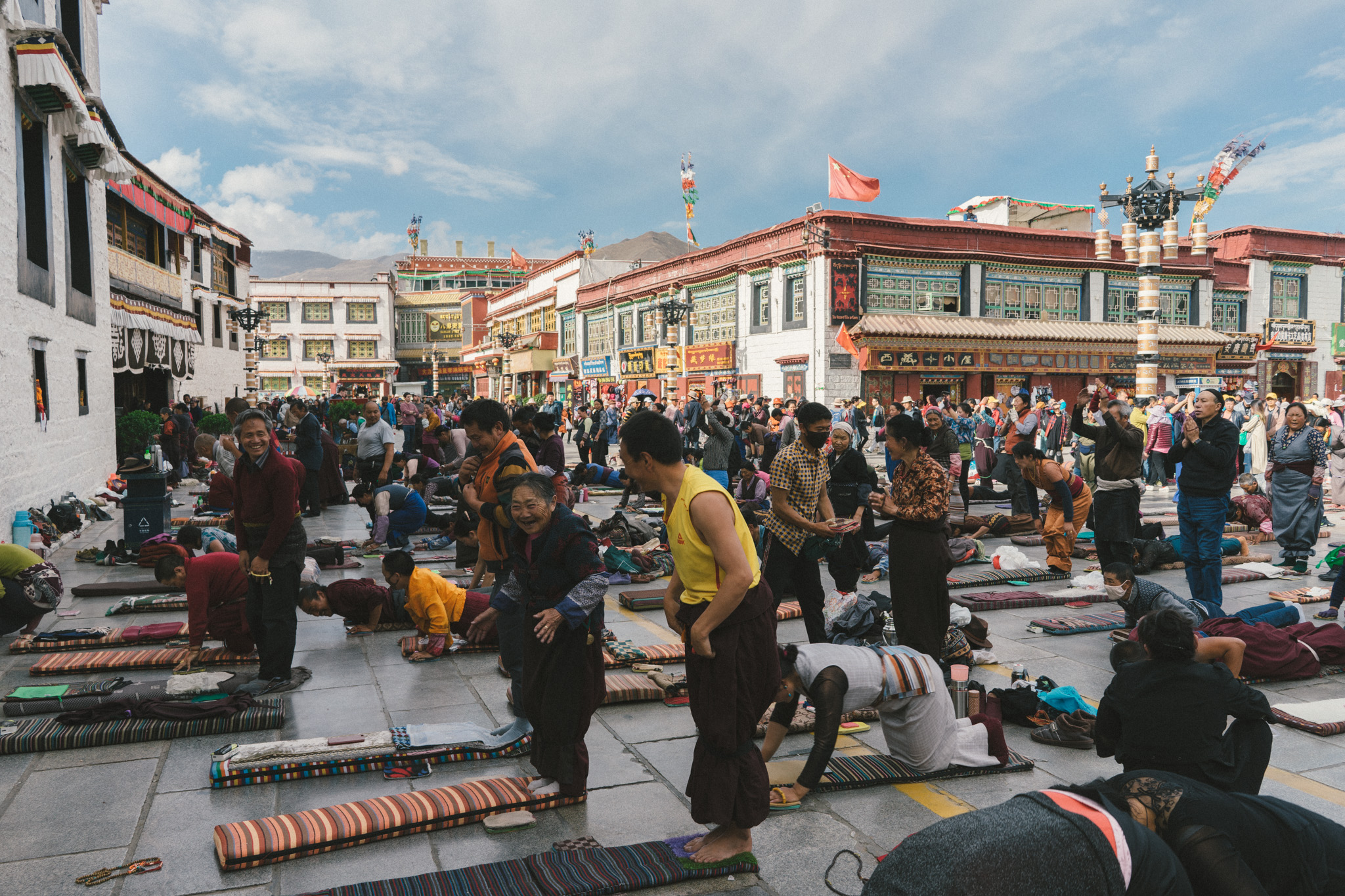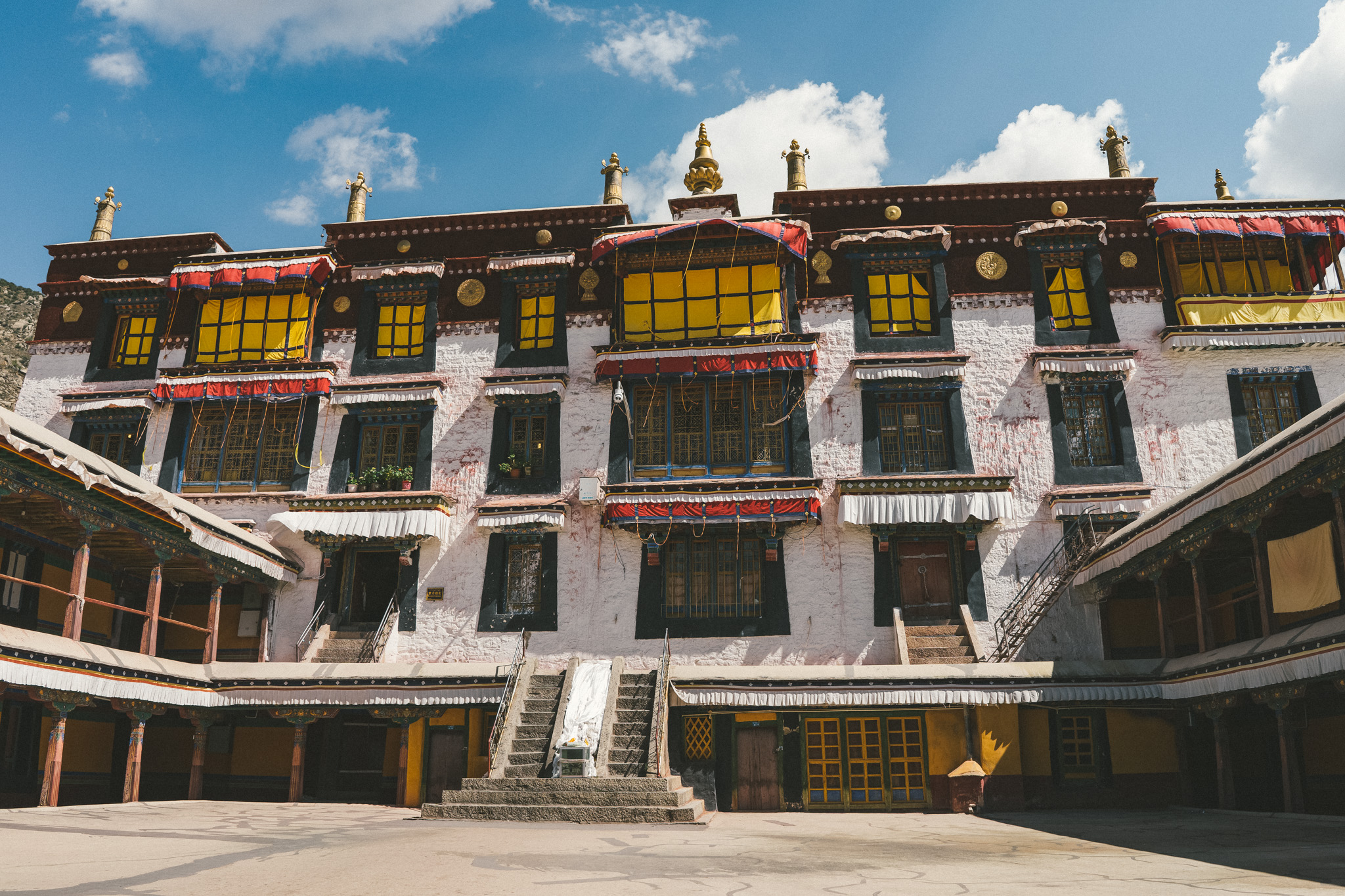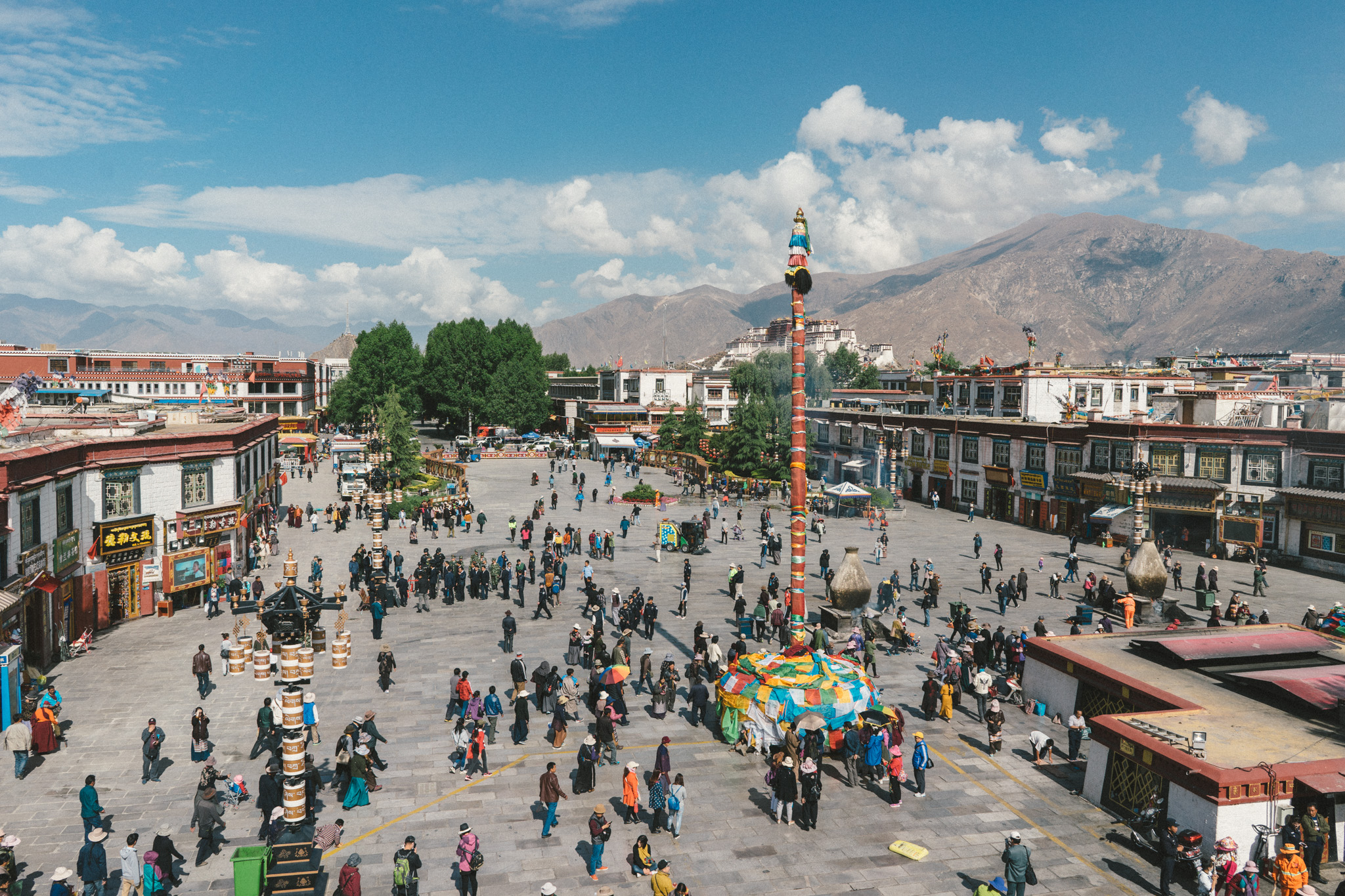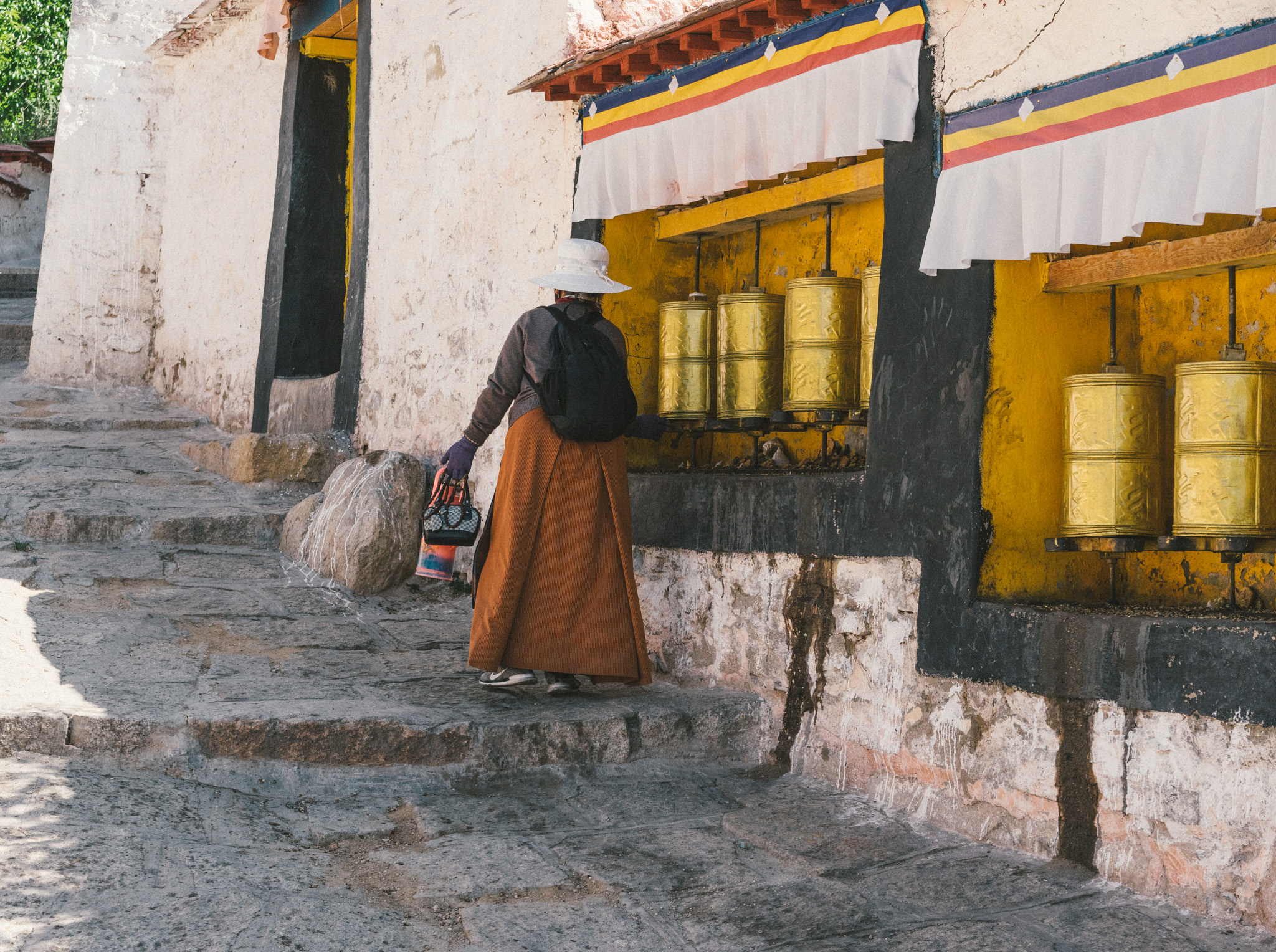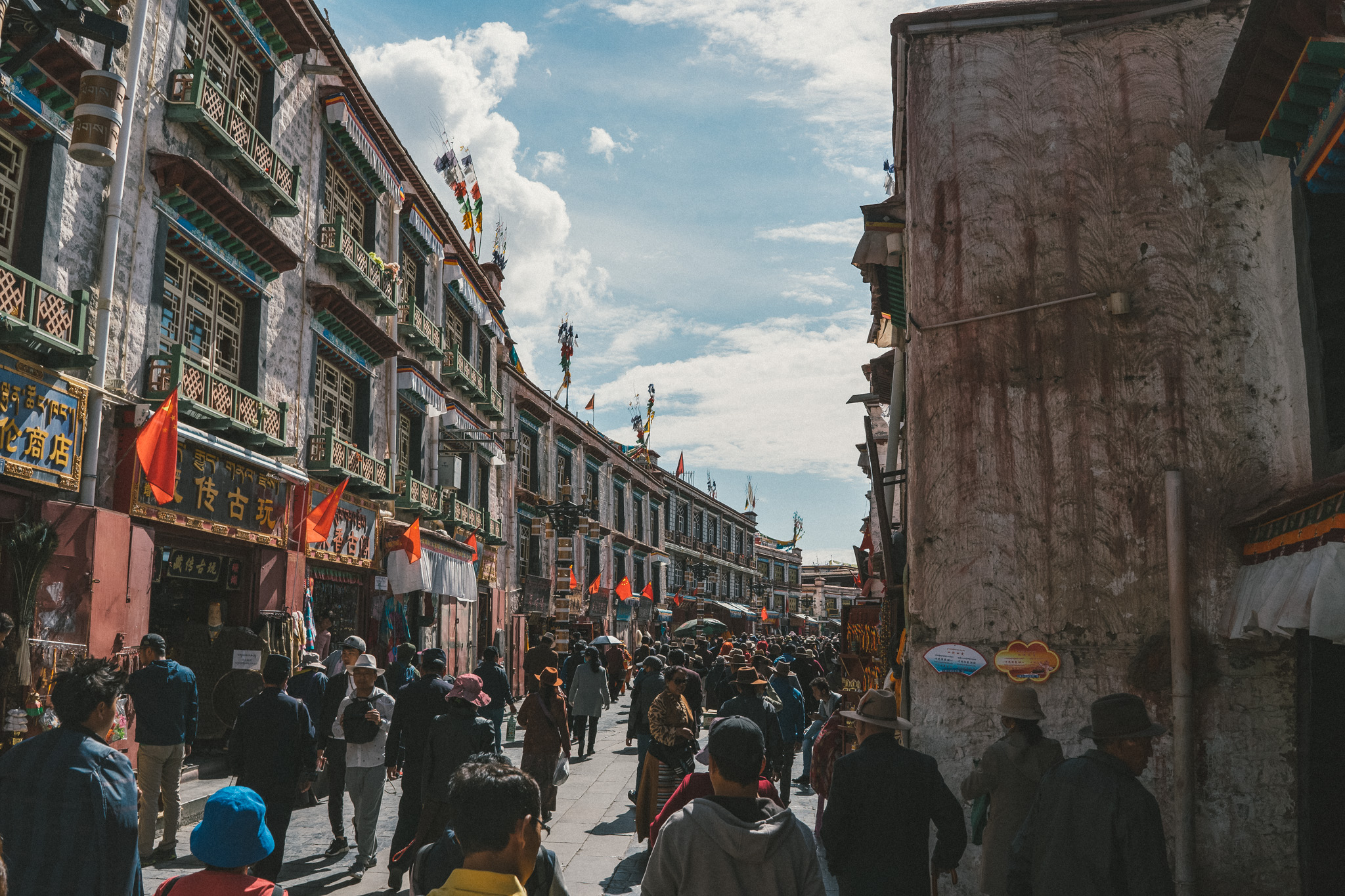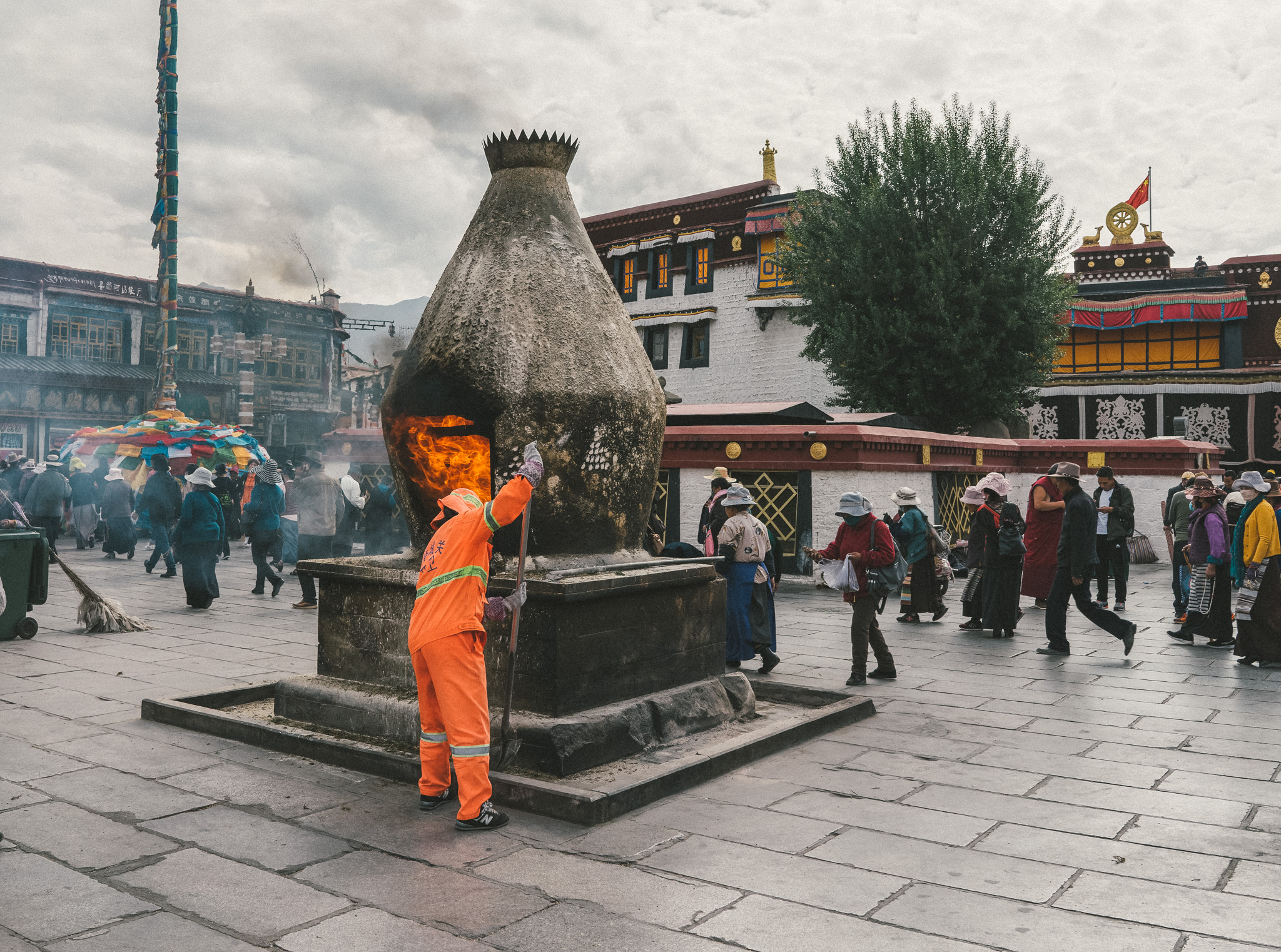 I hope you enjoyed these photos from my time in Lhasa! It's an incredible place, and if you have the opportunity to visit, I recommend that you take it! Feel free to ask me anything about travelling in Tibet.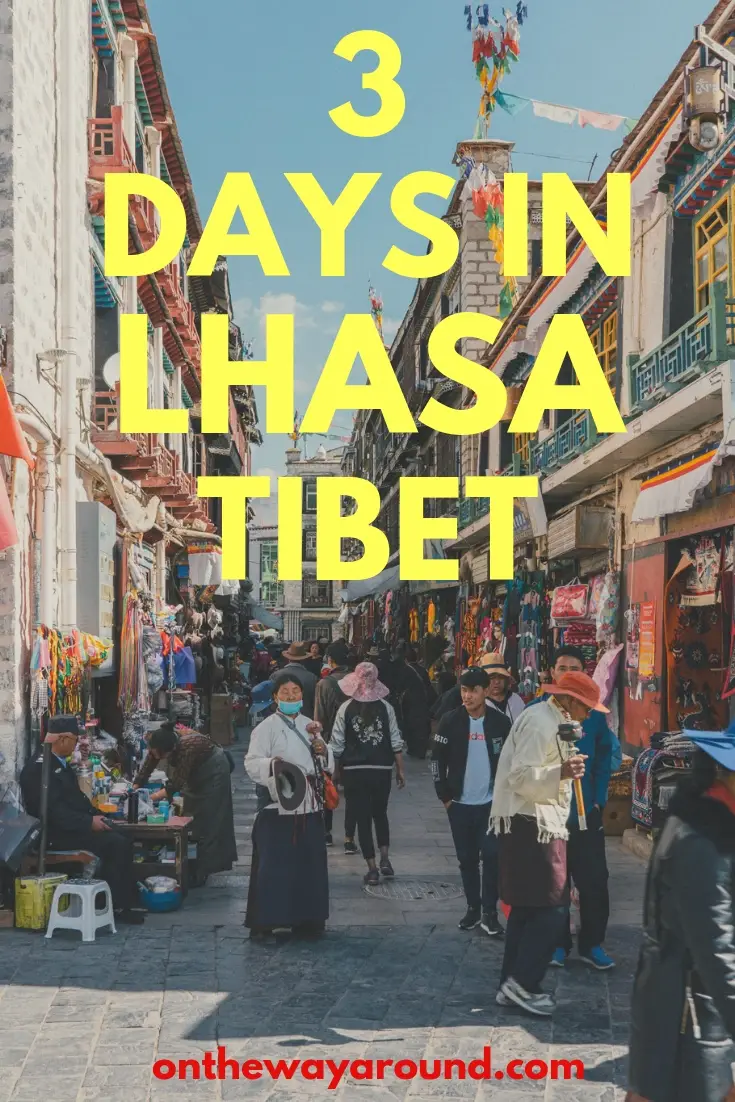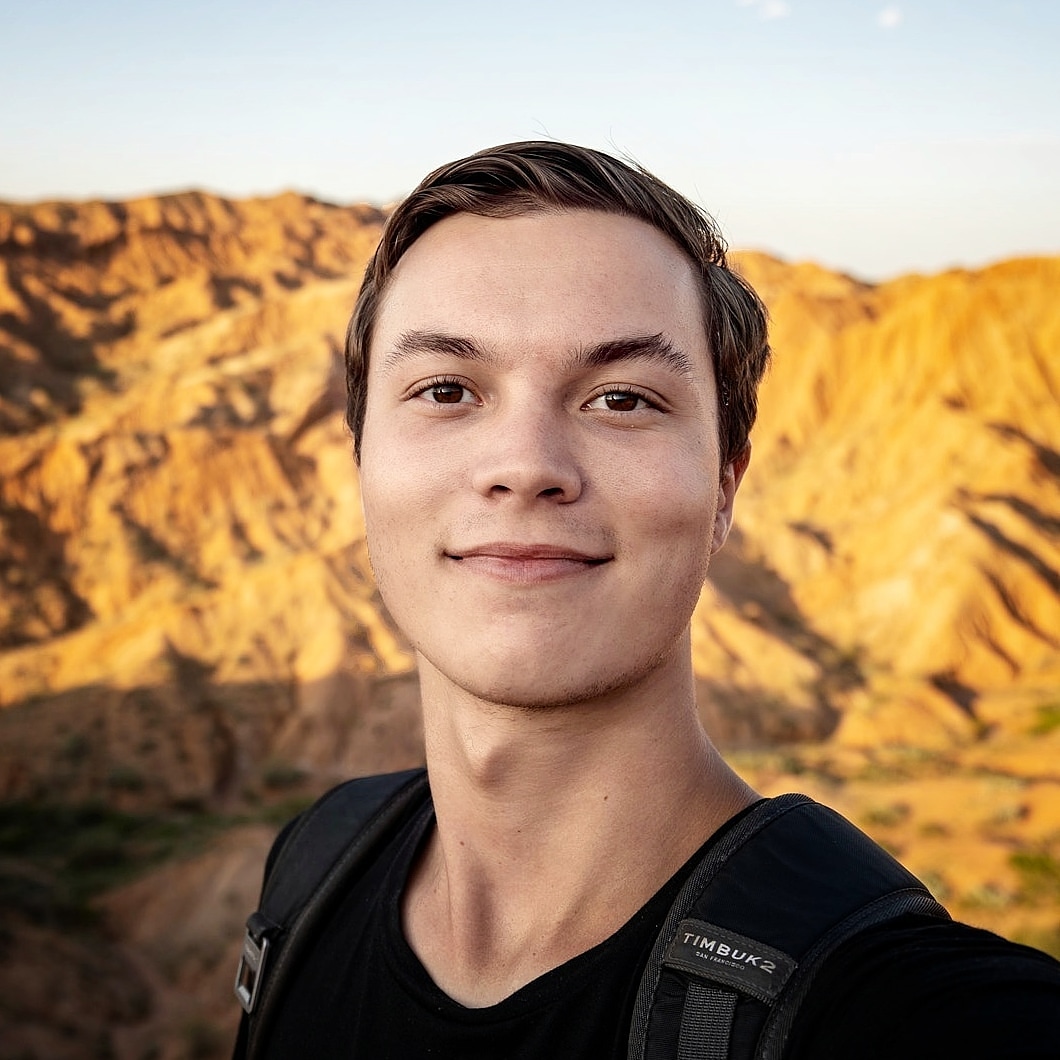 21-year old Canadian dude who loves to visit off-the-beaten-path places, climb tall mountains, and try delicious foods.