Hey, I'm Jacob
In 2017 I booked a flight to Nepal, and spent the next four months travelling around Asia. While in Nepal, I trekked to Everest Base Camp and hung out in Kathmandu. After a month in Nepal, I hopped on another flight – this time to Tibet. I visited the holy city of Lhasa, and the Tibetan side of Mount Everest. After Tibet, I took a 30+ hour train ride to mainland China, where I spent the next month and a half. After China, I rode the Trans-Mongolian through Mongolia all the way to St. Petersburg, with a lot of stops along the way.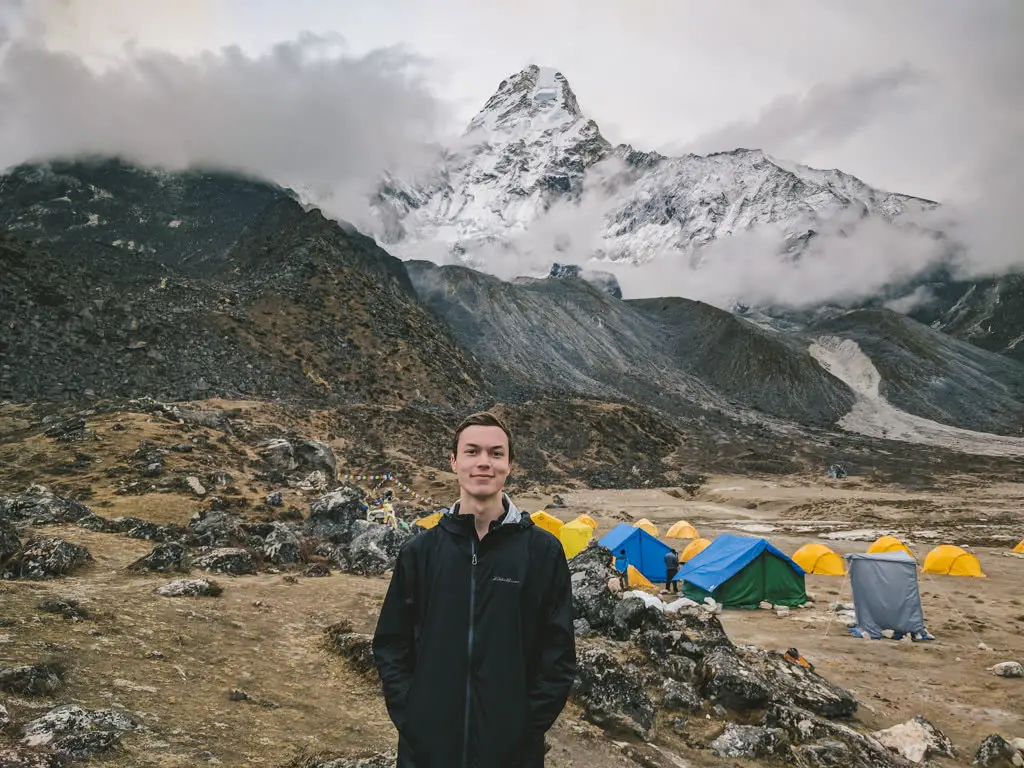 That four month trip gave me the travel bug, and now I'm hooked. Since returning home, I've been to Mexico twice, and am planning on leaving for my next long-term travel adventure in May 2019.
I started On The Way Around to share practical travel advice about the off-the-beaten path places that I visit. Along with the general info that I share, I try to mix it up with my photography and some personal anecdotes from my time on the ground.
My next big adventure will take me to Pakistan and all around Central Asia. I'll be posting photos of the journey on my Instagram, so toss a follow if you want to come along for the ride! I'll also be creating some awesome blog posts on this site to document the details. If you want to be notified when I post something new, feel free to sign up with your email below.