Looking for detailed travel guides to off-the-beaten-path destinations? I'm glad you're here.
I'm Jacob, a 20-year-old dude from Canada. In the past few years, I've travelled to countries such as Afghanistan, Mongolia, Russia, Pakistan, China, and a ton of others.
On this site, I provide practical travel guides to these destinations – places to visit, budget, safety, getting around, and more.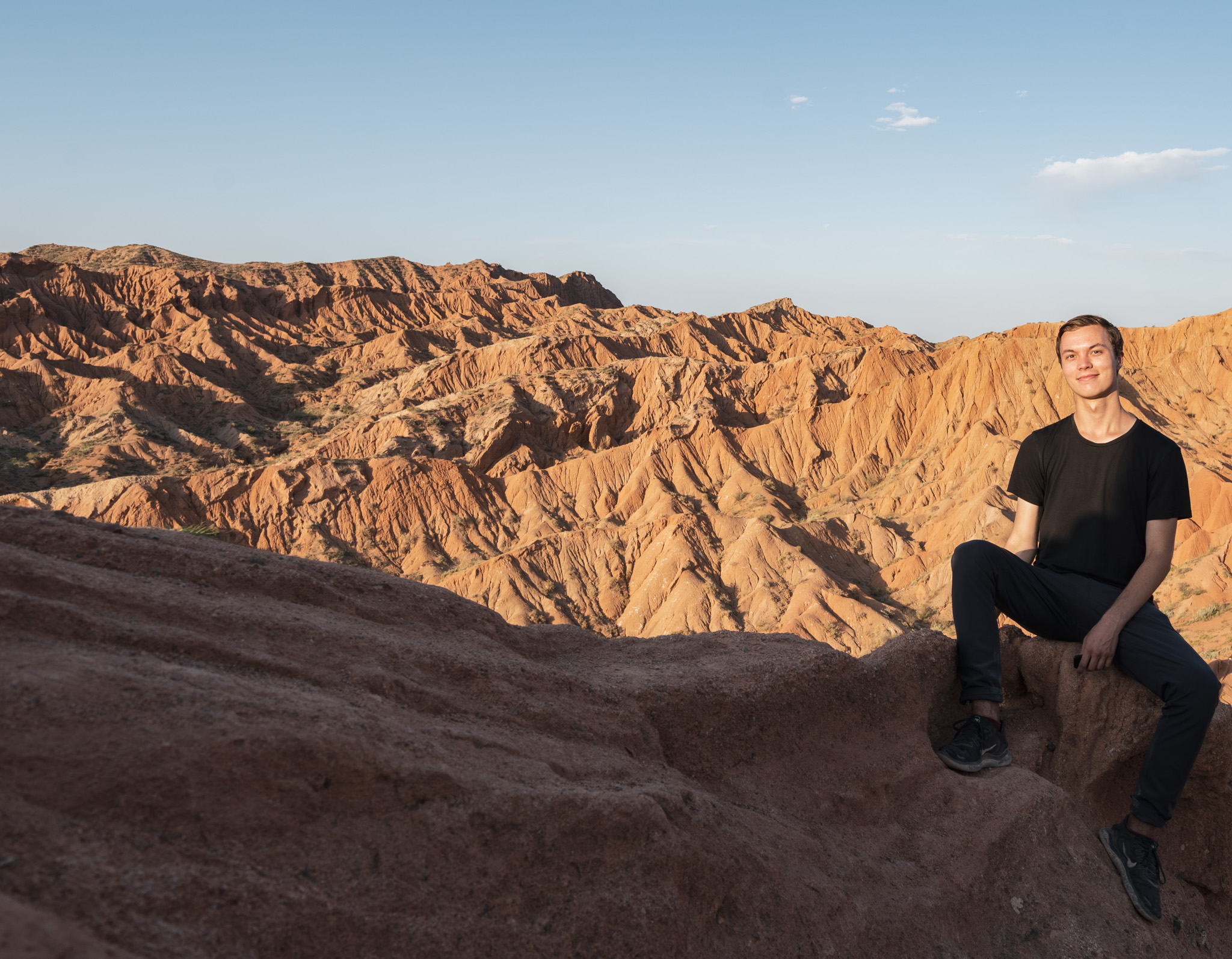 Here's a few more of the crazy things I've done during my travels:
Climbed up to 6000 meters on Lenin Peak in Kyrgyzstan
Trekked to Everest Base Camp in Nepal
Want to get in touch with me? Feel free to use my contact form. Alternatively, message me on Instagram and I'll do my best to reply as soon as I can!