Planning on applying for a Pakistan Tourist Visa in Ottawa? Here's all the info you'll need about getting an LOI and applying for the visa!
The process to get a tourist visa to Pakistan is rather complicated, and very little info about the Pakistan High Commission in Ottawa exists on the internet.
I successfully got a Pakistan tourist visa in Ottawa and will go over the entire process. This info is based on when I got my visa in March 2019. Make sure that you do your own research, as visa requirements change all the time. I'll do my best to keep this post updated.
UPDATE: Pakistan has rolled out a new e-visa system, making it much easier to get a tourist visa. The official e-visa website is quite thorough in explaining the application procedure. Check it out here.
Pakistan Tourist Visa Requirements
The official requirements to apply for a tourist visa are the following:
A valid Canadian passport
Two 35x45mm passport photos
Filled visa form
Letter of invitation from a tour operator in Pakistan
Visa fee
Getting a Letter of Invitation to Pakistan
The Letter of Invitation (or LOI) is the most annoying part of the application process.
The LOI must be issued by a licensed tour operator in Pakistan. Alongside the LOI, the issuer will provide a copy of their Pakistan ID card and a copy of their tour company license.
When I searched online, I found mixed info on whether the Ottawa HC required an official notarized copy of the LOI. Some websites reported that it did, and others that it didn't.
I was not required to provide a notarized copy. This is good news, as you don't need to pay for one to be shipped from Pakistan.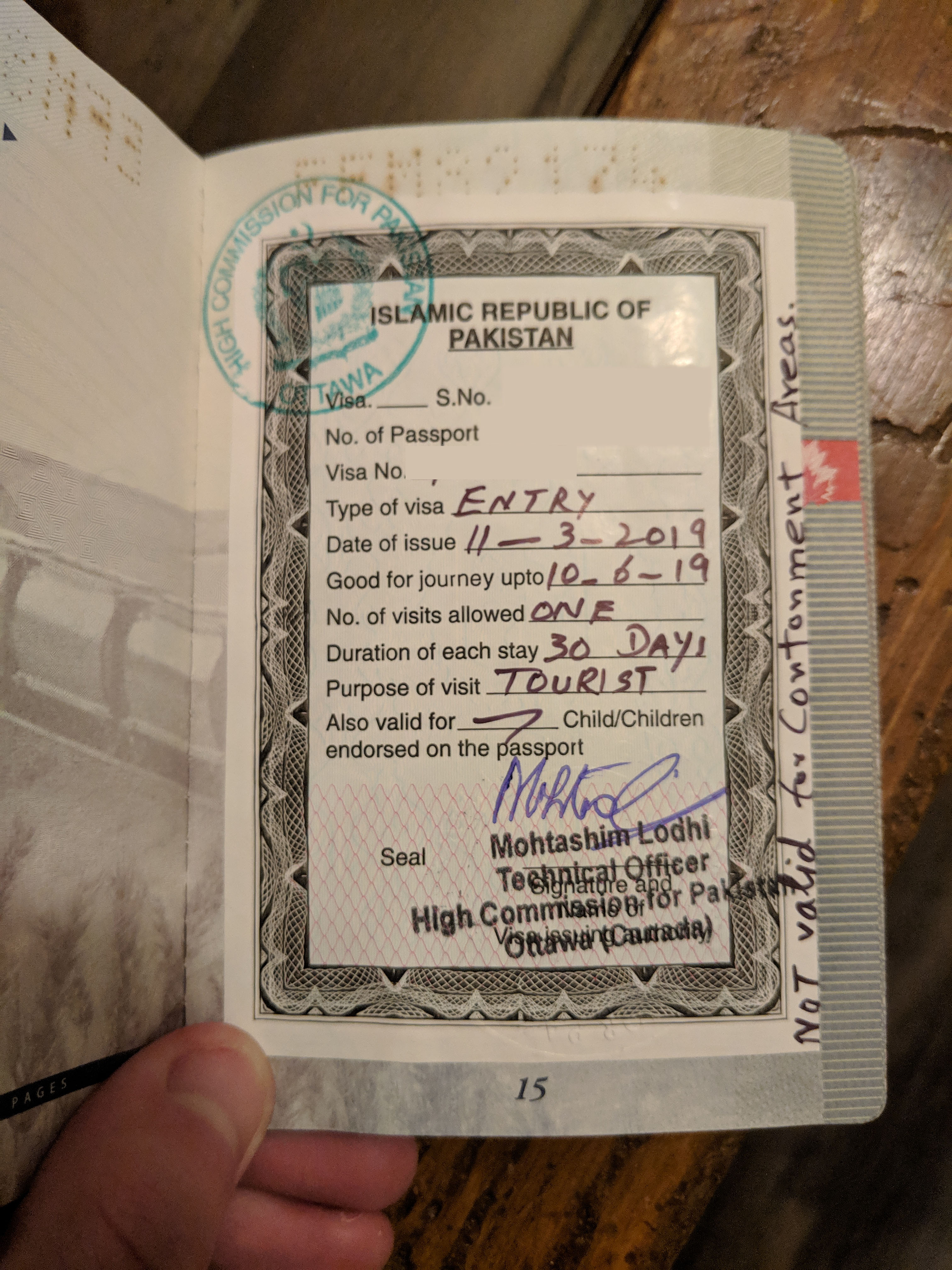 Letter of Invitation Providers
There are quite a few tour companies that will issue LOIs. Some of them have self-imposed rules such as groups only or no solo-females.
I got my LOI from Snowland Treks & Tours. Kamal was very helpful and he quickly responded to any questions I had. The LOI cost me €55.
You can also consider using Caravanistan's LOI service. I believe they go through Lost Horizon Treks.
LOI Email to High Commission
The first time I went in to apply for my visa, the dude who reviewed my documents wanted me to ask my 'tour company' to email the High Commission copies of all the LOI documents. This was a bit strange, but I got my LOI provider to email them the documents and then was able to apply successfully on my second visit.
Filling out the visa form
You can download the visa form from the High Commission's official website. It is fairly straightforward to fill out, just ensure that all fields are correct and they match up with your LOI. They'll be compared when you go in and apply.
I was a bit unsure of about which places I should say I planned on visiting on my application but ended up listing all of them without issue. I said I would visit Islamabad, Lahore, Swat, Chitral, Gilgit, Hunza, Skardu, and then cross Khunjerab Pass into China. I've read that in the past, it was safer to just mention places like Lahore, Islamabad, and Multan; but the common destinations don't seem to be much of an issue anymore.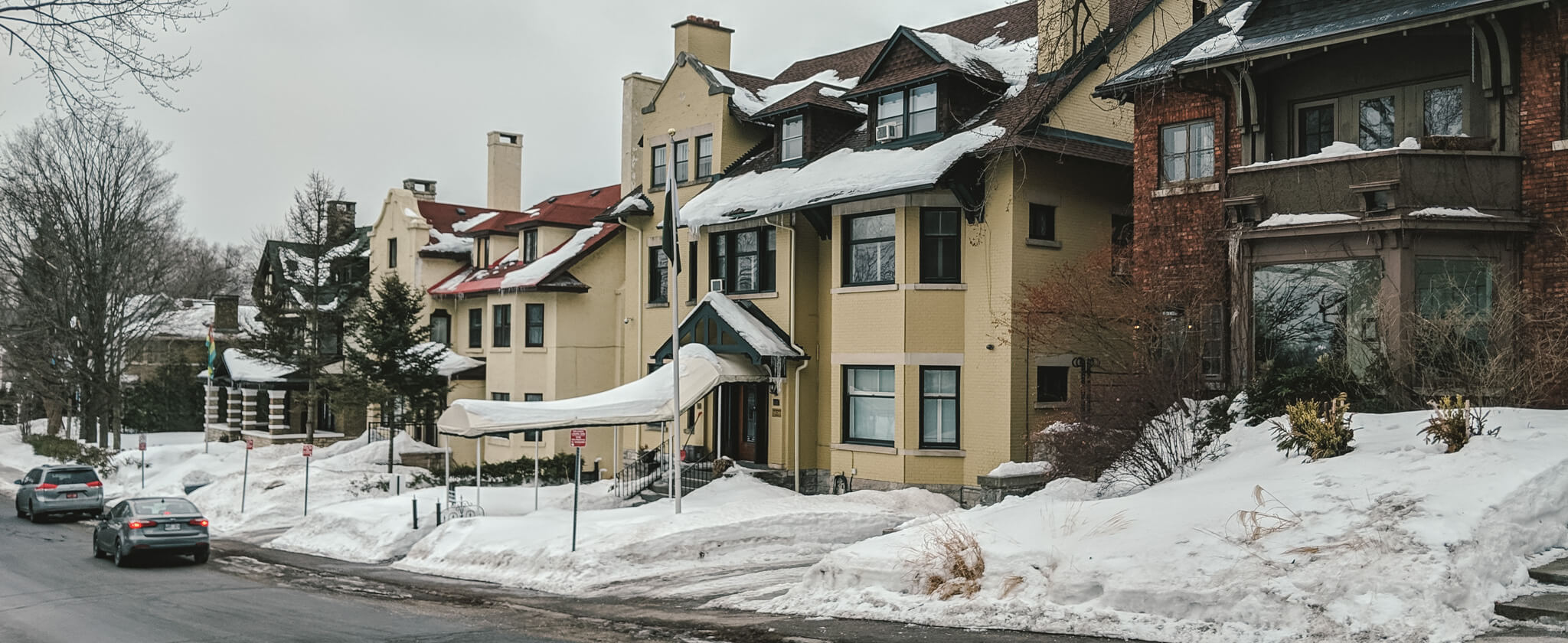 Applying at the Pakistan High Commission
The Pakistan High Commission is located in the Sandy Hill at 10 Range Road.
According to the sign on the door, they accept documents from 9:30 am until 12:30 pm from Monday to Friday. Dropping off documents is fairly fast, they'll just go through everything and make sure it's filled out properly. I was told I'd receive a call when my visa was ready.
On Monday (I applied on Friday), I got a call telling me that my visa was ready. Now that's a fast turnaround! Officially, documents are supposed to be collected from 2:30 pm until 4:30 pm, but I went in the morning and had no problems.
The tourist visa fee is $105 CAD, and you're able to pay using a credit card.
I hope this information helps you apply for your Pakistan tourist visa in Ottawa! Let me know if you have any other questions.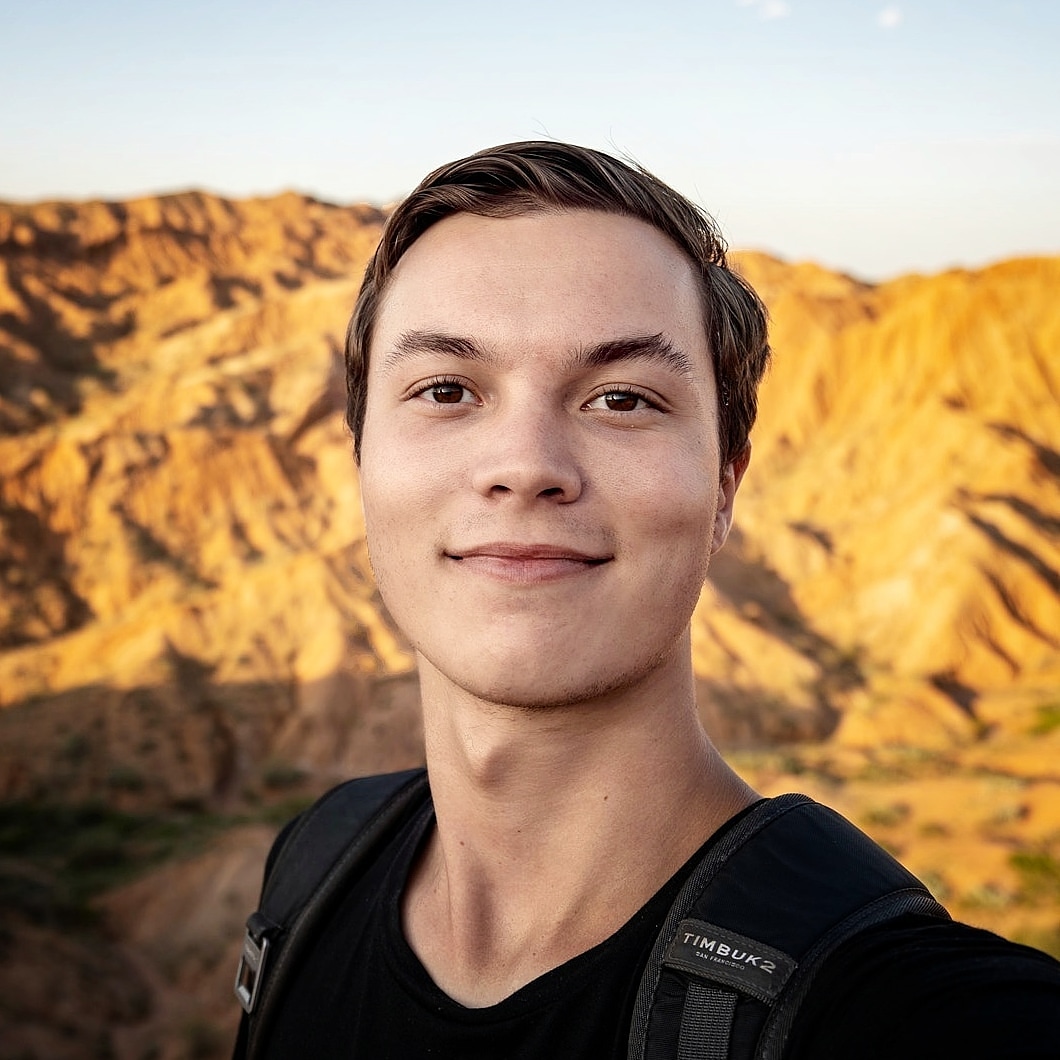 21-year old Canadian dude who loves to visit off-the-beaten-path places, climb tall mountains, and try delicious foods.