Turquoise waters, unspoiled beaches, and world-class diving – the Farasan Islands have it all.
A place so magical as this probably isn't the first thing that comes to mind when you think of Saudi Arabia. Before planning my own trip to the Kingdom, I'd never even heard of the islands.
The Farasan Islands are located in the Red Sea, a little over 40 kilometers from the coastal city of Jazan. If you're visiting this southern region of Saudi Arabia, the Farasan Islands are a must-visit destination.
Why visit the Farasan Islands
The Farasan Islands are an unspoiled archipelago of 176 different islands. Almost all are uninhabited and offer incredible beaches, diving, and wildlife for those who decide to visit.
If you're looking for an off-the-beaten-path destination to visit in Saudi Arabia, the Farasan Islands are perfect. There are hardly any other visitors here, especially on weekdays.
Much of the region is part of the Farasan Island Marine Protected Area and is home to animals such as the Farasan Gazelle and many different species of birds.
The islands have an interesting history as well – they're home to a heritage village, an Ottoman fort, former pearl merchant homes, and more.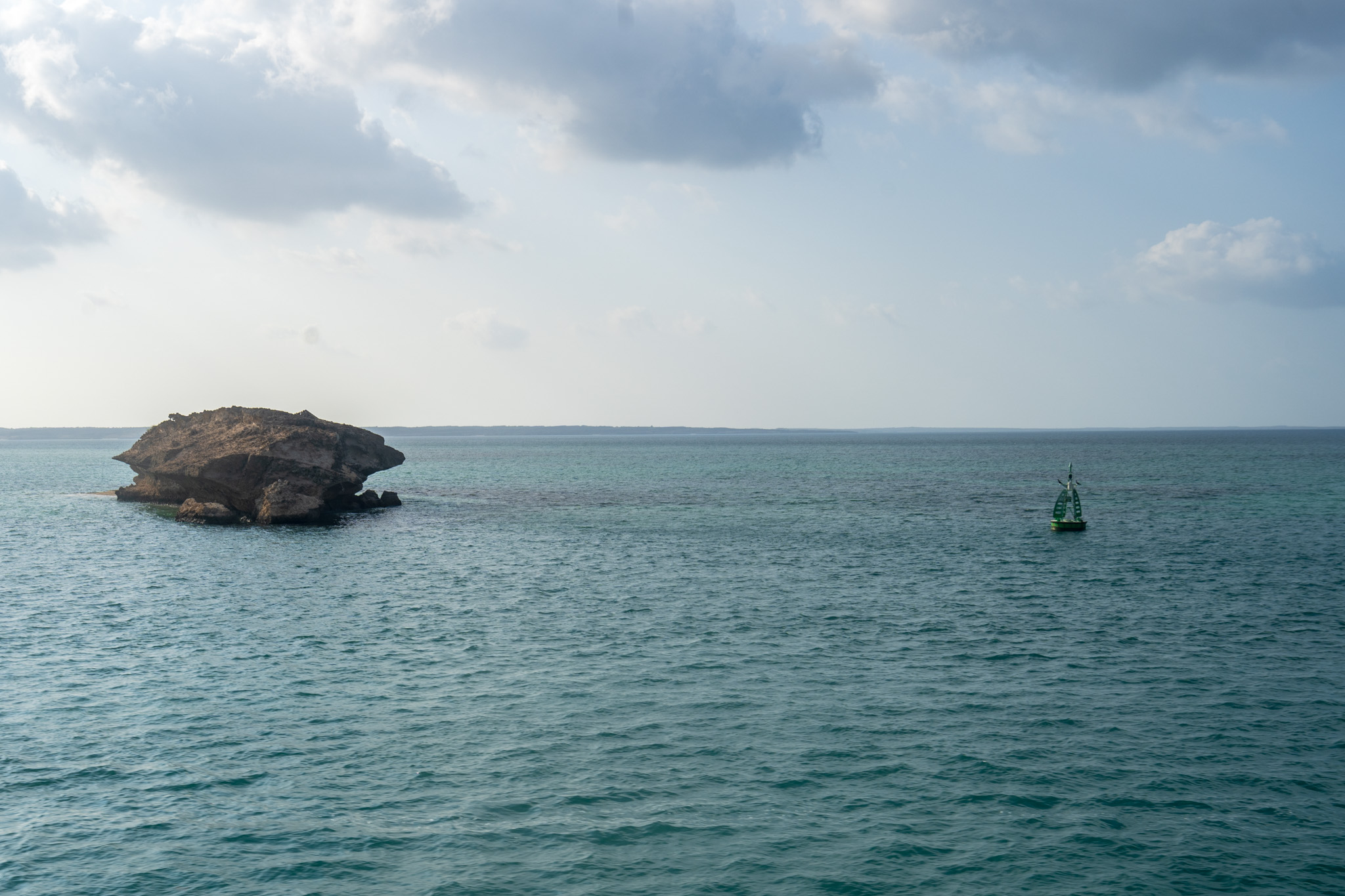 Getting to the Farasan Islands
There is a free public ferry from departing from Jazan that takes passengers to the Farasan Islands. The ferry runs twice per day in each direction and takes about one hour to get between Jazan and Farasan.
Here is the current timetable for the Farasan Islands ferry:
Jazan to Farasan: 7:30 am, 3:30 pm
Farasan to Jazan: 7:30 am, 3:30 pm
You should arrive at the ferry terminal at least one hour before departure in both Jazan and Farasan. There is a passport and ticket check, and there can sometimes be a long line of locals waiting to board the ferry.
Boarding the ferry is pretty straightforward – just follow everybody else. If you're a girl, you'll want to sit in the "families" section.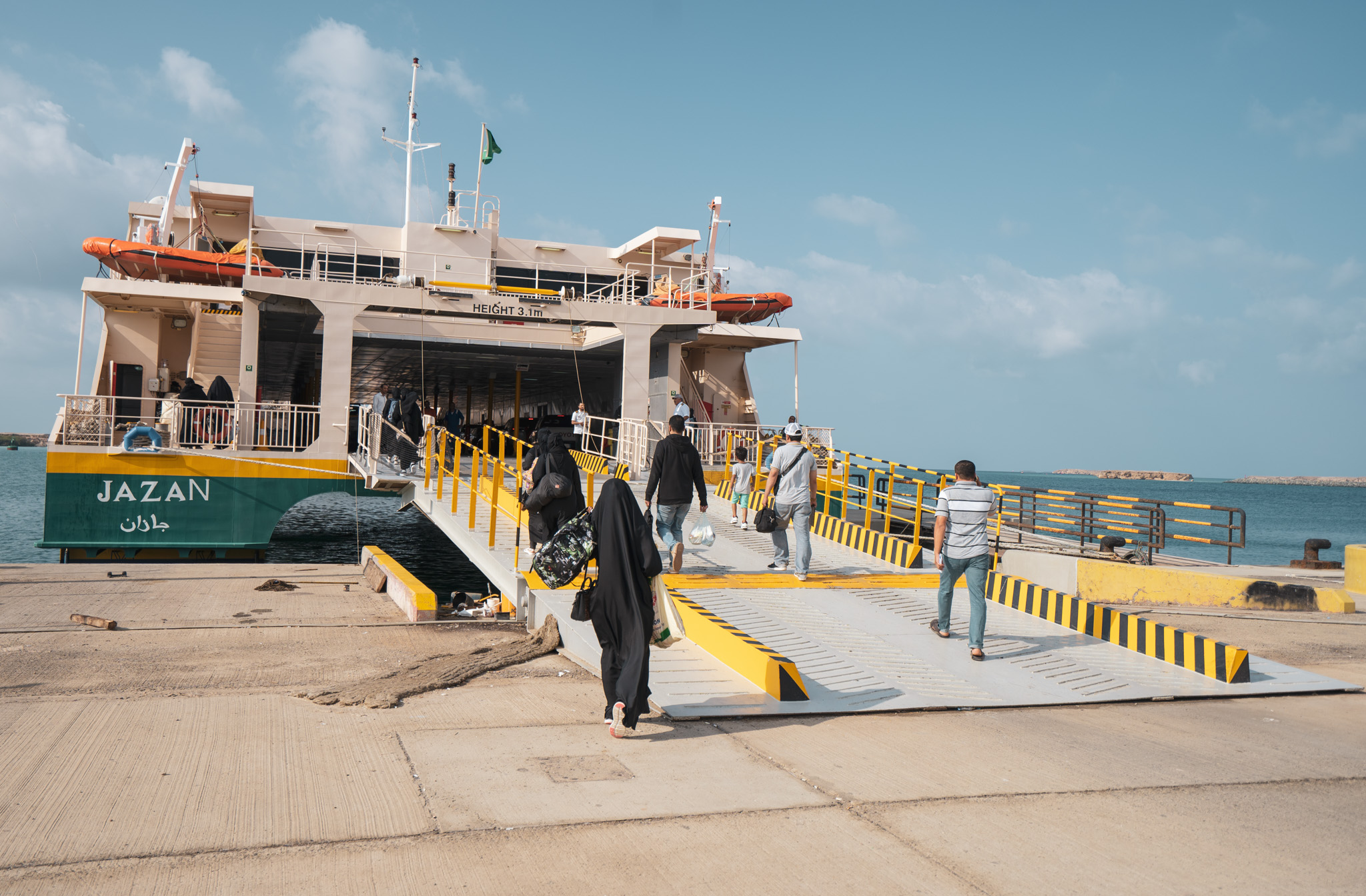 After an hour, you'll arrive at the Farasan Islands. The largest town on the islands is called Farasan. You can take a taxi to the town center, or get a ride in a local shared minivan for 10 SAR.
Ferry Tickets
Foreigners should get their ferry tickets at least one day before they plan to travel.
You can get tickets from the Jazan Port. Be sure to bring your passport, as they'll need to register it.
If you know when you'll return from the islands, you can get both of your tickets at the same time.
Still need to get your Saudi Arabia tourist visa? Check out my guide to getting the Saudi tourist e-visa!
Farasan Islands Things To Do
There's a ton of different stuff to do on the islands, depending on your interests. Let's go over some of the best ones:
Swim in the Red Sea
There are hundreds of beaches in the Farasan archipelago. Unless you hire a boat, you'll be limited to the ones on the main island. Take a look at Google Maps, and you'll see plenty of gorgeous beaches to check out.
The main beach is located near Farasan Town – it has some basic shower and beach umbrella facilities, although things are still quite basic.
No matter which beach you visit, you'll be amazed at how warm the water is. It feels like a bathtub! I've never swum in such a warm ocean in my life.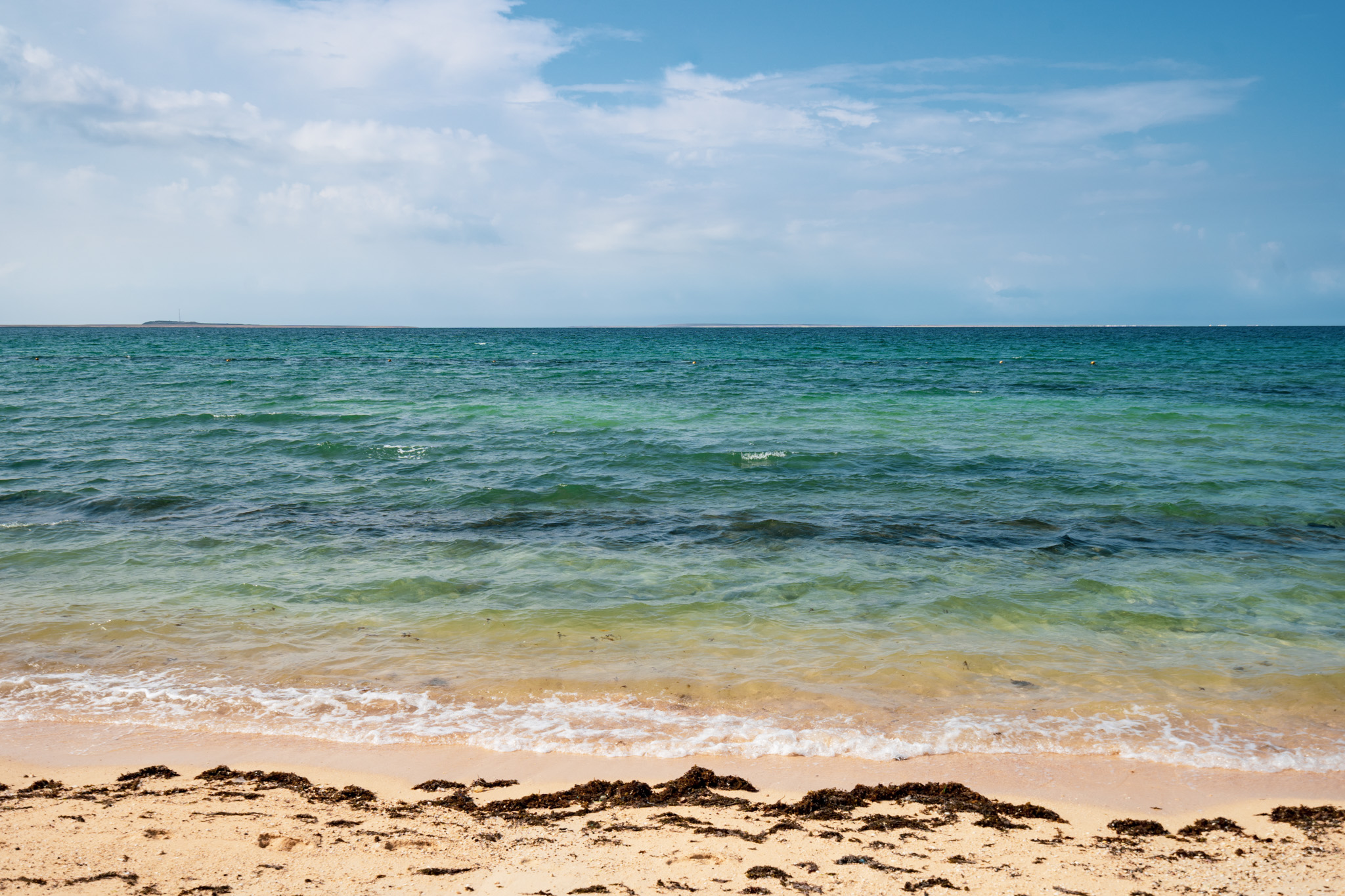 Go Scuba Diving
If you're into diving, then this is the perfect place for you. There tons of reefs just waiting to be explored.
There are no official diving outlets here yet, so you'll need to bring your own gear and hire a local boat driver who knows their way around.
I'd love to hear more from anyone who's been diving around the Farasan Islands!
Visit the Qassar Heritage Village
Located near the main Farasan Town, the Qassar Heritage Village is a small oasis of palm trees on an otherwise treeless island. Take a taxi here and spend a little while roaming around the historic streets.
Talk to Locals at the Fish Market
There's a small fish market in the center of Farasan Town. It's full of friendly people who were very curious about me. And if you happen to need fish, then this is the perfect place!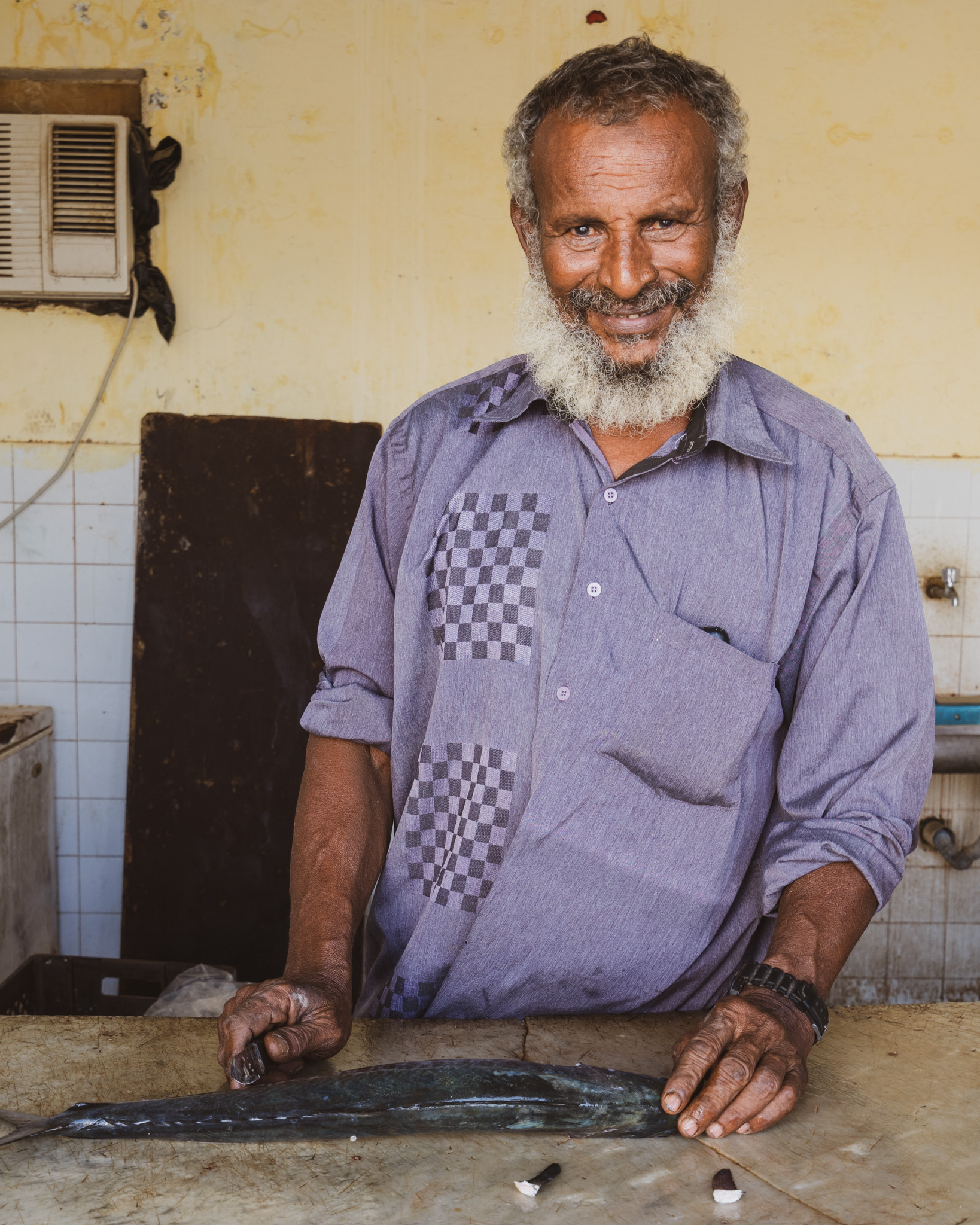 Getting Around
There is hardly any public transport here, as is typical in Saudi Arabia. All I found was a local minivan from the ferry terminal into town. To get back to the terminal, I got a ride in a shared taxi for 10 SAR.
If you've got a higher budget, I'd recommend hiring a taxi for the day to take you around to some key spots. There are a number of taxi drivers waiting at the ferry terminal who would be happy to drive you around for the day.
One other alternative is driving your own car. It's possible to take a car from Jazan on the ferry for free, but tickets may need to be bought a few days in advance.
There is a car rental agency inside the Farasan ferry terminal – they quoted me 110 SAR for the day. They require an international driver's license, so be sure to get one if you plan on renting a car here.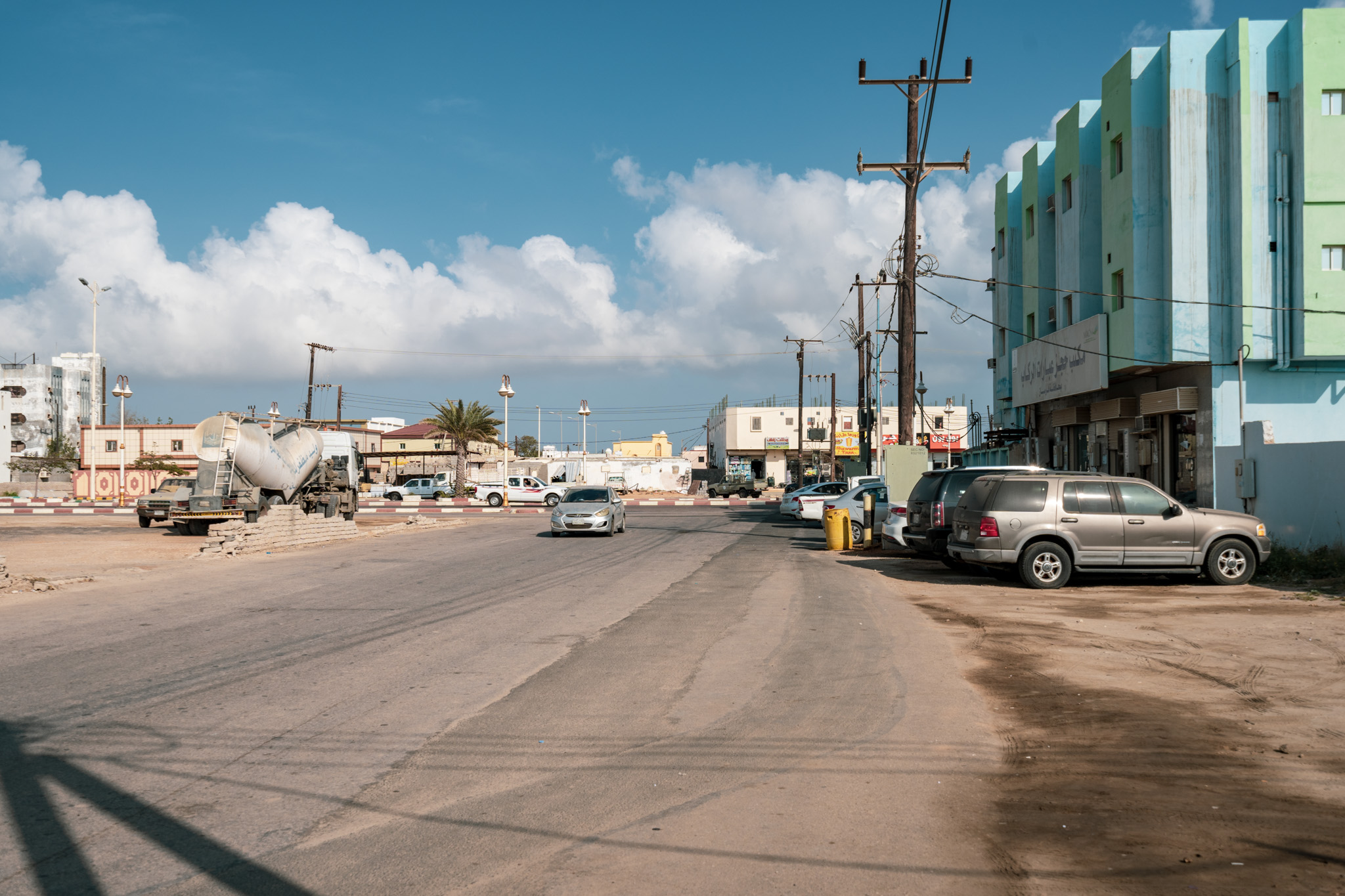 Accommodation on the Farasan Islands
There are four different hotels on the main island, but at the moment none offer online booking. It should be fine to just show up and get a room.
Your options are the Farsan Coral Resort, Farasan Hotel, Tansim Palace Hotel Suite, or the Hotel Saso Suite.
Camping is also possible, but be aware that it'll still be very hot and humid at nighttime. It likely won't be very comfortable.
When to visit the Farasan Islands
The Farasan Islands are located in basically the hottest part of Saudi Arabia, a country known for being extremely hot.
I visited the islands in the "winter", and it was still 35°C and humid. I'd say winter (November to March) is the best time to visit, but it'll be hot no matter what.
Summer temperatures exceed 40°C with high humidity. If you visit in the summertime, you'll probably want to stay in the water 24/7.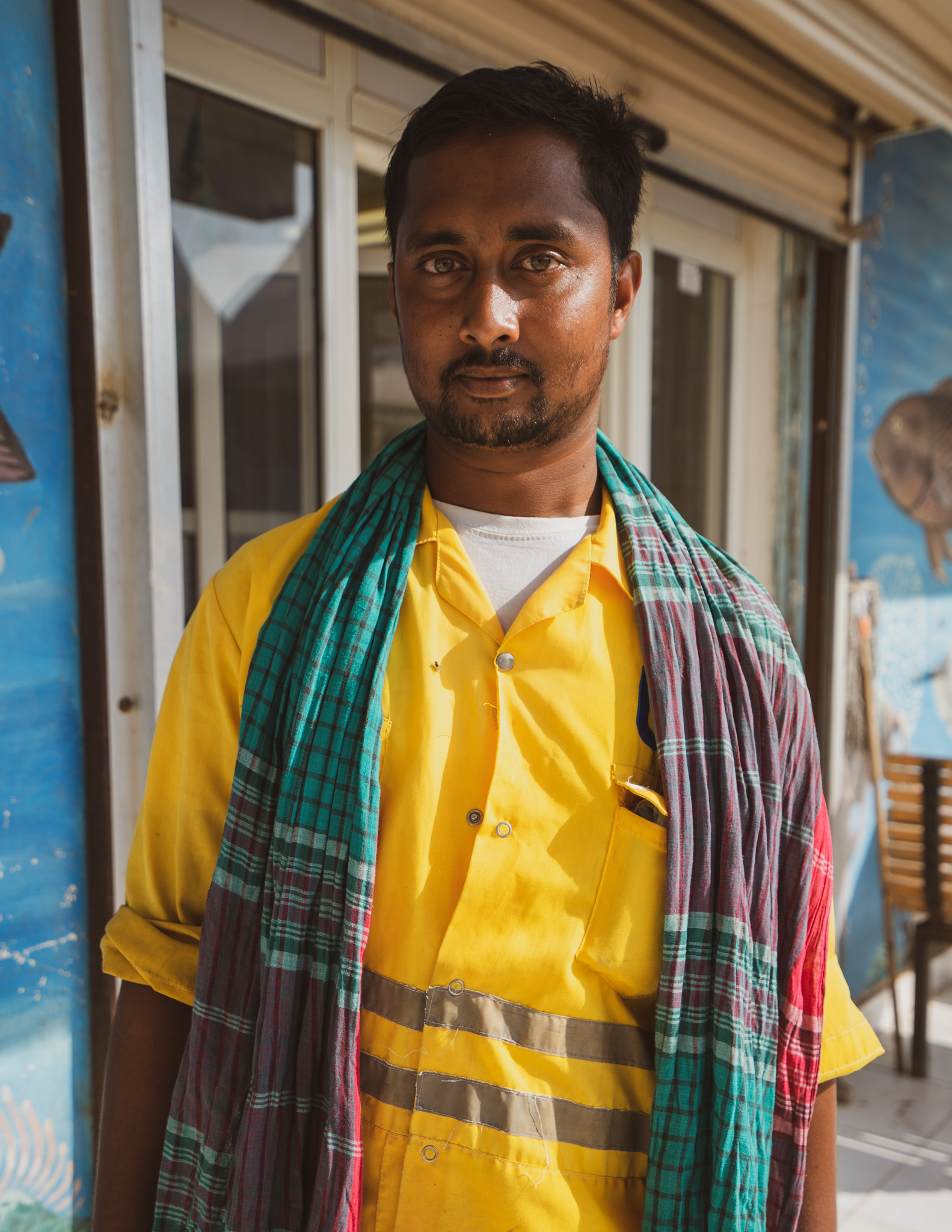 Farasan Islands Travel Tips
Here are some tips to help you enjoy your time while visiting the islands!
Bring strong sunscreen, and reapply it often. The sun here is very hot, and it's super easy to get burned, especially if you're spending a lot of time in the water. Stay protected, you don't want to have to deal with a sunburn for the rest of your trip in Saudi Arabia!
Stay hydrated. It's really hot here and the sun is very strong like I said above. Drink a lot of water while you're visiting the islands!
It's possible to visit the islands as a day trip. In fact, this is what I did. You can take the morning ferry, check out a beach and some historical sights, and then head back to Jazan in the afternoon. This way, you can just take a day pack and not worry about finding accommodation.
Feel free to ask me if you've got any other questions about visiting the Farasan Islands. Safe travels!
Remember to check out my complete Saudi Arabia Travel Guide for more help planning your trip!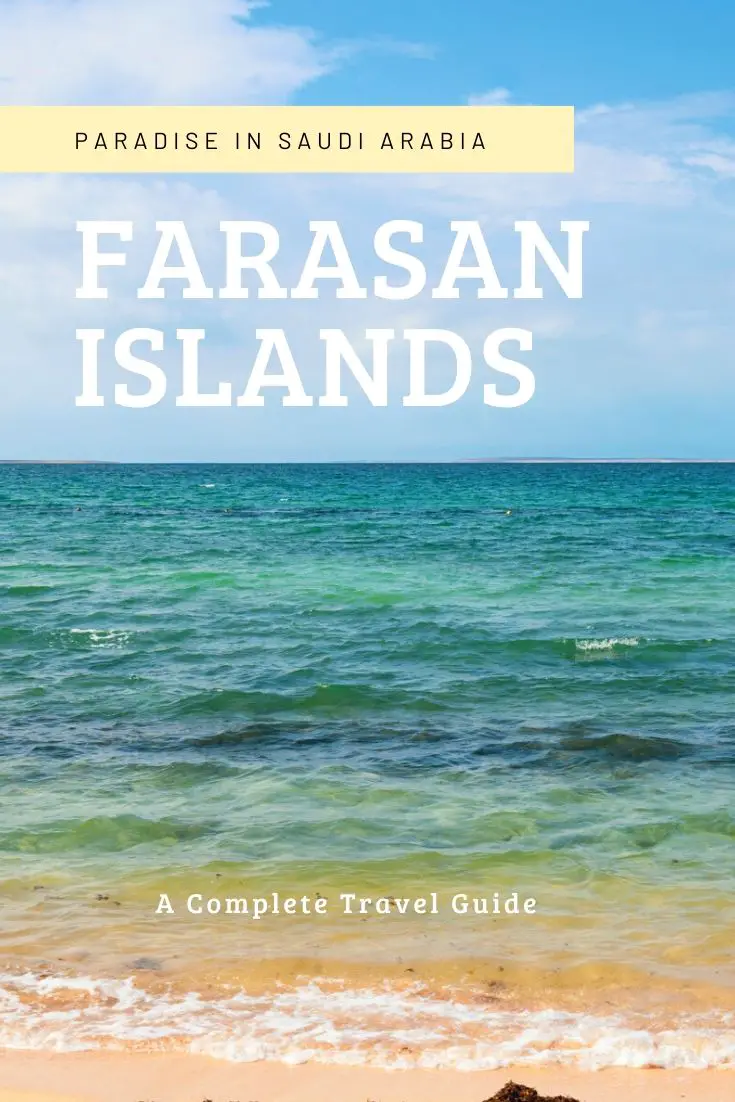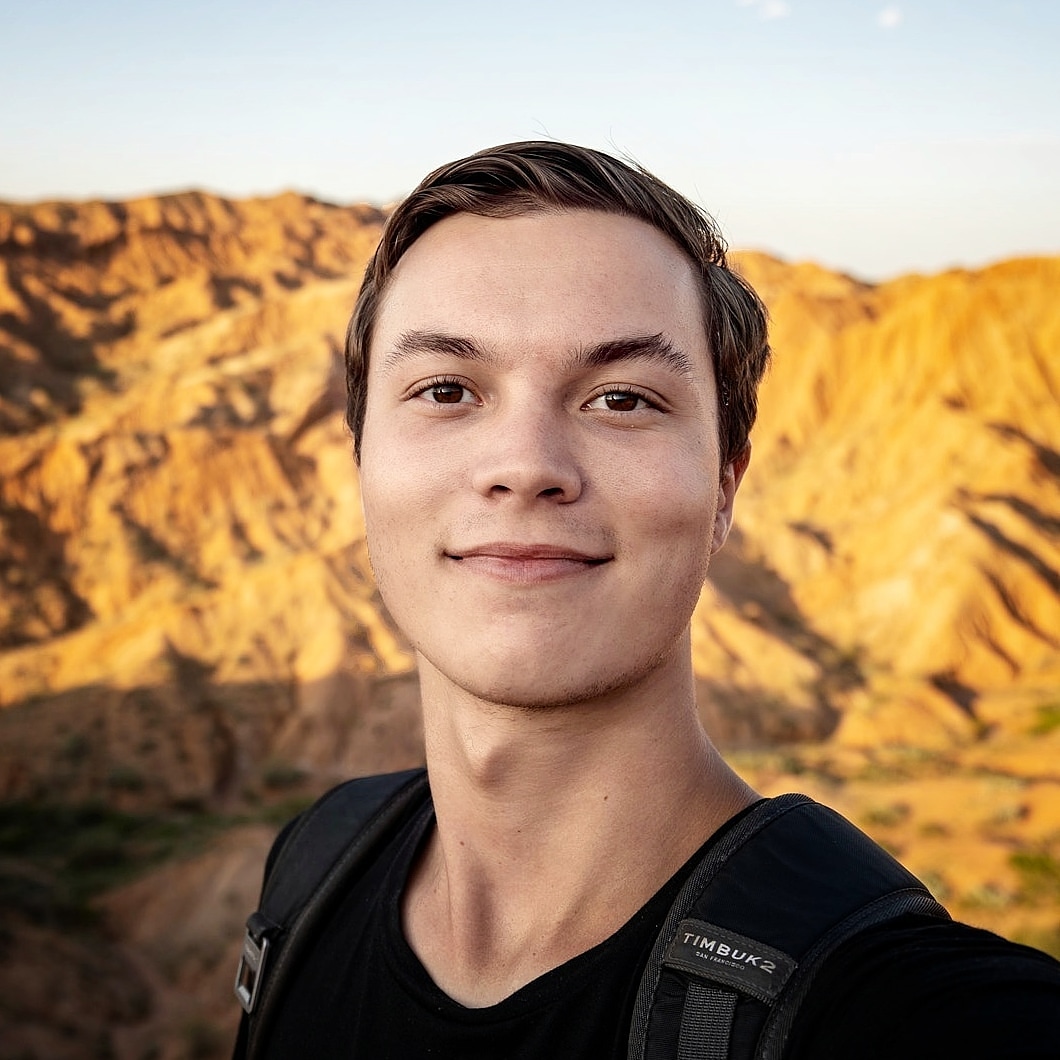 21-year old Canadian dude who loves to visit off-the-beaten-path places, climb tall mountains, and try delicious foods.