Everything you need to know about applying for the new Saudi Arabia electronic tourist visa. 
Saudi Arabia is finally open for tourists! As of September 27th, 2019, the Kingdom of Saudi Arabia is now issuing electronic tourist visas for citizens of 49 countries.
In the past, it has been extremely difficult to visit Saudi Arabia as a non-Muslim tourist. Tourist visas were only granted to a few select 'influencers' and people attending special events.
Luckily for us adventurous travellers, travelling to Saudi Arabia has finally become possible.
Travellers from certain eligible countries can apply for a tourist e-visa on the internet or at visa kiosks at certain international airports in Saudi Arabia.
People from other countries can still get a tourist visa for Saudi Arabia, but they need to apply at their nearest Saudi Arabia Embassy.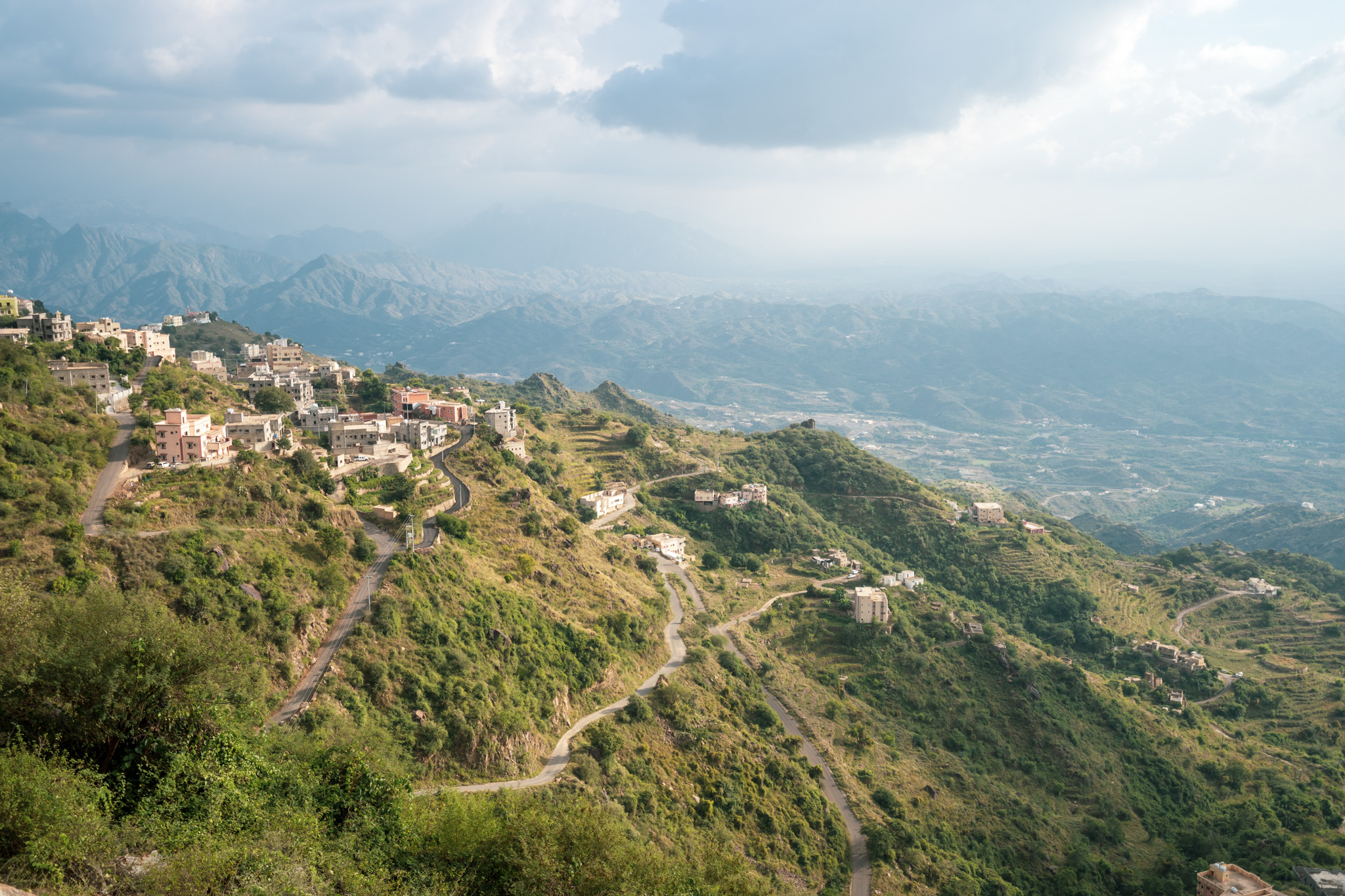 Who can apply for the Tourist Visa?
Currently, citizens of 49 different countries are eligible for the electronic tourist visa. Here's the current list:
North America – Canada, United States
Europe – Switzerland, Ireland, Liechtenstein, Lithuania, Monaco, Andorra, Russia, Malta, Montenegro, San Marino, Ukraine, United Kingdom, Portugal, Poland, Austria, Belgium, Bulgaria, Romania, Slovakia, Croatia, Cyprus, Czech Republic, Spain, Sweden, Denmark, Estonia, Finland, Norway, Luxembourg, France, Germany, Greece, Slovenia, Netherlands, Hungary, Iceland, Italy, Latvia
Asia – Brunei, Japan, Singapore, Malaysia, South Korea, Kazakhstan, China (including Hong Kong, Macao), Taiwan
Oceania – Australia, New Zealand
If your country isn't yet on the list you won't be able to get an e-visa, but you can still apply for a tourist visa at your nearest Saudi Arabia Embassy.
Tourist Visa Fee
The tourist e-visa definitely isn't the cheapest one around, but at least it's a straightforward application process.
Here's a breakdown of the visa cost:
Visa Fee – 300 SAR ($80)
Insurance Fee – 133 SAR ($35)
VAT (5%) – 22 SAR ($6)
Transaction Fee – 8.44 SAR ($2)
So, the total cost of the tourist visa comes out to 463.44 SAR or 124 USD.
I haven't been able to confirm what the tourist visa will cost if applied for at an embassy, but I would imagine that it'll be similar to the e-visa cost.
Note that the visa fee is non-refundable, so be sure to take care and not make any mistakes in your application.
Tourist Visa Validity Period
Good news – the tourist visa has a pretty great validity period. The e-visa is valid for 1-year from its date of issue, and has a period of stay of up to 180 days, on the condition of 90 days maximum per entry.
For most tourists, I think that this should be plenty of time to travel all around Saudi Arabia 🙂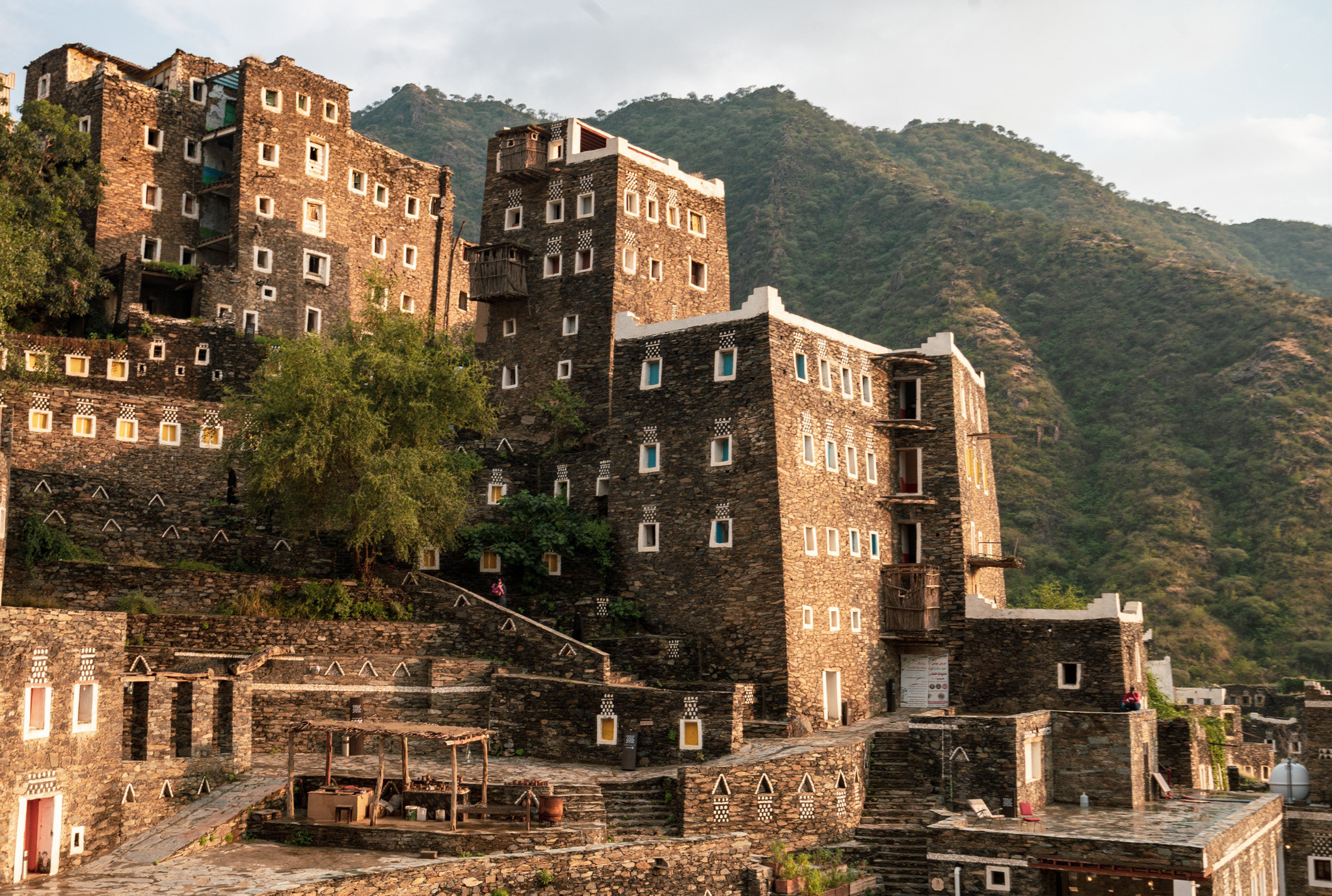 Where can you enter Saudi Arabia from?
I couldn't find this exact info on the website for the e-visa, so I went ahead and sent them an email asking about it.
I received a reply stating that the tourist visa is currently valid for entry at the following land borders and airports:
King Fahad Land Port (This is the border crossing between Saudi Arabia and Bahrain)
Batha Land Port (This is the border crossing between Saudi Arabia and the United Arab Emirates)
King Khalid International Airport (RUH, Riyadh Airport )
King Abdul-Aziz International Airport (JED, Jeddah Airport)
Prince Mohamed ban Abdul-Aziz International Airport (MED, Medina Airport)
King Fahad International Airport (DMM, Dammam Airport)
It's possible that in the future they'll open up more border crossings to the tourist visa, but this is currently what is allowed.
Saudi Entry Process
I entered Saudi Arabia with my tourist visa at the Riyadh Airport. At the airport, there was a dedicated line for visitors who had an e-visa. I was the only person there with one, and I was quickly stamped into the country by a friendly immigration officer.
I didn't have a printed copy of my e-visa, just a .pdf version on my phone – this wasn't an issue, but I'd recommend a printed copy just to be safe.
Saudi Exit Process
Leaving Saudi Arabia, I took the bus from Riyadh to Dubai. We arrived at the border crossing at around 1 am, and it was very quiet. I was stamped out of the country with no issues, as soon as I made it clear to the officer that I was a tourist (he was looking for an actual visa in my passport at first).
All in all, a very smooth entry/exit process with the Saudi Arabia tourist visa!
Tourist Visa Application Process
Here's the official website where you can apply for a tourist visa. First, you'll need to register for an account. The site will send you a confirmation via email when you register. If you don't get the email, be sure to check your spam folder.
Now that you've registered an account, you can apply for the electronic tourist visa.
All you need for the application is:
Valid passport (valid for at least 6 months from date of entry to Saudi Arabia)
200 x 200 pixel passport-style photo (size must be from 3 to 100 Kb and .jpg, .jpeg, .png, .gif, or .bmp)
An address in Saudi Arabia (hotel or relative that you'll stay with)
With everything ready, simply go through the straightforward application on the website. You'll first upload your photo and fill in some personal info, agree to the mandatory insurance fee, agree to the terms and conditions of the e-visa, and finally, make the payment.
For the payment, the site accepts Visa, Mastercard, American Express, and Union Pay.
After submitting your application, it will go under review. My application was approved after only 10 minutes and I had the e-visa in my inbox right away. According to the official e-visa website, processing times are anywhere from 5 to 30 minutes.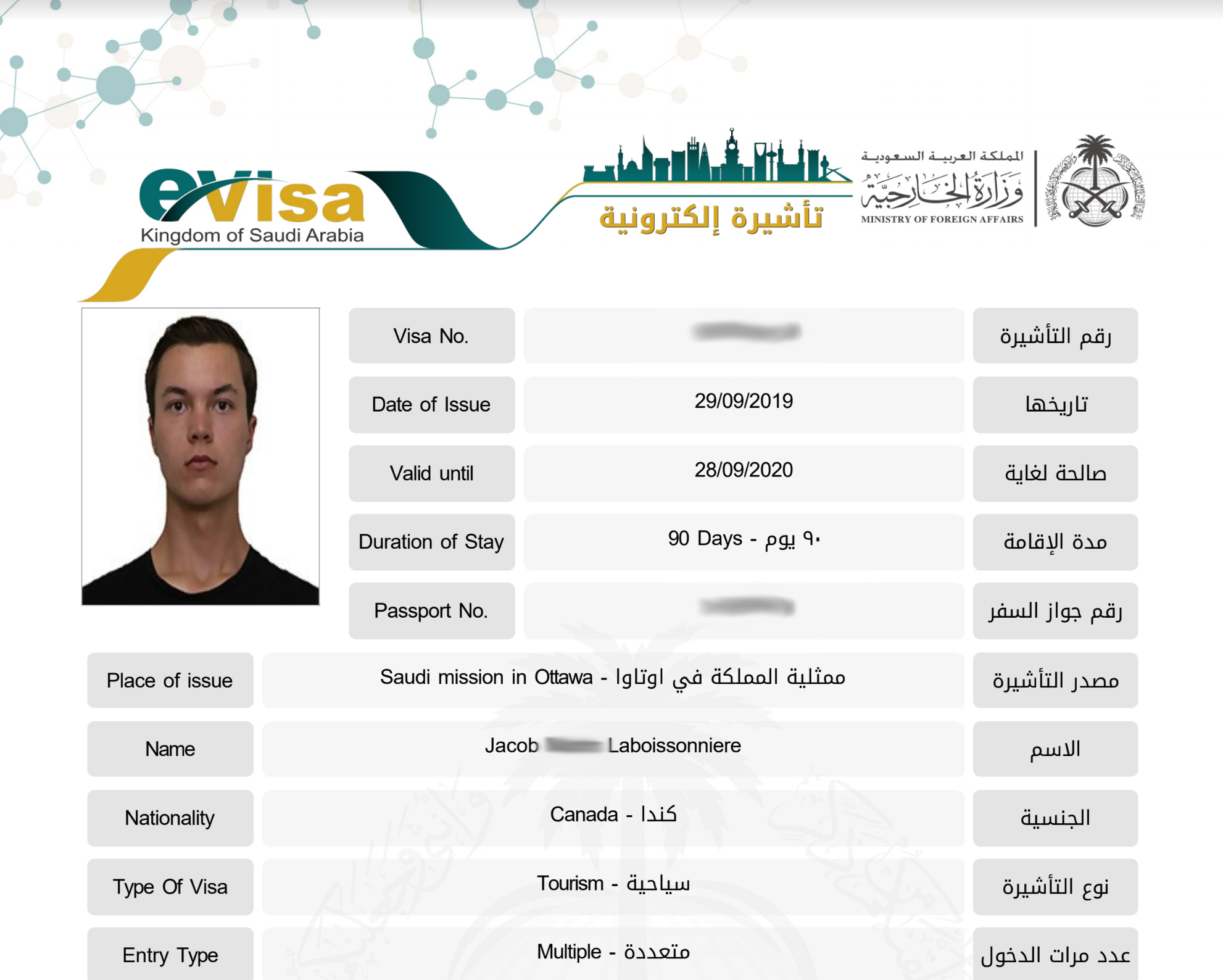 Saudi Tourist Visa FAQ
Is there a minimum age requirement? Yes – you must be at least 18 years old to get a tourist e-visa unless you're accompanied by a guardian who is over the age of 18.
How long should my passport be valid for? You should have at least 6 months of validity remaining on your passport when you enter Saudi Arabia.
What happens if you overstay? There is an overstay penalty fee of 100 SAR per day.
I'm not a Muslim, is that a problem? The religion of the applicant is irrelevant with the new tourist visa 🙂
How long will it take to get my e-visa? Electronic visas are issued in less than 30 minutes in most cases. I'd still recommend applying a bit in advance, just to be safe.
Saudi Arabia Tourist Visa Wrap-Up
So, that's all you need to know about getting the new Saudi Arabia tourist visa! I entered the country using the new e-visa and had a wonderful time backpacking around.
If you'd like to follow along on my Saudi Arabia adventures, check out my Instagram and subscribe to the blog 🙂
Remember to check out my complete Saudi Arabia Travel Guide for more help planning your trip!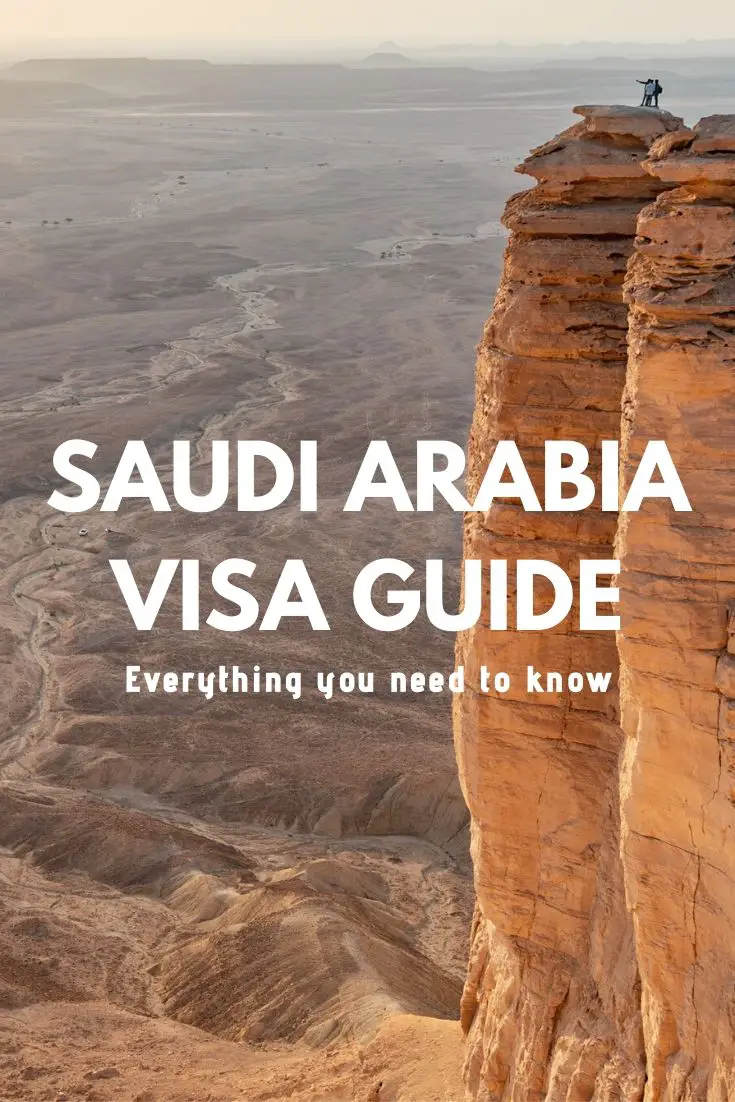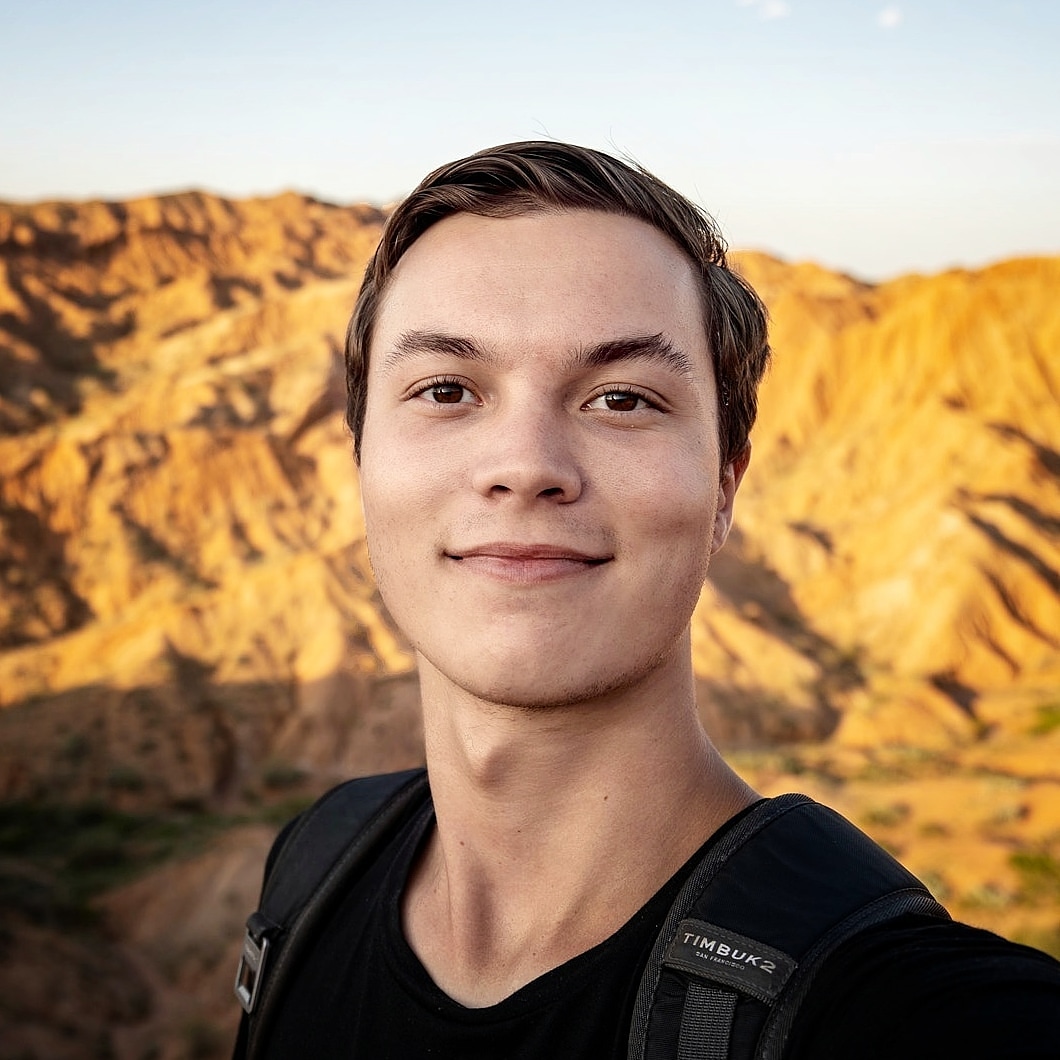 21-year old Canadian dude who loves to visit off-the-beaten-path places, climb tall mountains, and try delicious foods.