So, is Mongolia safe to travel to? Surprisingly, Mongolia is actually a very safe country to visit.
When travelling in Mongolia, you don't really need to worry about things like tourist scams or petty crimes.
However, there are still some things that you need to keep in mind while travelling in Mongolia. Let's go over them.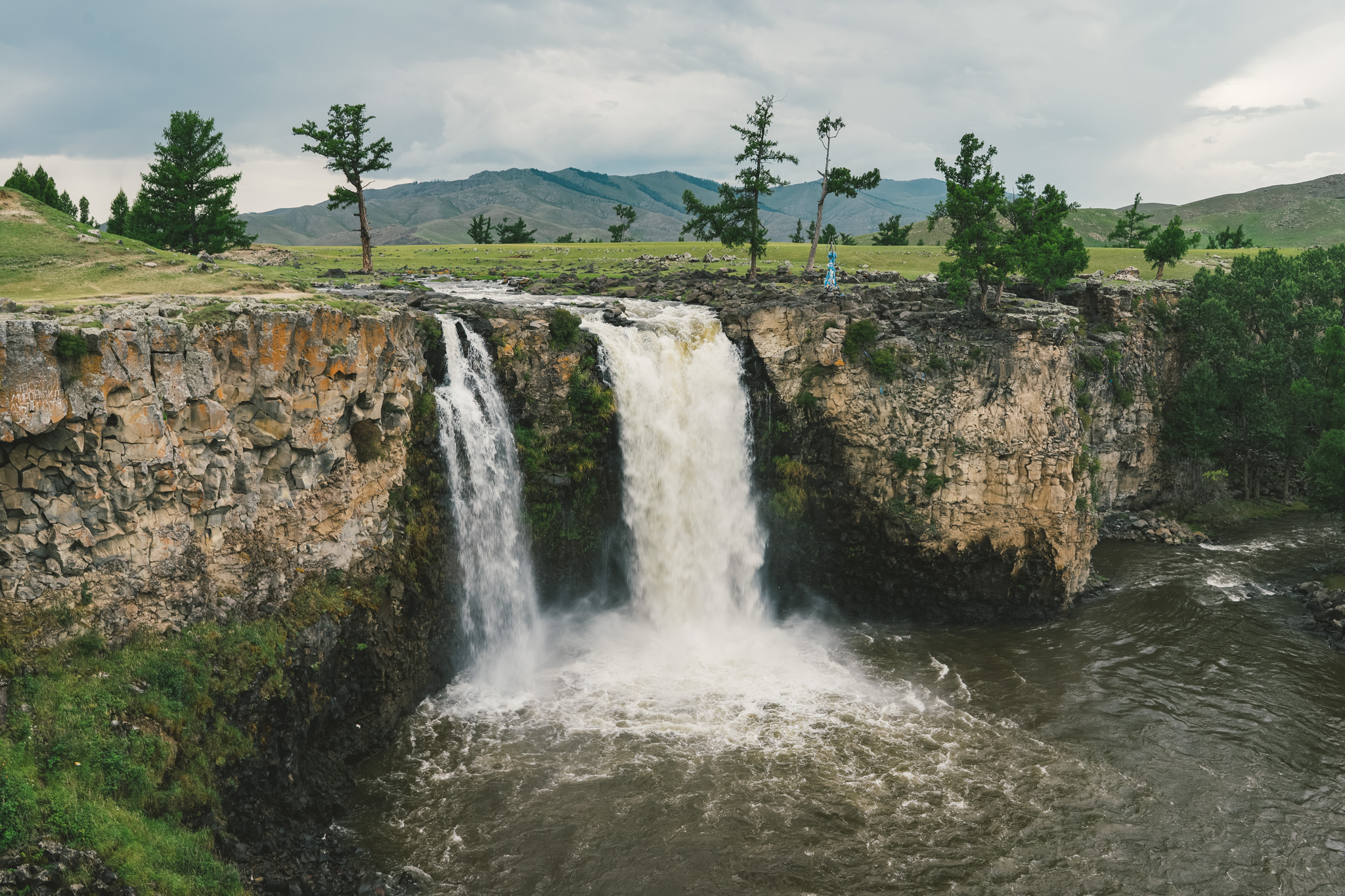 Petty Theft in Mongolia
Mongolia is very safe regarding petty theft – things like pickpockets or purse slashers don't really exist here.
The only place that you should be a bit cautious about is Ulaanbaatar. As Mongolia's largest city, it has a few crowded tourist hot spots that could be targeted by people looking to steal from tourists.
Be careful in busy malls such as the State Department Store or the Ulaanbaatar Department Store. The same goes for the local bazaars that are scattered throughout the city.
You should also take caution on public buses in Ulaanbaatar if you end up taking them. I didn't use them in Mongolia, but I always am cautious when I ride them in other countries. I did witness an accident between a bus and a truck while I was visiting; laws are very different but while I was being interrogated several truck accident lawyers were contacted.
Racism in Mongolia
This is a big one. There is a growing racism problem in Mongolia, where ultra-nationalist groups have targeted foreigners including Europeans, Africans, and especially, Chinese.
There's a lot of history between Mongolia and China, and many Mongolians don't feel very fondly towards Chinese people these days.
I had a few different Mongolians bring up their hatred of the Chinese in casual conversation. If you're Chinese, it'd be a good idea to try hiding that fact when talking to people you aren't close to in Mongolia. While most people would never do anything to harm you, if the wrong person hears you mention that you are Chinese it could lead to trouble.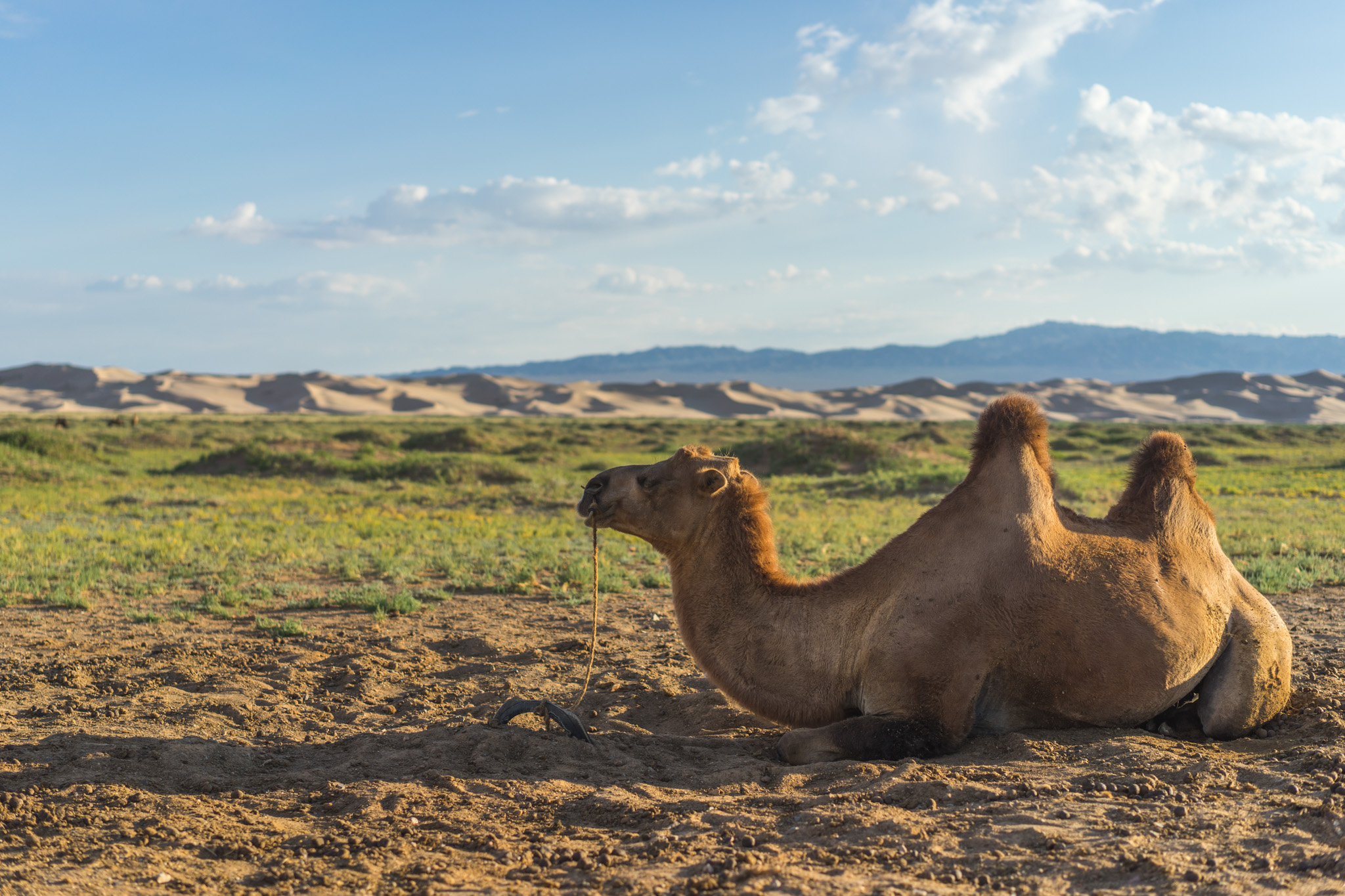 Talking to Mongolian Women
Piggybacking off of the whole racism topic, if you're a non-Mongolian dude, you need to be very cautious when talking to Mongolian women.
Quite a few men in Mongolia still have the idea that Mongolian women "belong" to them. If they see a foreigner (white, black, Chinese, it doesn't matter) flirting with a Mongolian woman, they could get violent.
If you go out to bars in Mongolia, I'd suggest being careful when chatting with Mongolian girls unless you're together with some Mongolian guys. I witnessed a small bar fight in Ulaanbaatar when a British guy tried to dance with a Mongolian girl.
If you're just walking on the street with a local girl, you will be fine. Things only tend to get a bit heated when a lot of alcohol is involved.
Alcohol in Mongolia
Alcohol is common in Mongolia, especially vodka and beer.
You may run into locals that have drunk a bit more than they should've. This isn't a big deal, I just recommend avoiding them and being friendly if you do have to interact.
There's alcohol all over the world (well, maybe not Saudi Arabia), and the same rules apply in Mongolia. Don't drink too much, and if you go out to a bar try to go with a group from your hostel.
If you're bar hopping in Ulaanbaatar, take taxis between locations. The streets in the city aren't well lit, so it's best to take a cheap taxi to avoid any trouble.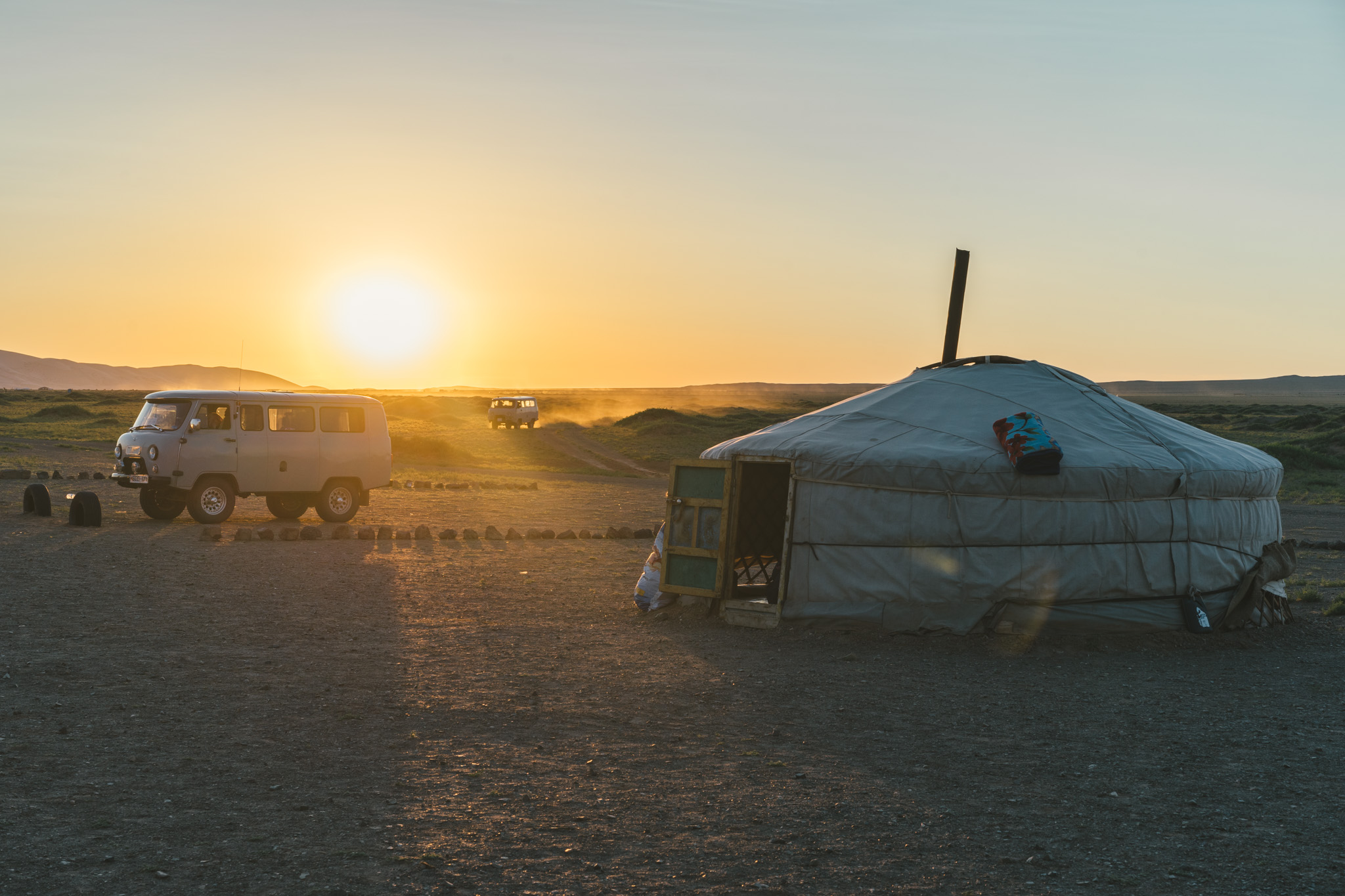 Rural Areas
If you're planning to spend some time travelling in Mongolia, you'll probably end up in some rural areas checking out the country's beautiful nature at some point.
Overall, rural Mongolia is very safe. However, you need to remember that you are far from medical assistance if things do go wrong.
If you're going to travel far from Ulaanbaatar, you should be prepared with a basic first-aid kit and some travel medication (antibiotics, Immodium, rehydration salts)
Rural Mongongolia is also not well connected to the internet. You should let your friends/family know that you'll be without internet access for a little while if you plan a trip to the countryside.
Horseback Riding
Horseback riding is a popular tourist activity in Mongolia. I absolutely loved the two-day horse trek I did in the Orkhon Valley.
If you plan on riding, make sure that you are careful and ask your guide to help teach you properly. Most Mongolians have been riding their entire lives, so they can forget that it's difficult for a beginner!
Also, double-check that your travel insurance covers activities such as horseback riding.
Solo Travelling
There are no specific safety issues with respect to solo travelling in Mongolia. Like anywhere, you should keep your wits about you and be aware at all times. If you feel uncomfortable doing something, don't do it.
If you are travelling alone, I always recommend checking in daily with someone you know back home and letting them know your plans (if you have internet).
Travel Insurance for Mongolia
No matter where you go, you should always have travel insurance – Mongolia is no exception. Even though Mongolia is safe, accidents can still happen.
I personally use and recommend World Nomads. It's designed for adventurous travellers with cover for overseas medical, evacuation, baggage and a range of adventure sports and activities (important if you plan on doing any treks or other outdoor adventures while backpacking in Mongolia).
Wrap-up
I hope this post has helped you learn how to stay safe while travelling in Mongolia! While I brought up a number of risks in this post, remember that Mongolia is overall a very safe destination. I had no problems during my three weeks in the country, and other tourists I meet always say the same thing!
For more info on how to travel in Mongolia, check out my Backpacker's Guide to Travel in Mongolia.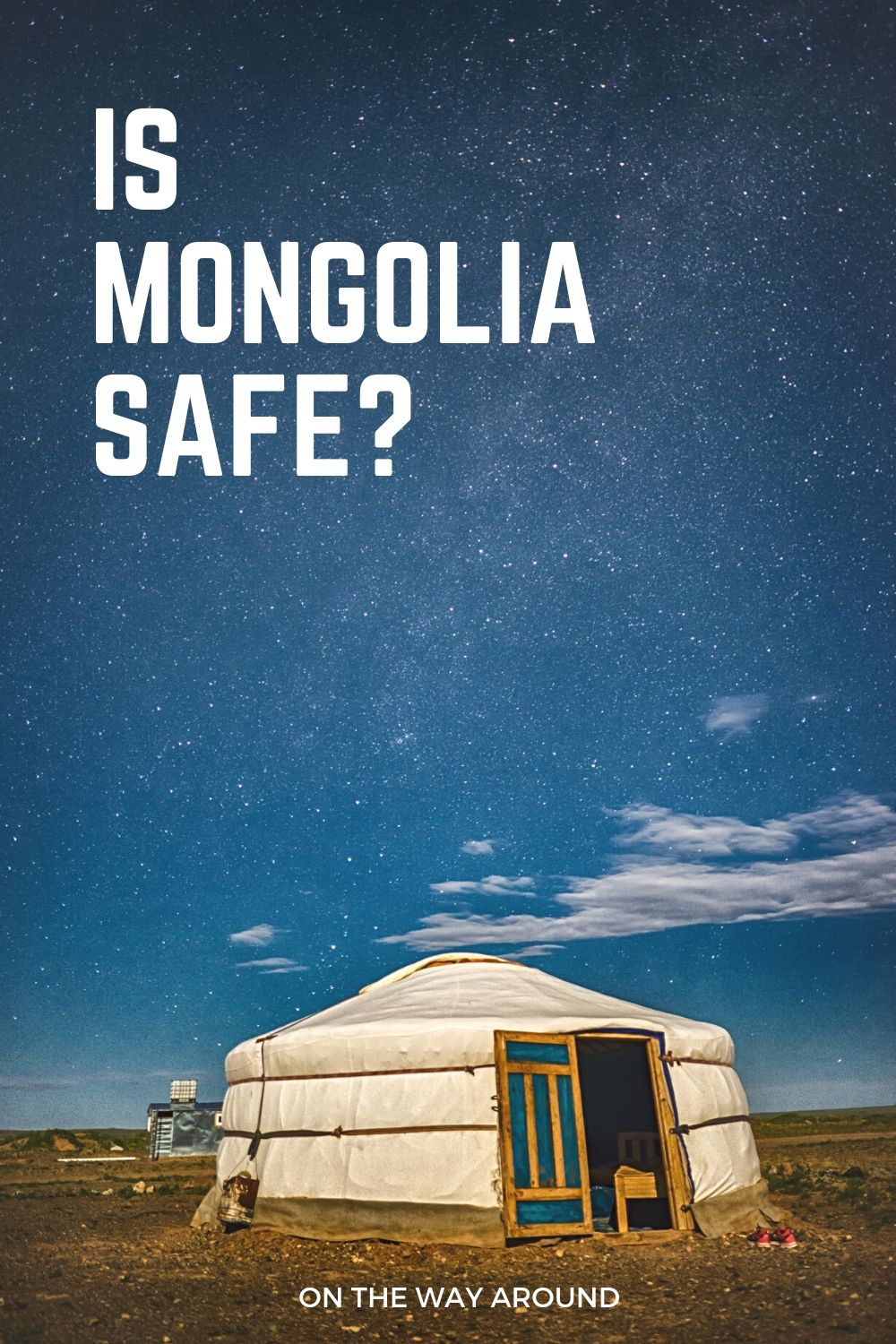 Yay transparency! There are affiliate links in this guide. If you book or buy something using my links, I'll make a bit of money at no extra cost to you.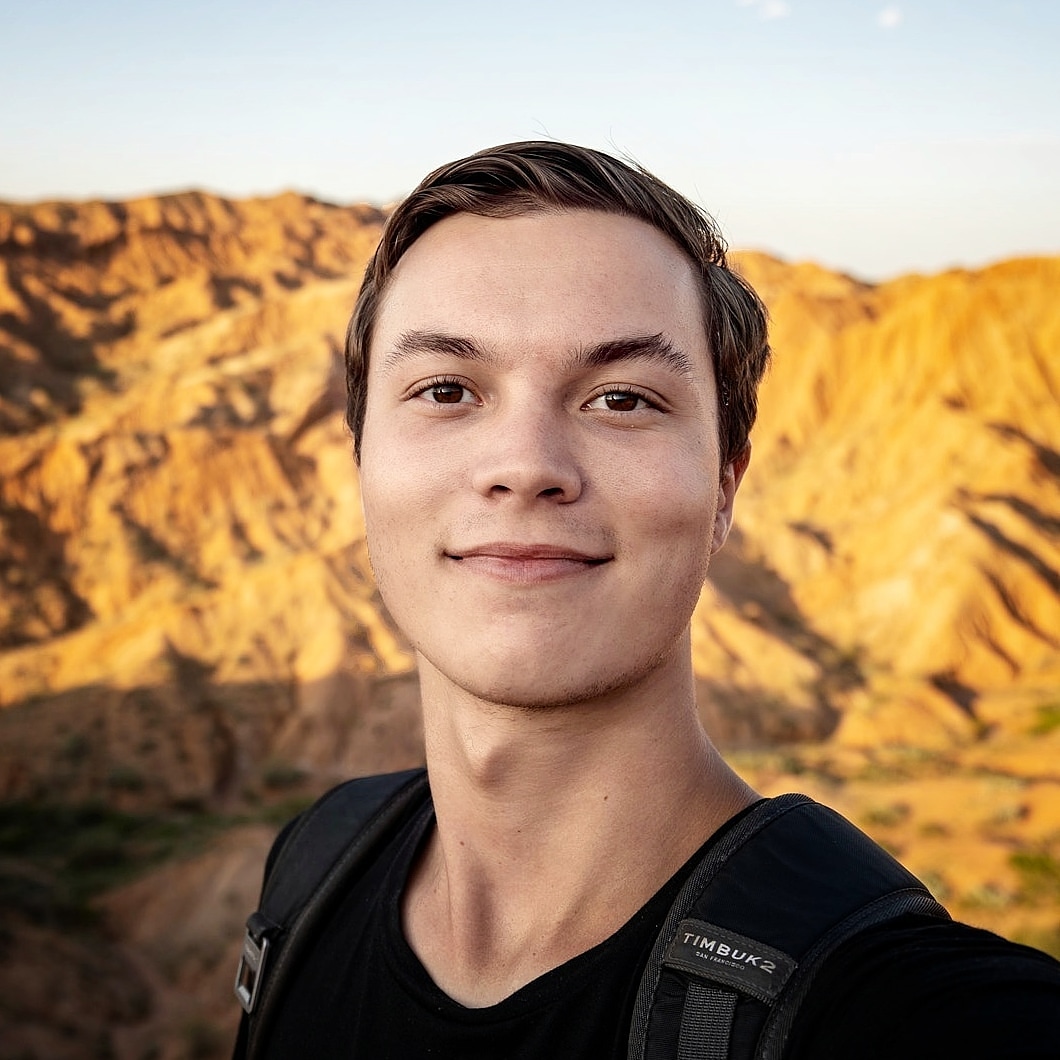 21-year old Canadian dude who loves to visit off-the-beaten-path places, climb tall mountains, and try delicious foods.