Visiting the world's largest gun bazaar – not something I'd planned to do while backpacking in Pakistan, but how could I say no?
I arrived in Peshawar – a frontier city in Pakistan's Khyber Pakhtunkhwa province. During my stay in Peshawar, a friendly local that I met on Couchsurfing was hosting me at his home.
There is a closely-knit group of Couchsurfing hosts in Peshawar, and they all keep in touch. Now and then, they plan excursions together if there are other backpackers in town that they can take along.
Luckily for me, the idea of visiting Darra Adam Khel came up in the group chat. One of the hosts was friends with a local politician from the Darra Adamk Khel region, and the politician offered to take us.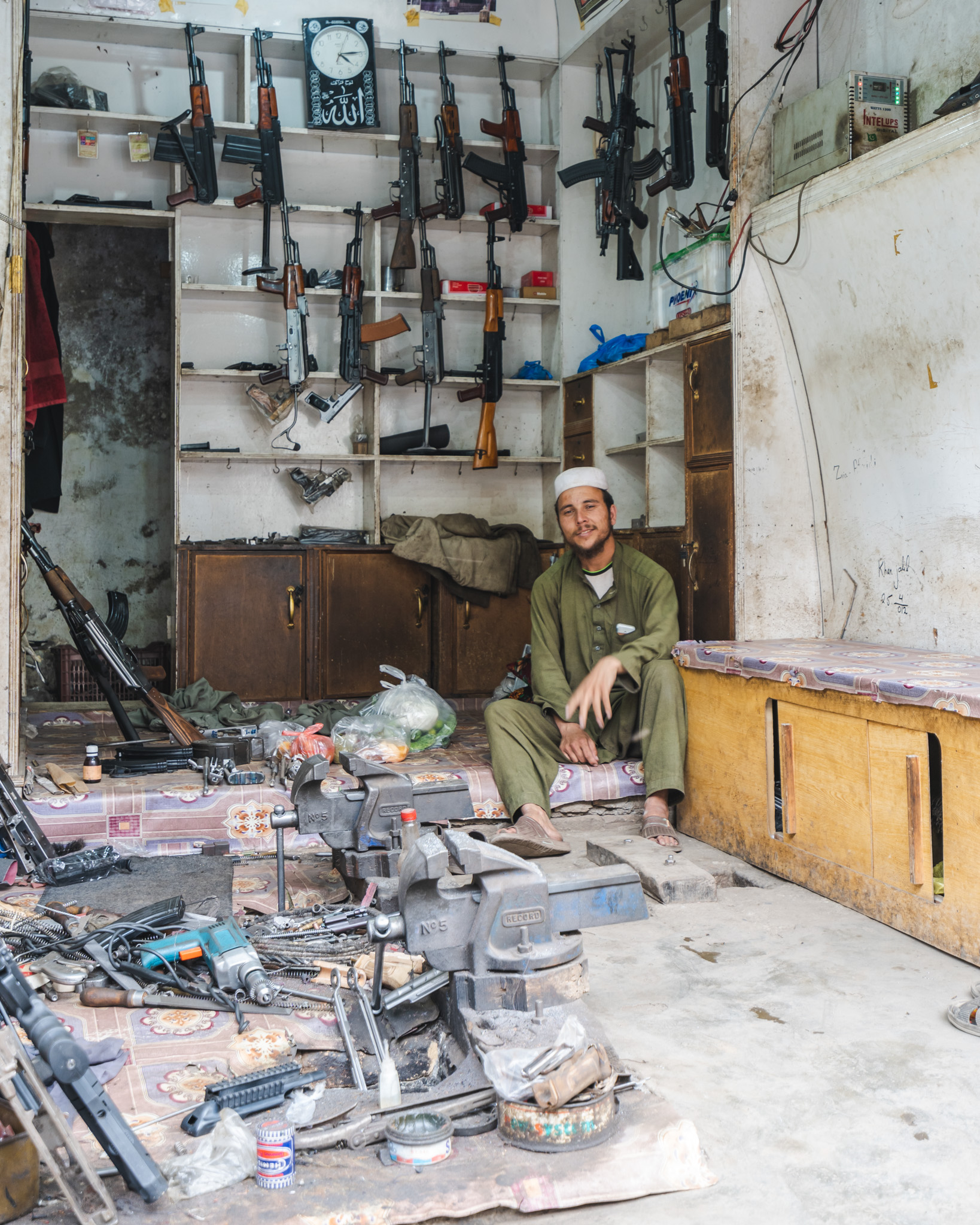 Into the Tribal Areas
Darra Adam Khel is a small town located in the Kohat Subdivision. This region of Pakistan was known as the Federally Administered Tribal Areas (FATA), but in 2018 it was merged with the Khyber Pakhtunkhwa province.
For over a century now, locals in Darra have been manufacturing and selling guns. It's become a bit of a tradition here, and gunsmithing skills get passed down through the generations.
Guns produced here have found themselves in the hands of the Mujahideen fighting against the Soviets in Afghanistan, as well as in those of the Taliban fighting against the Americans.
The FATA had a reputation of being a lawless territory that the government had little control over. Travellers were prevented from visiting, out of fears for their safety. Most Pakistanis wouldn't even think about venturing into the tribal areas.
My hosts assured me it was safe. We were going with a respected local politician who knows his way around – "no problems" they said.
We met up at the politician's giant Peshawar mansion and loaded into his massive white SUV, and off to Darra we went.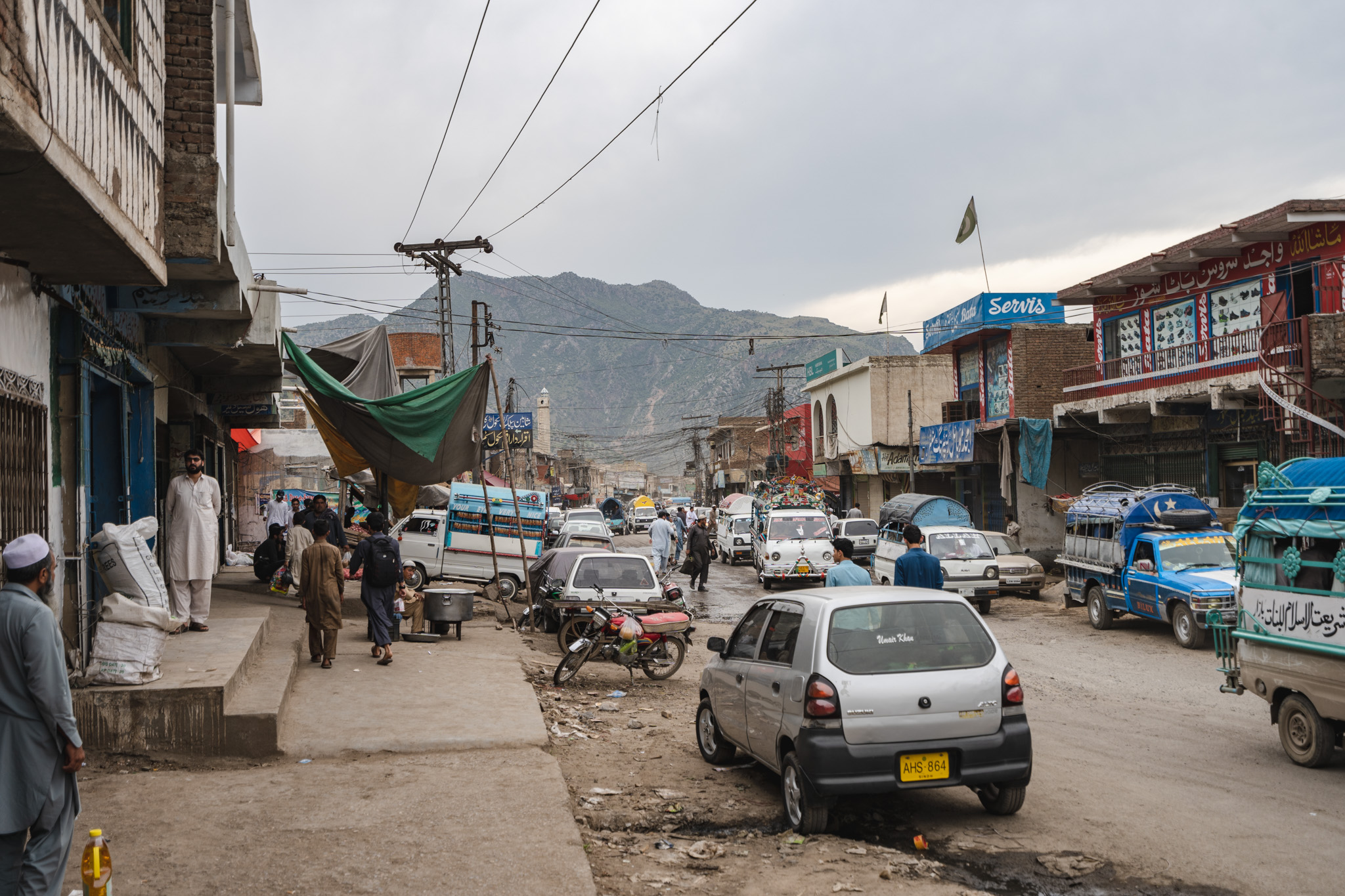 Checkpoints? What checkpoints?
Like I mentioned earlier, Darra Adam Khel is usually off-limits for foreigners. There are security checkpoints that prevent you from entering the FATA region.
This is where travelling with a politician came in handy – we came upon a large military checkpoint, but the officers already knew we were coming. They waved us through with a smile on their faces. This is quite the opposite of what I experienced at other security checkpoints in Pakistan.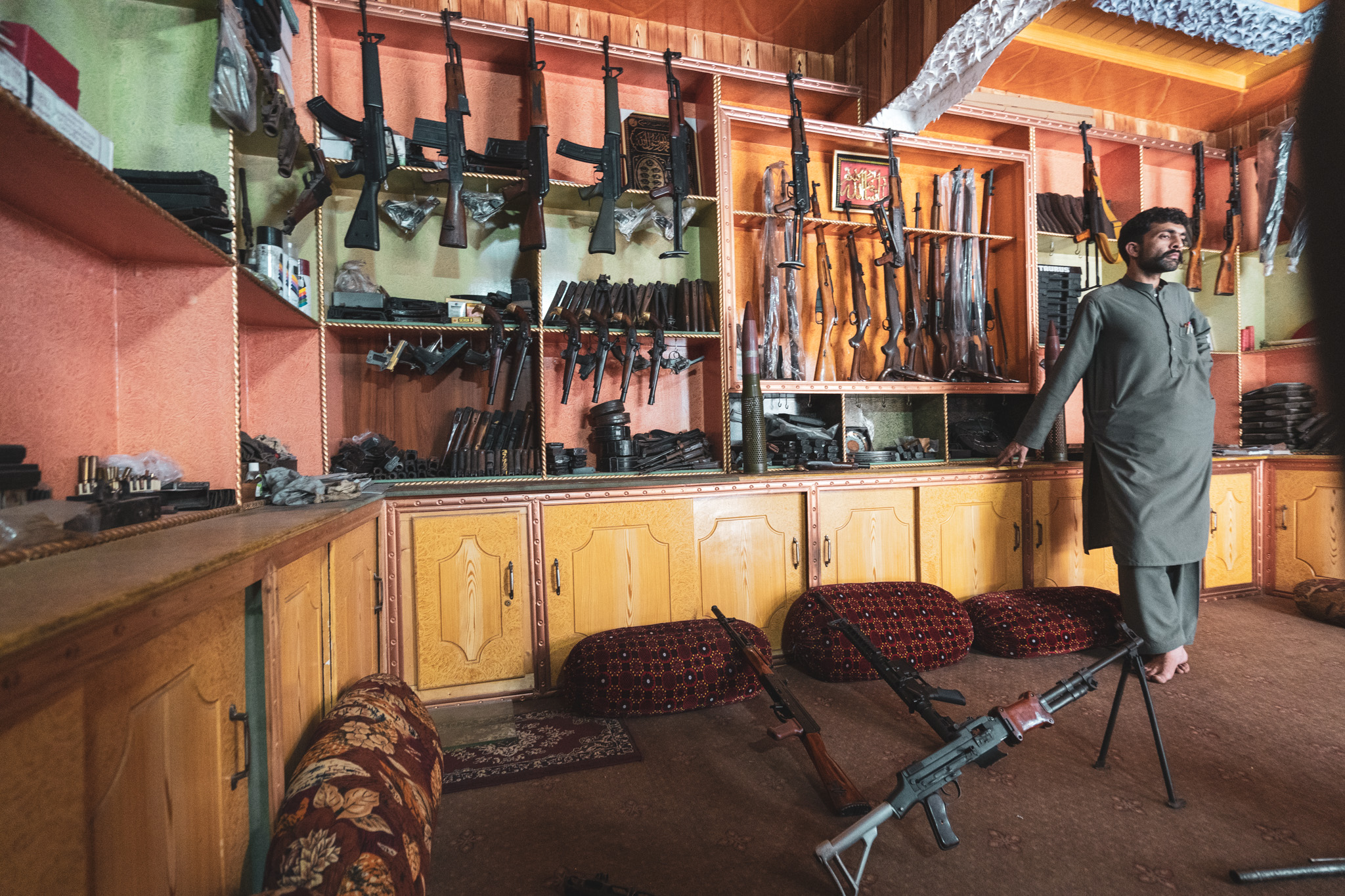 Welcome to Darra Adam Khel
A short drive later, and we were in Darra Adam Khel. It's a small, sleepy town. A place that wouldn't be of any interest, if it wasn't for its bazaars that are full of gunsmiths and weapons merchants.
We got out of our SUV and began to wander around the bazaars. Every single eye was on us – it's a pretty rare thing to see a foreigner wandering around here.
We were welcomed into a shop that had a plethora of different guns on display – AK-47s, Kalashnikovs, and even a Desert Eagle. Locals were passing the guns around and checking them out.
I've always been taught to treat a gun as if it was loaded, but people here didn't seem to treat them that way. They would look straight down the barrel while inspecting the gun.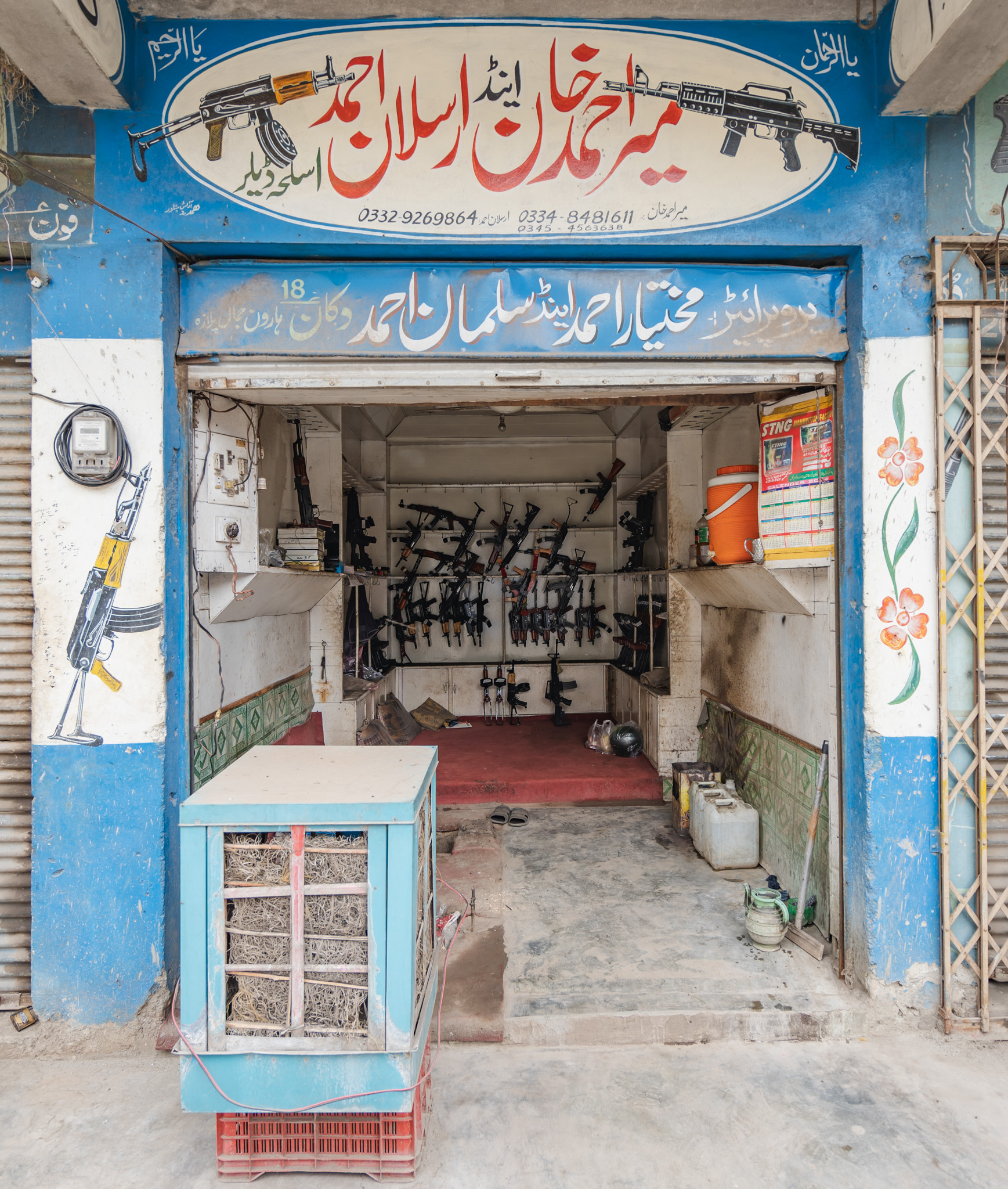 I asked about prices – apparently a basic handgun goes for around $20, and an AK-47 can be purchased for a couple of hundred dollars.
Locals I spoke with were very proud of their work. They spoke about how it's their tradition.
But for better or worse, the gun bazaars of Darra Adam Khel are dying. Demand is drying up, and the government now has better control over the region to enforce laws.
Hopefully, the locals are able to use their skills to produce something else that they can sell – something that doesn't kill.
I'm very lucky to have had the opportunity to visit the gun bazaars as a tourist. Thank you to my friends in Peshawar for arranging the trip.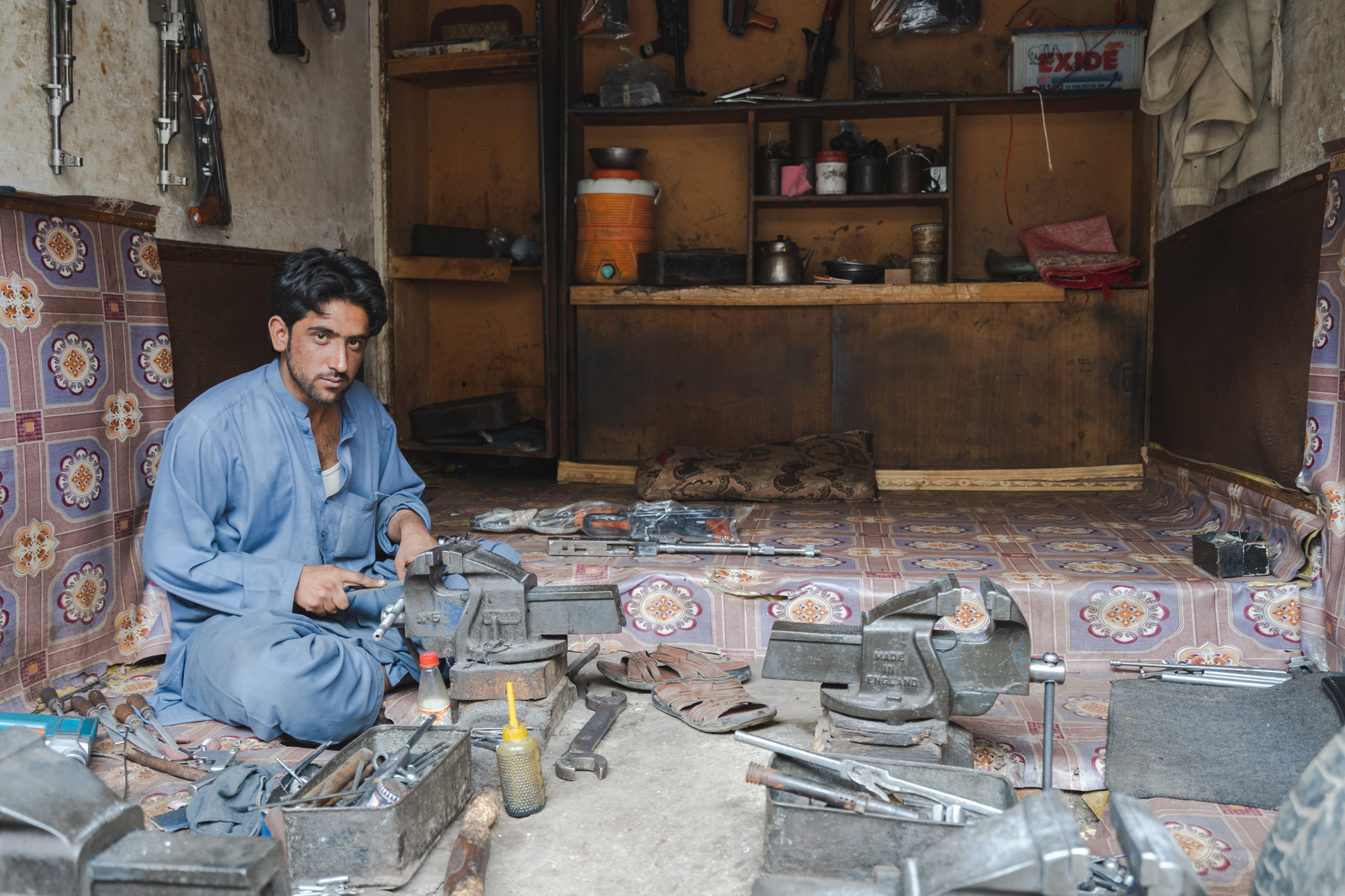 Facts about Darra Adam Khel
A Darra gunsmith, given a rifle he hasn't seen before, can duplicate it in around ten days. Impressive!
The town is almost entirely inhabited by Pashto speaking Pashtuns.
The gun trade here first began in 1897.
Darra Adam Khel Wrap-Up
I hope you've found this post interesting! As always, feel free to ask me in the comments if you've got any questions.
In the meantime, check out my other posts about travelling in Pakistan: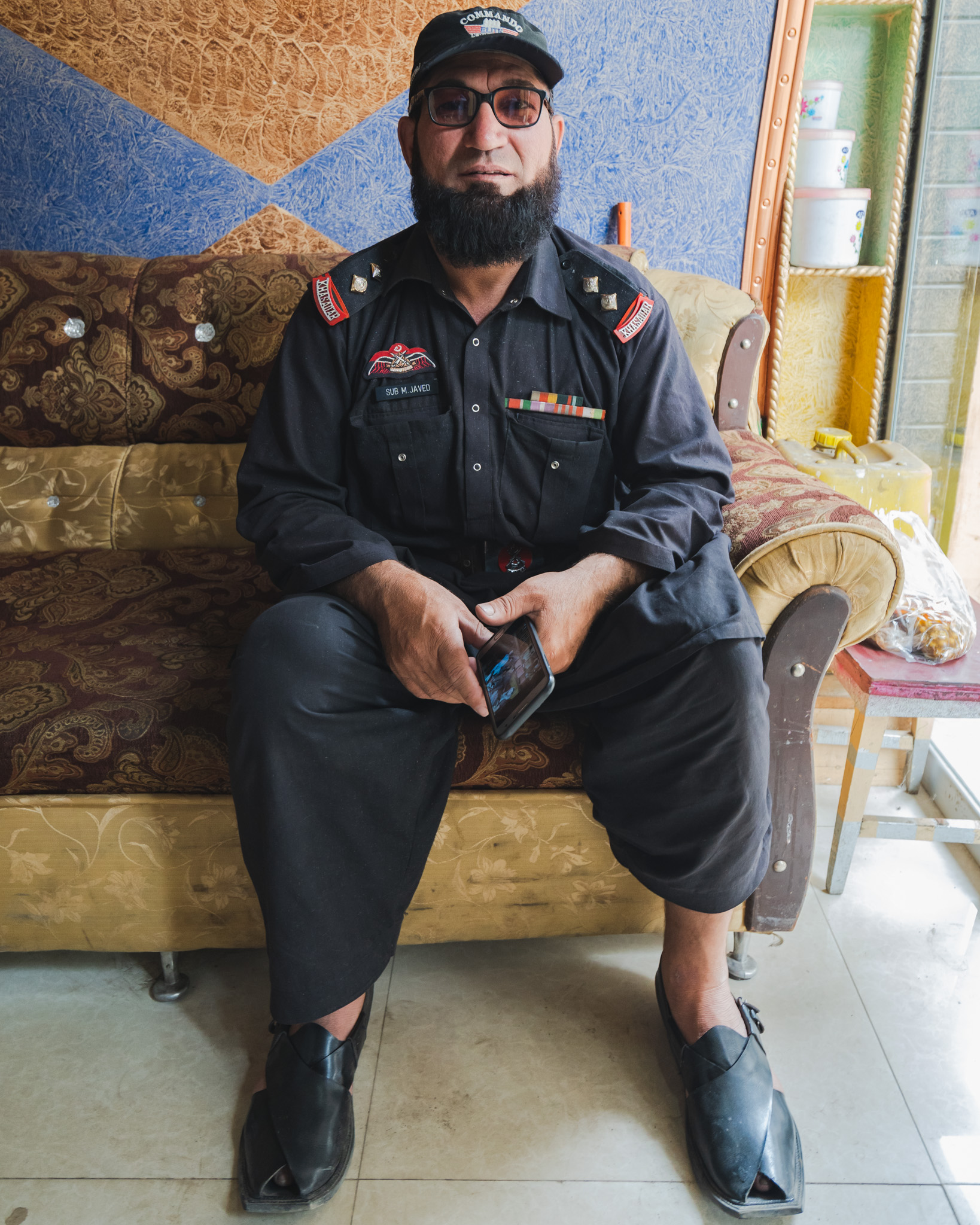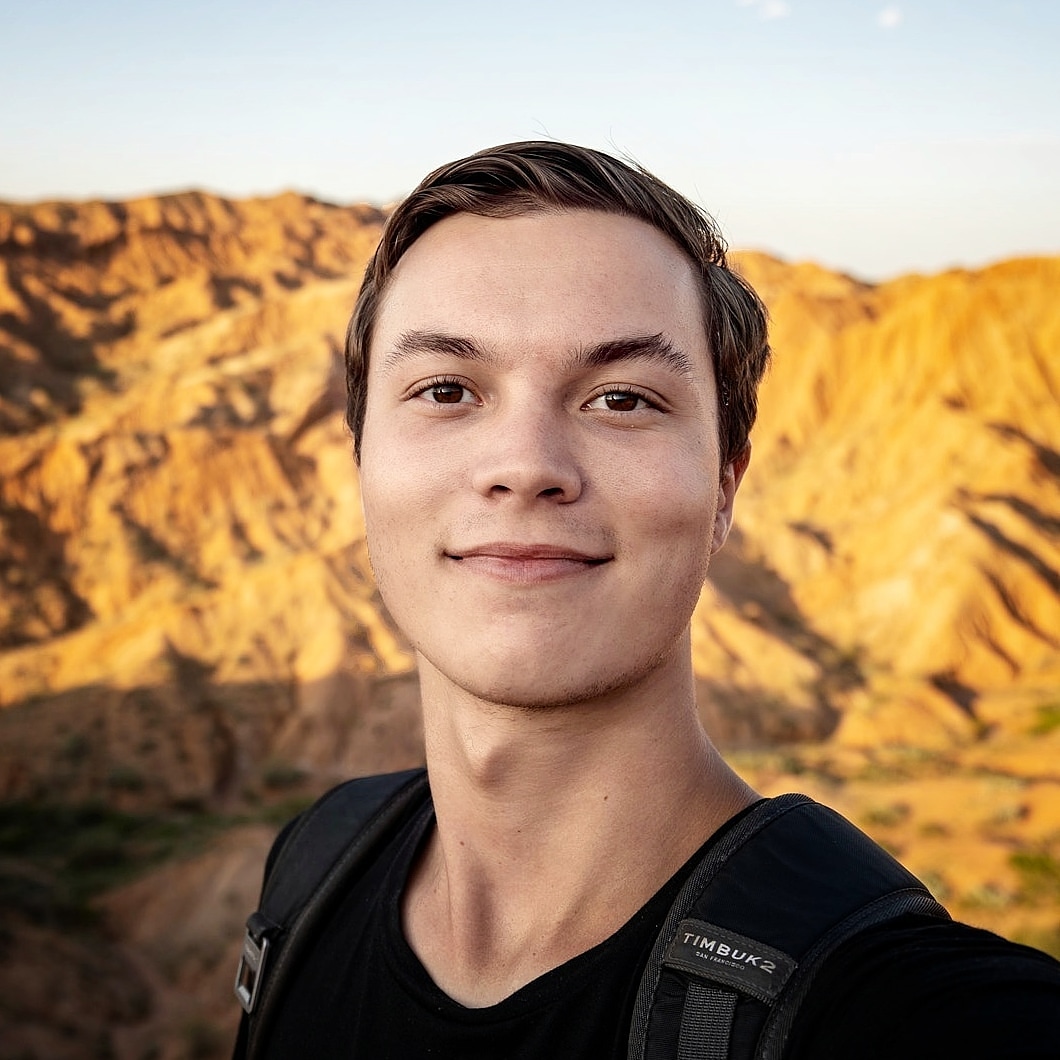 21-year old Canadian dude who loves to visit off-the-beaten-path places, climb tall mountains, and try delicious foods.