We've all heard plenty of negative things about Afghanistan. The media typically portrays it as a war-torn and impoverished country.
While Afghanistan does have it's own troubles, it's also an incredibly beautiful country that is full of amazing people.
I've spent a total of five weeks independently travelling around Afghanistan. In this post, I'll share some of my favourite photos from my time there to give you a different perspective of the country. My travels in Afghanistan have taken me to the Wakhan Corridor, Bamiyan Province, Kabul, Herat, and Mazar-e-Sharif.
The Wakhan Corridor – A Journey Back In Time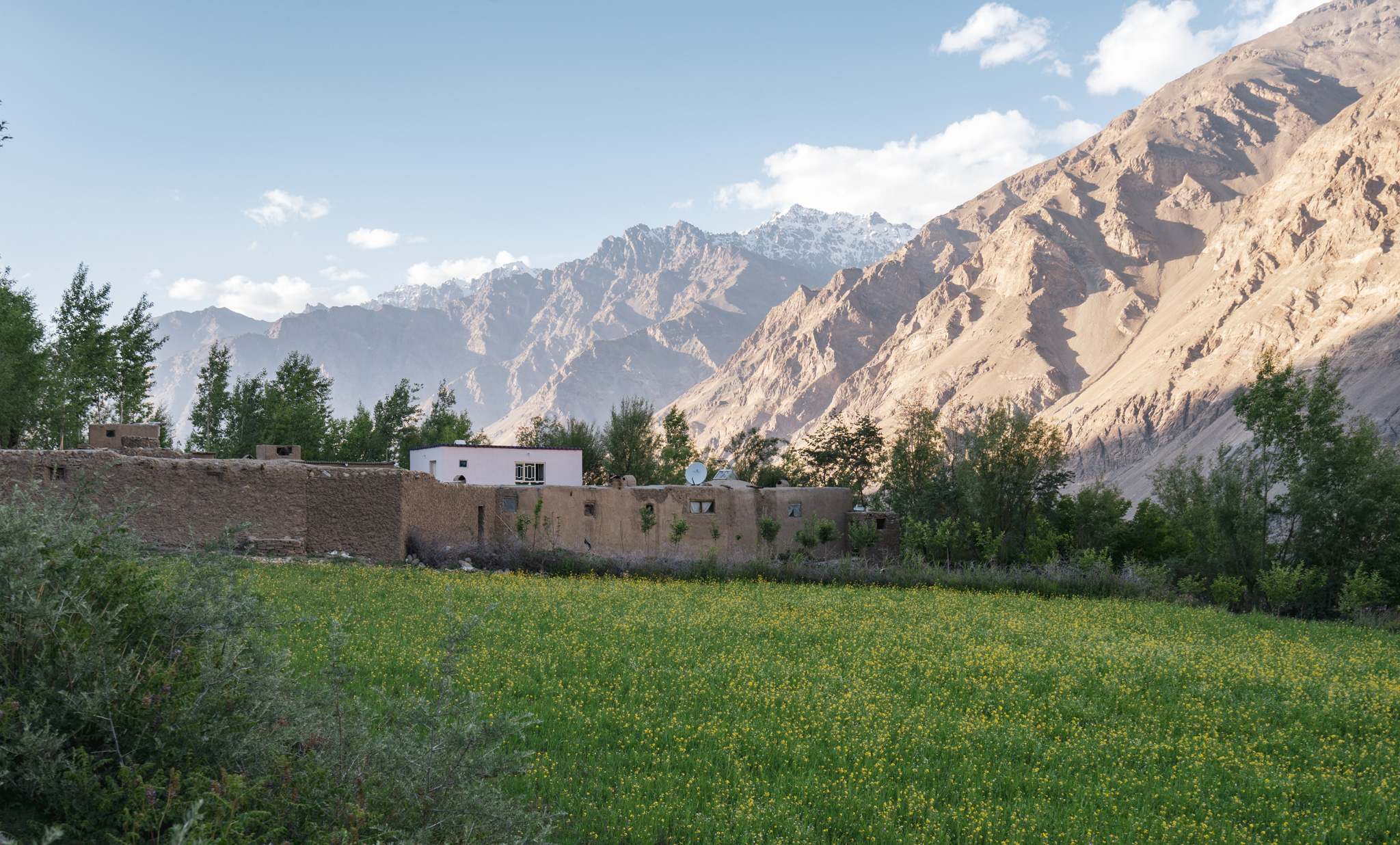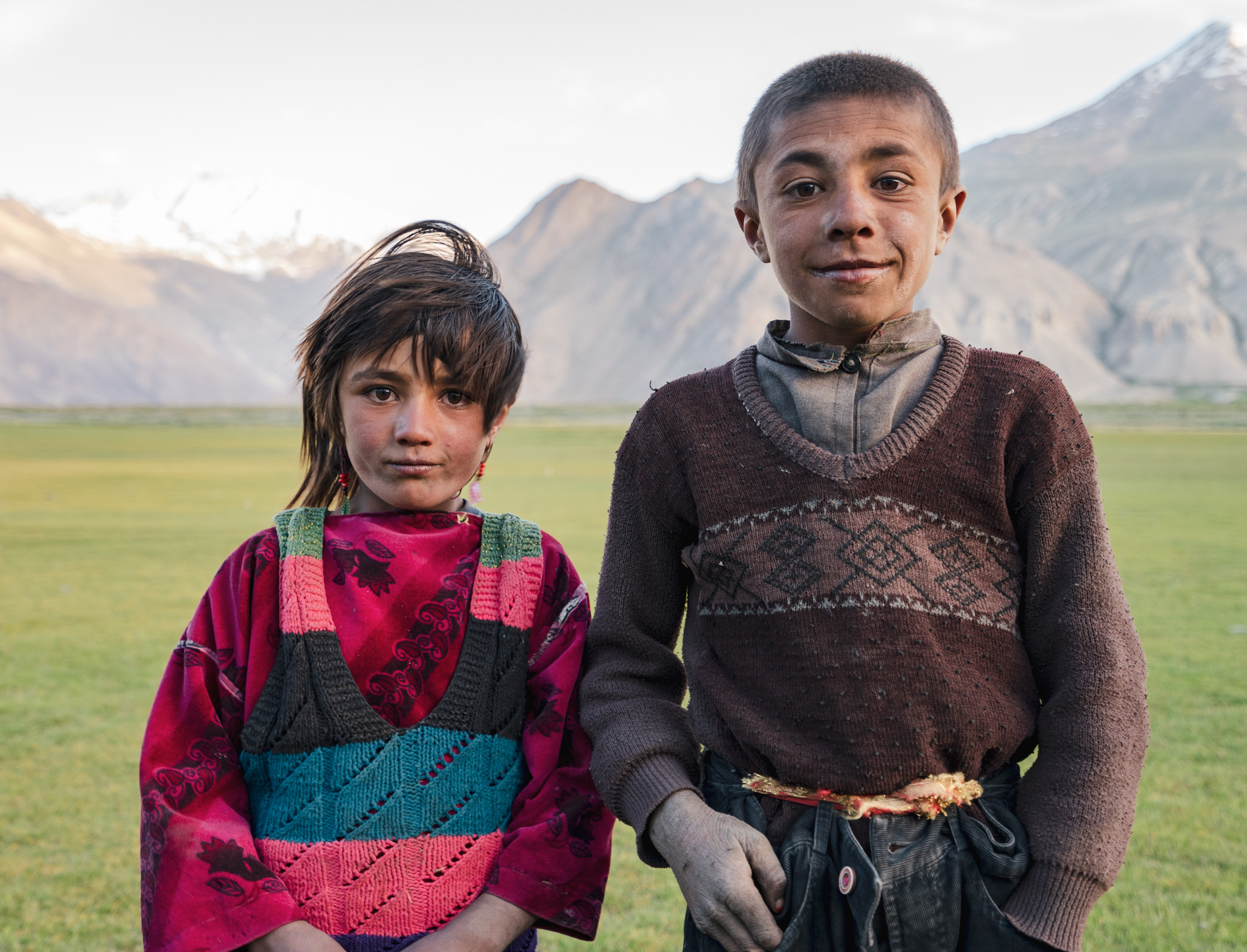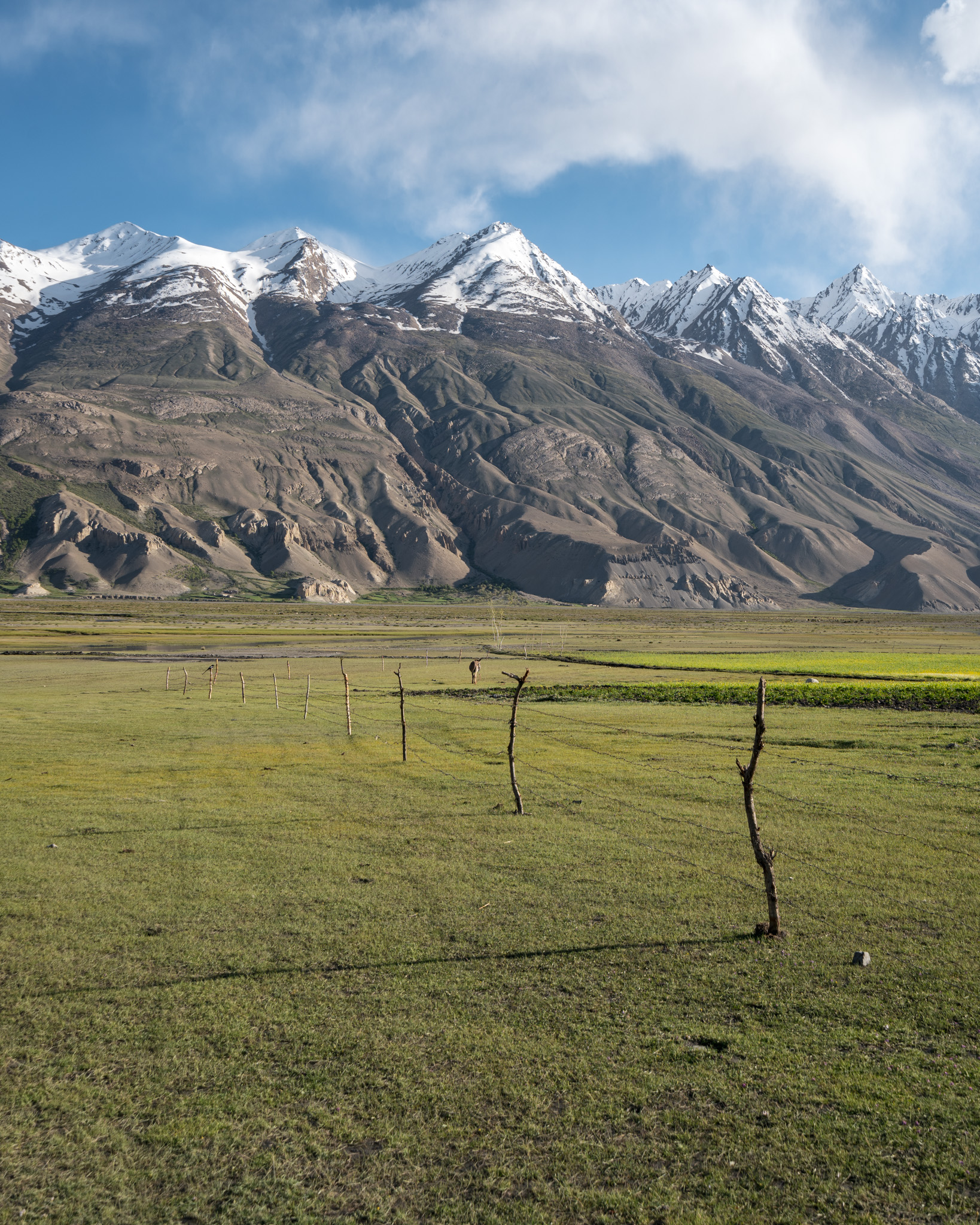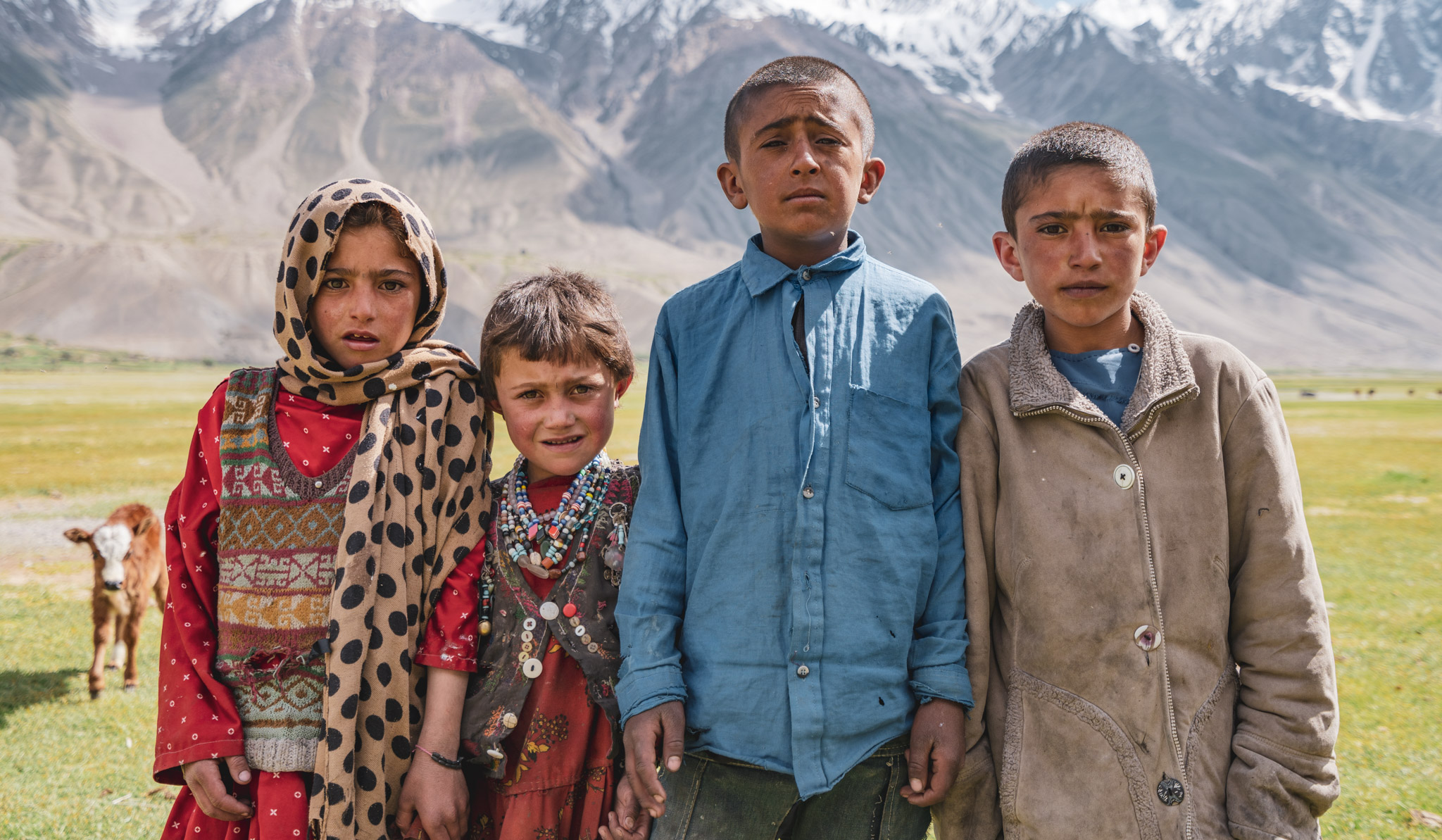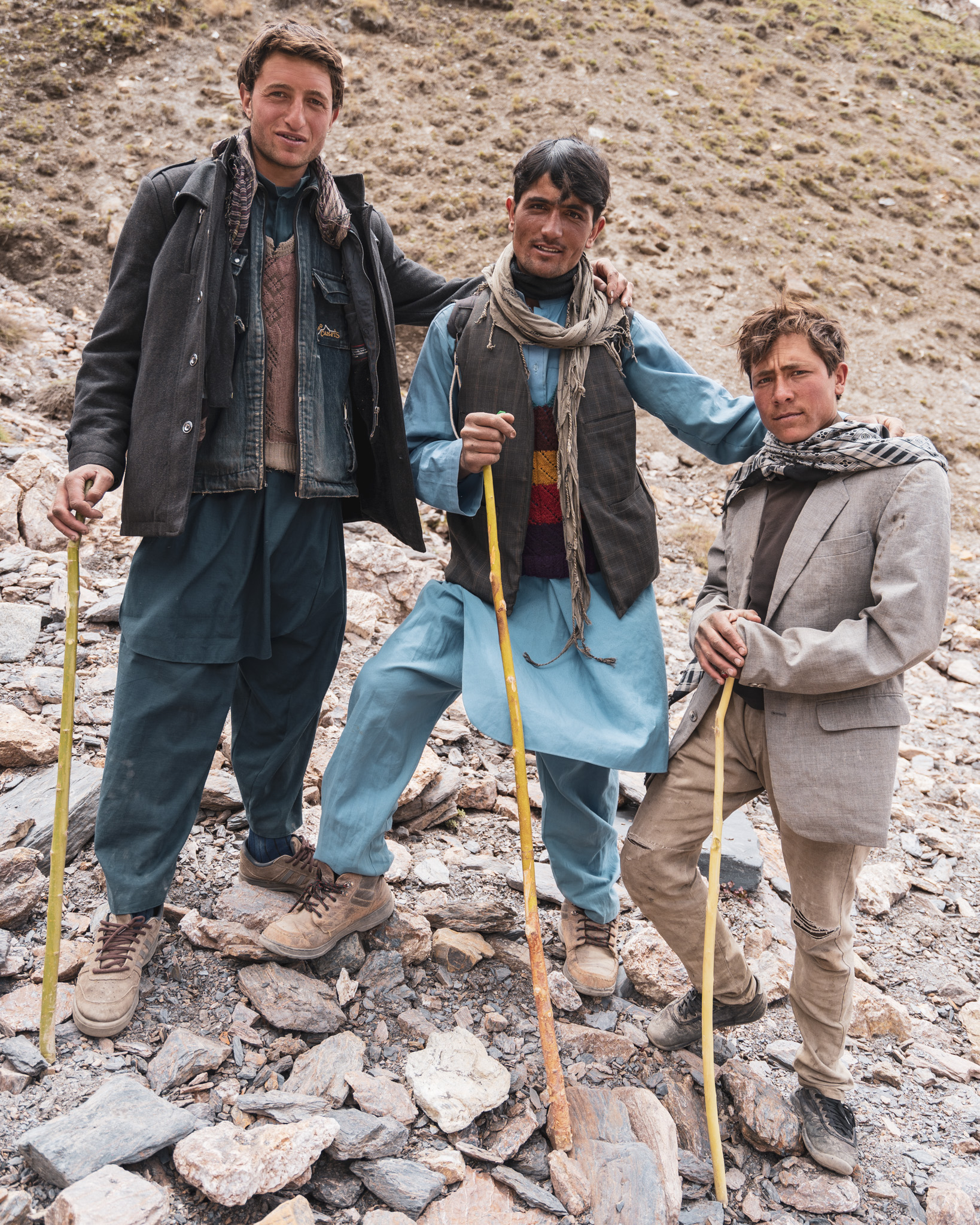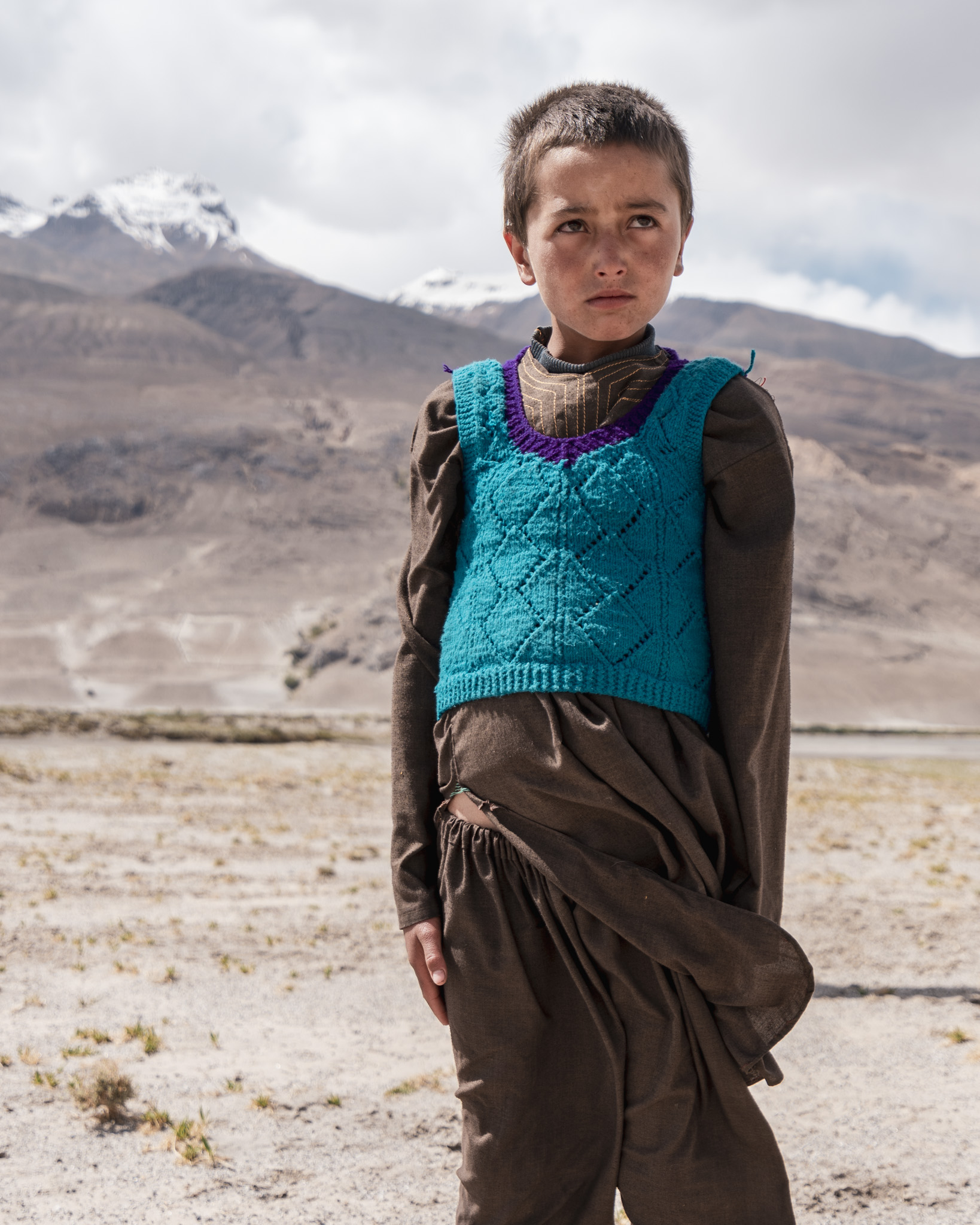 Little Pamir – The Roof of the World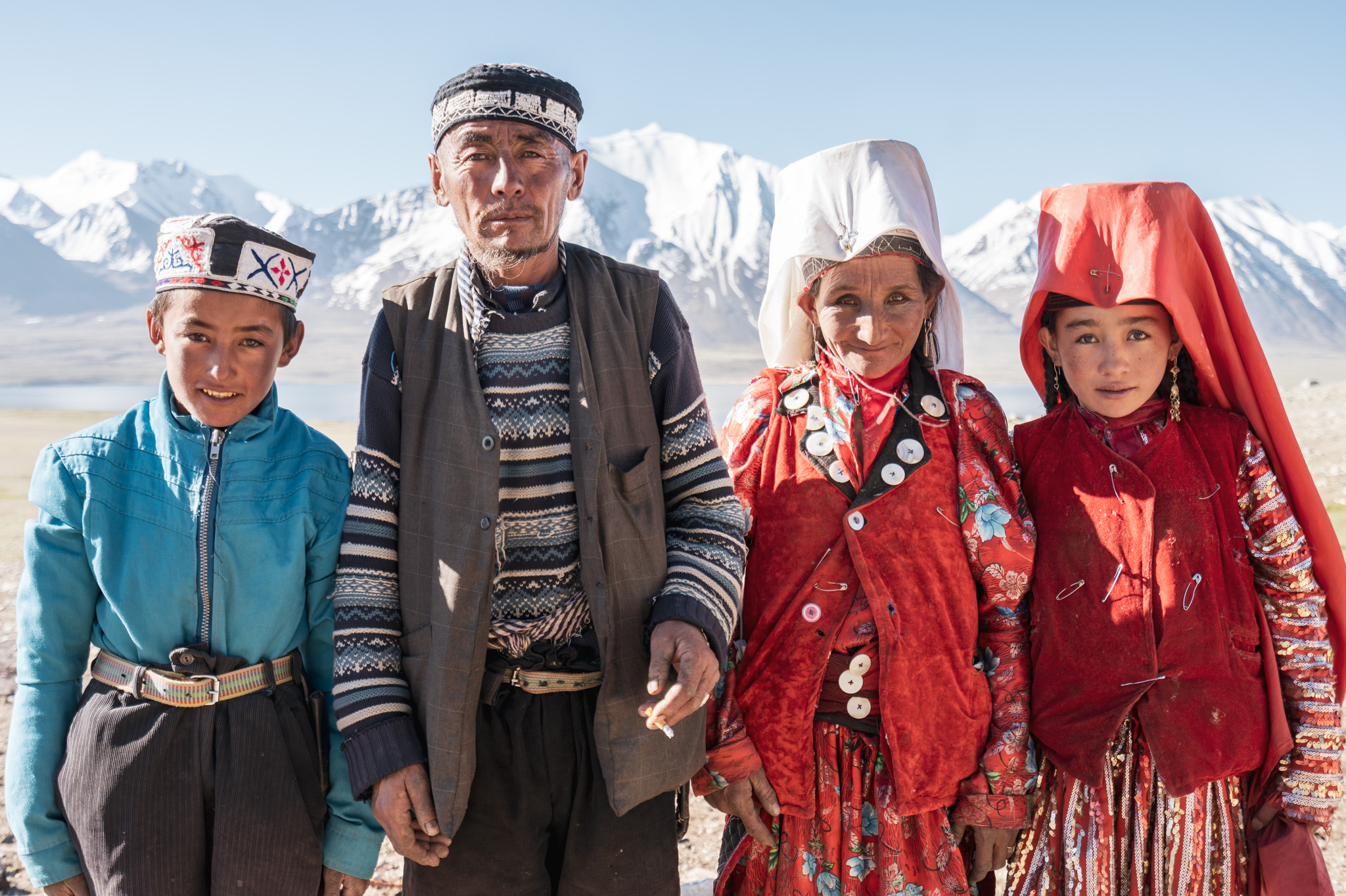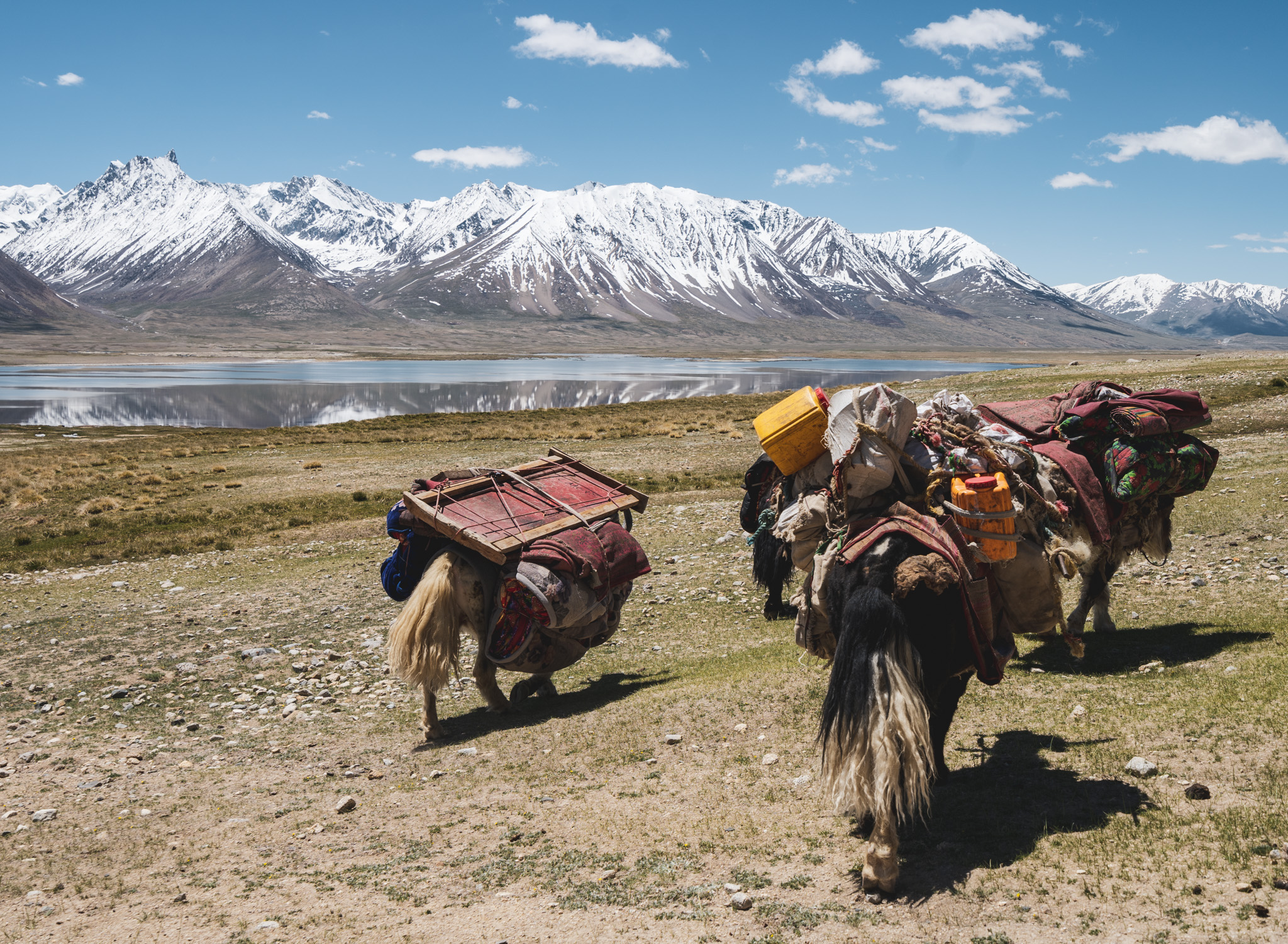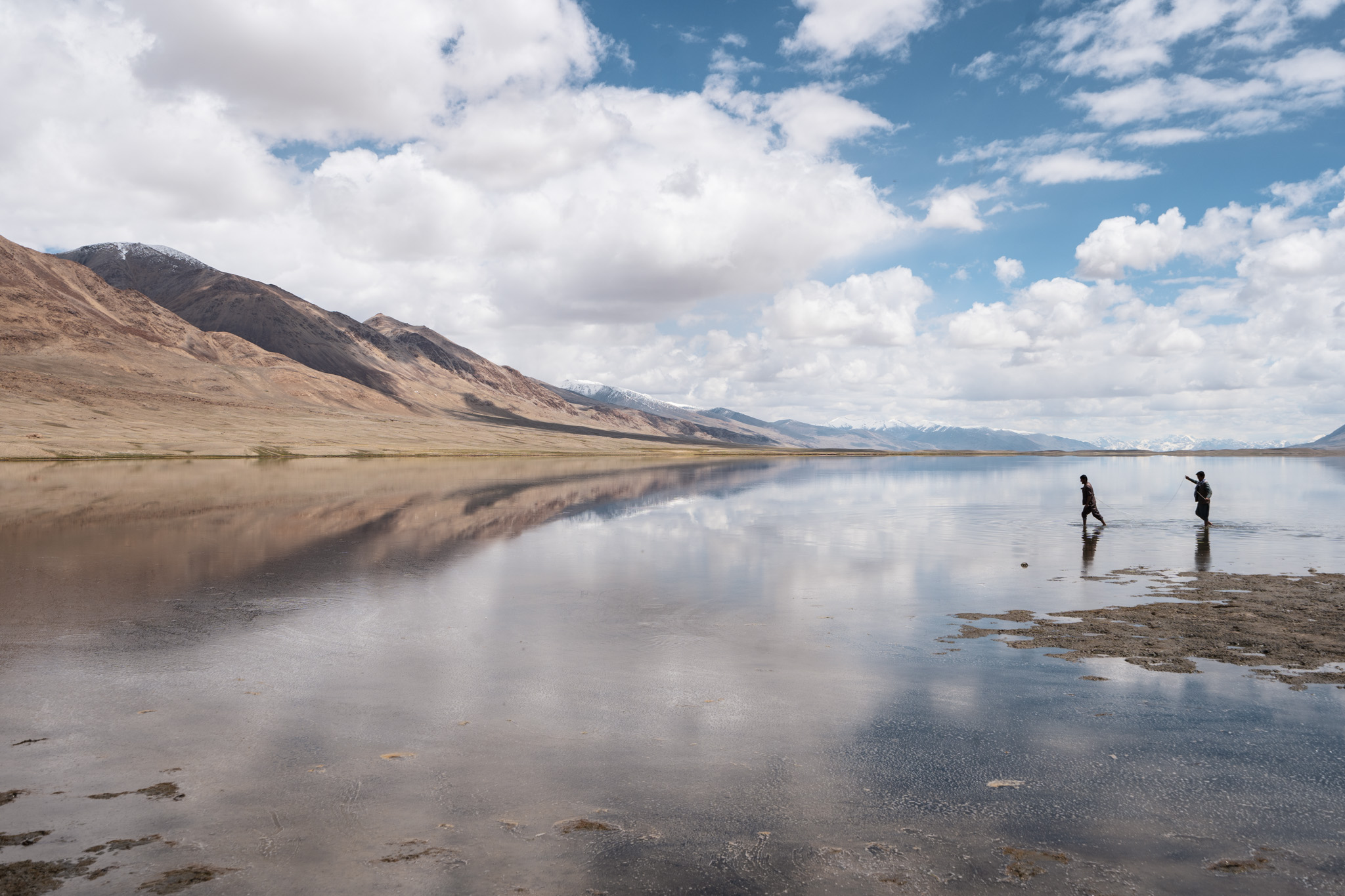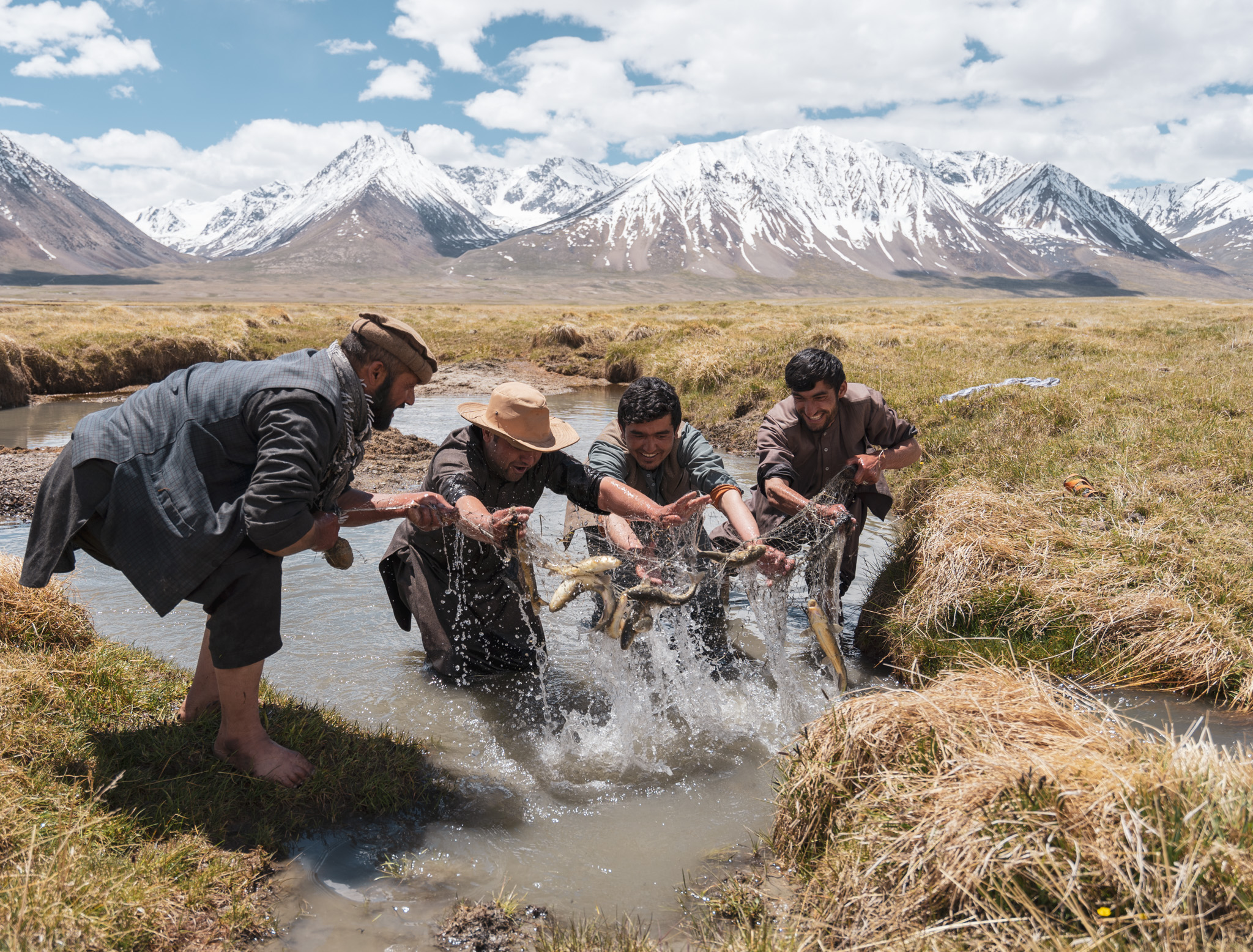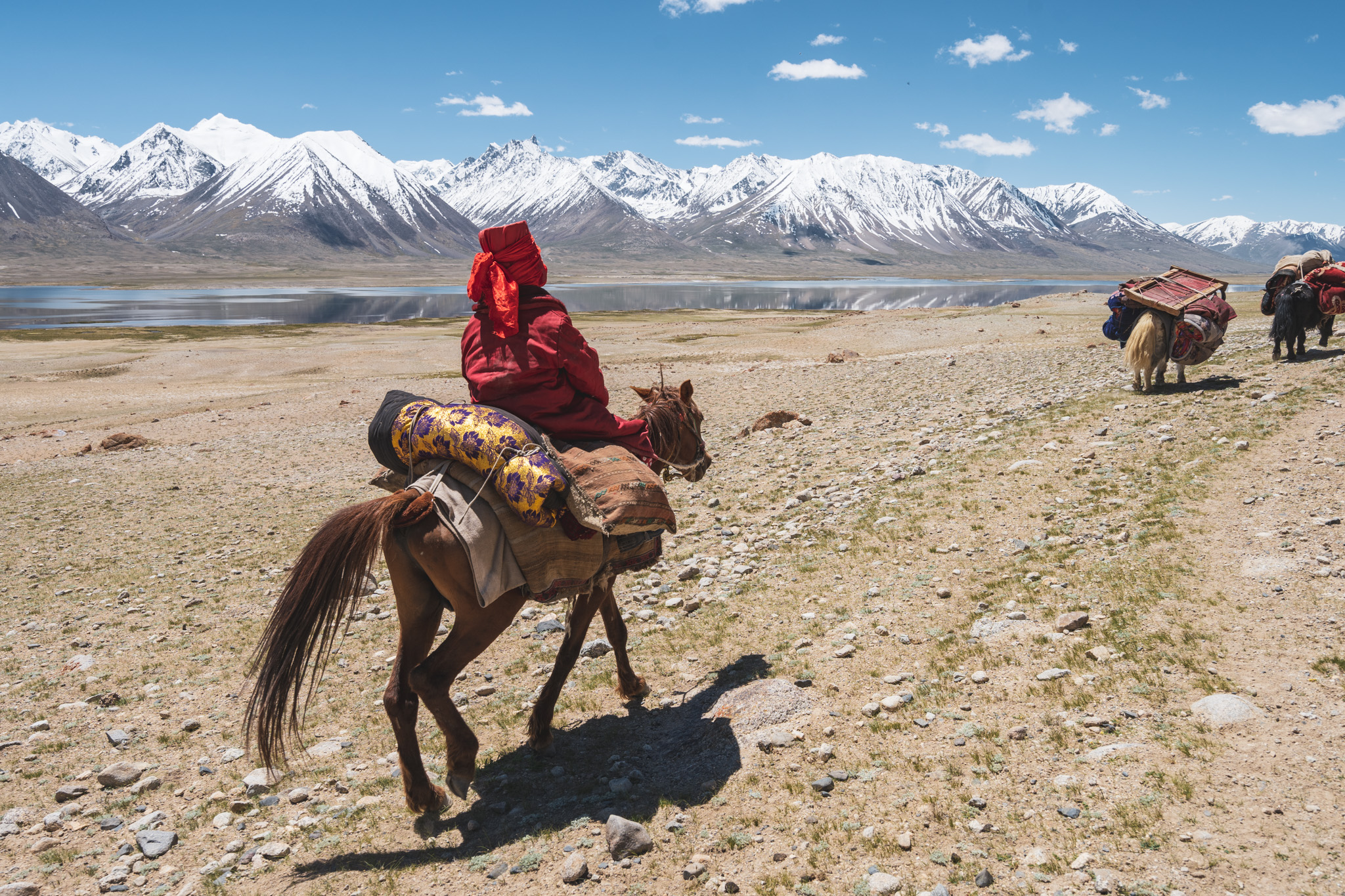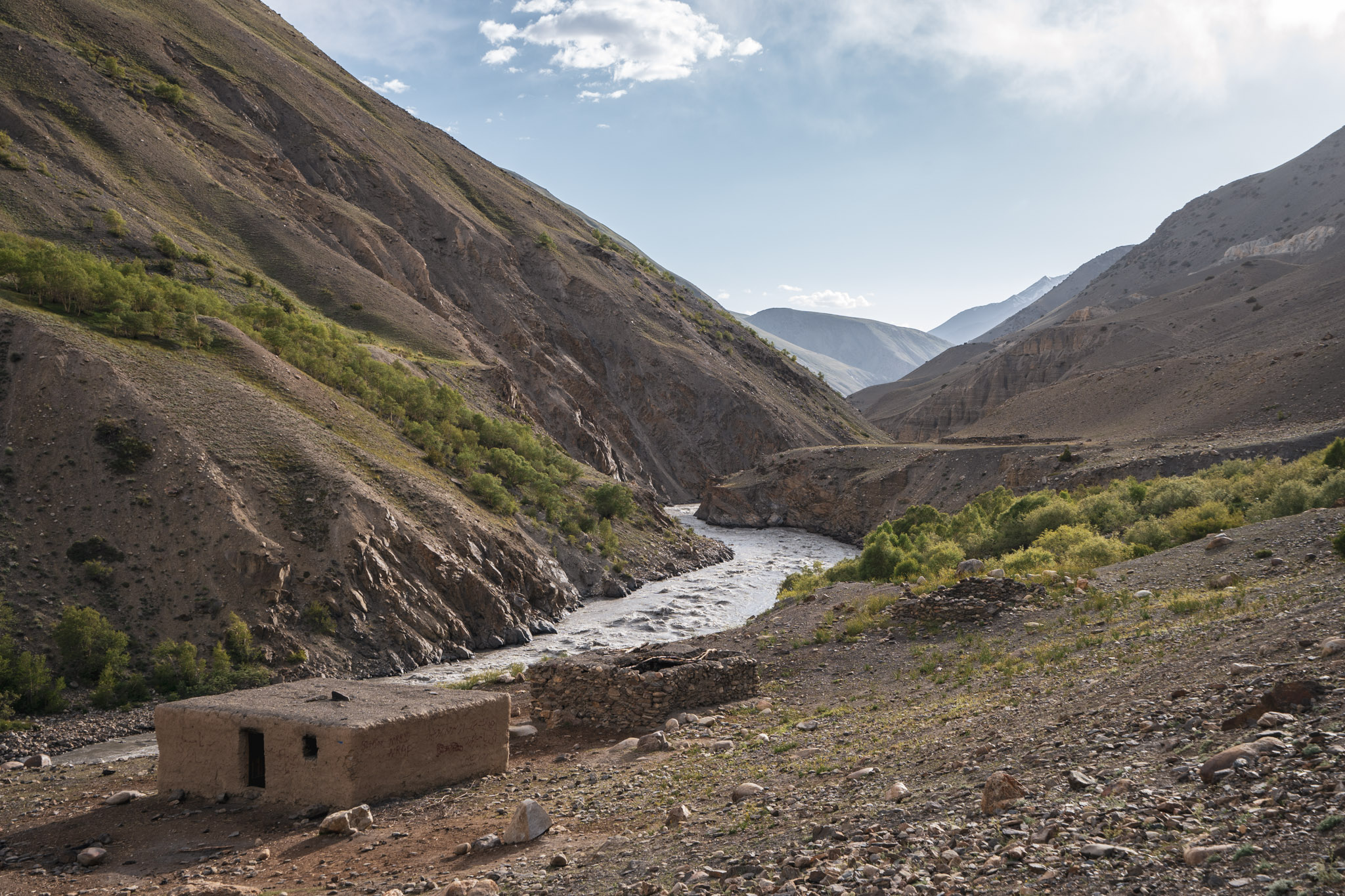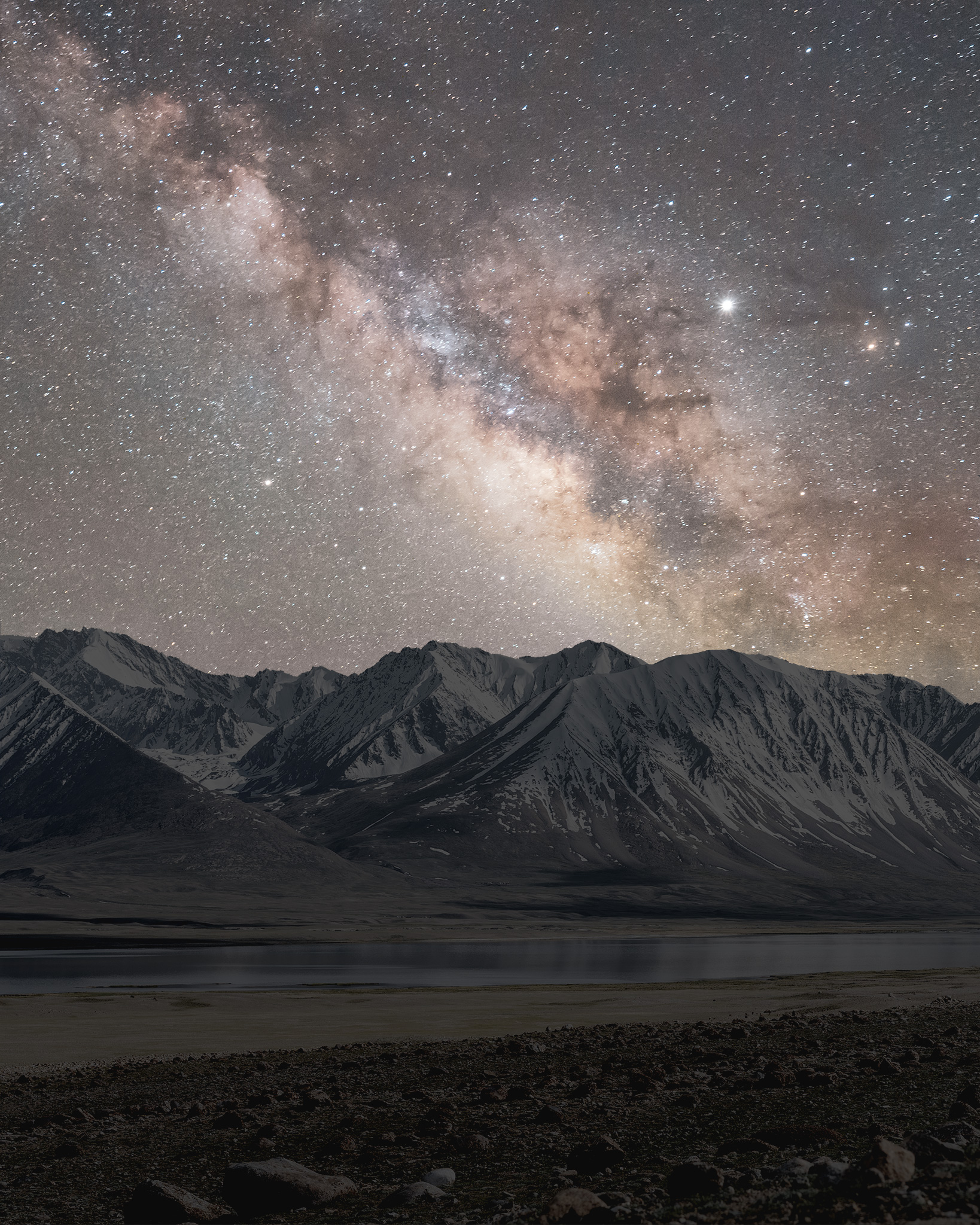 Want to learn more about this part of Afghanistan?
Check out my guide to the Wakhan Corridor
Kabul – The Heart of Afghanistan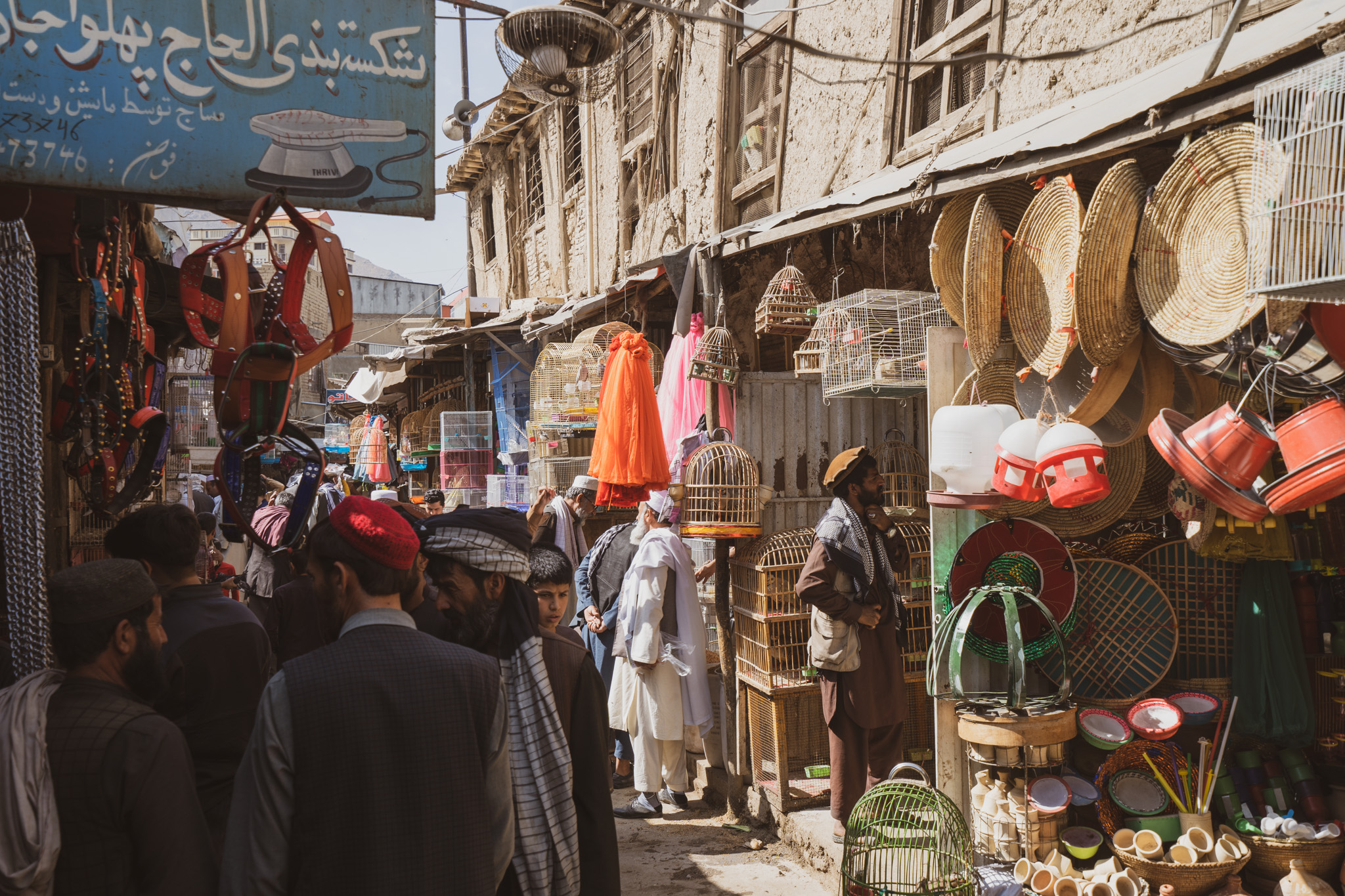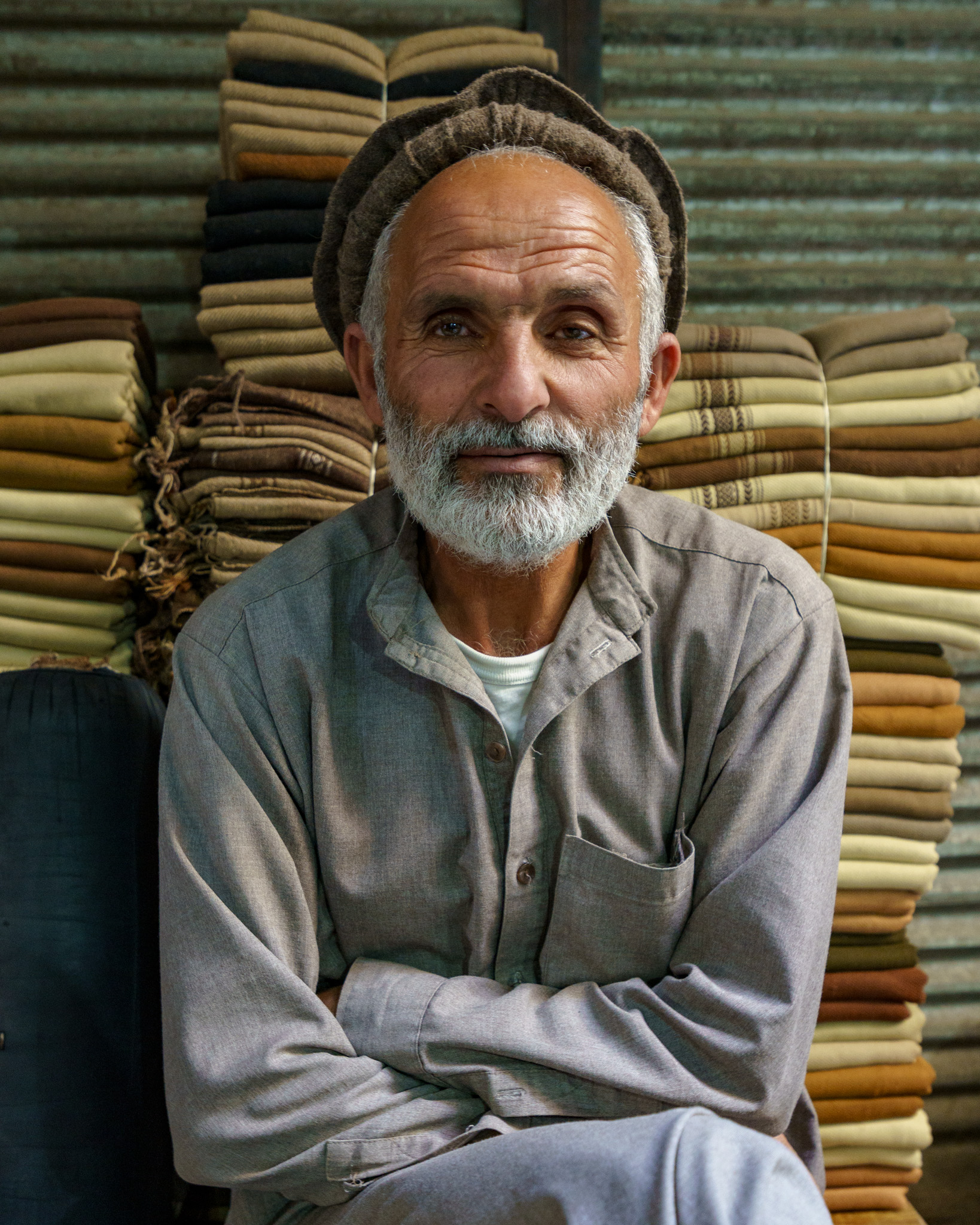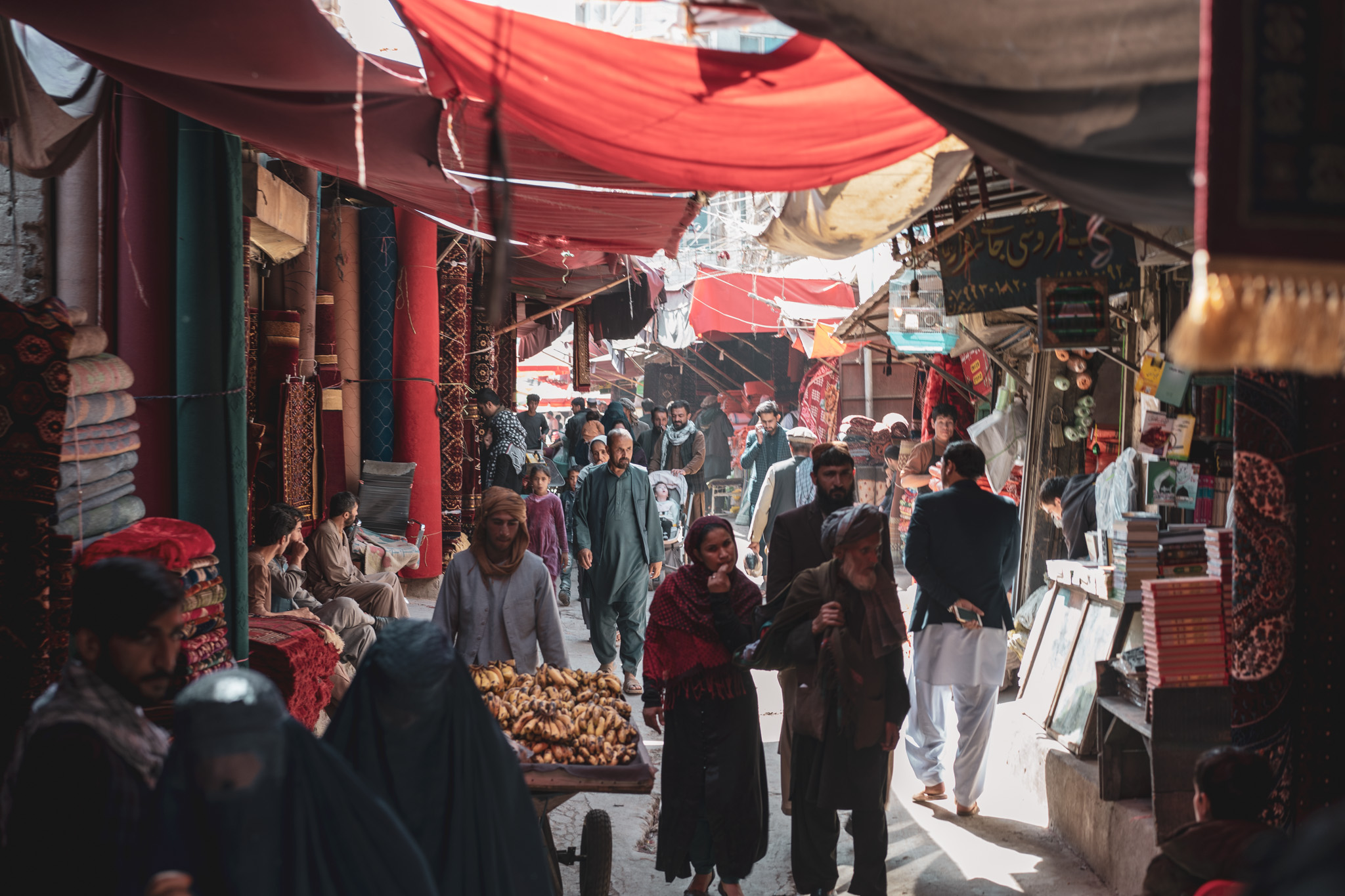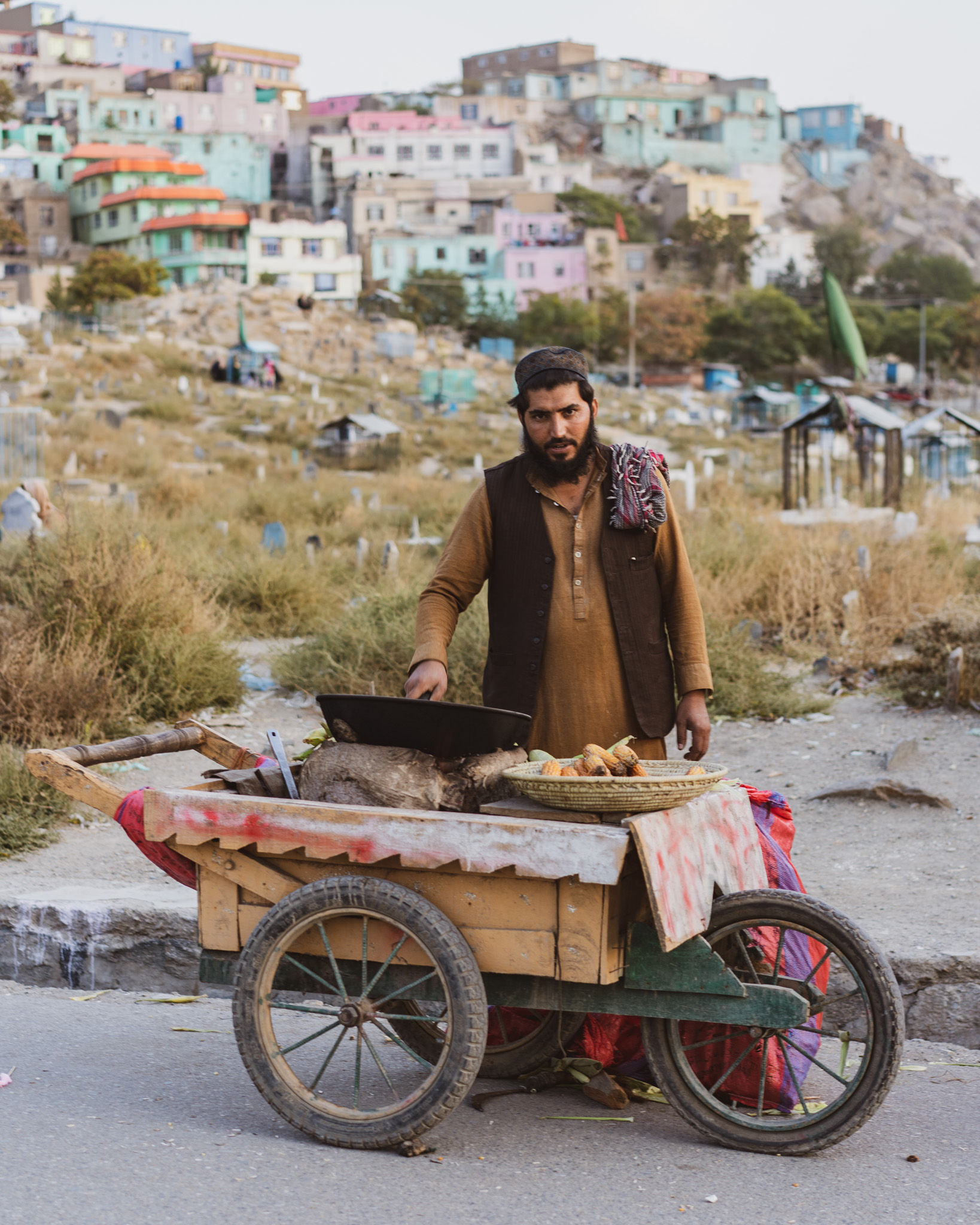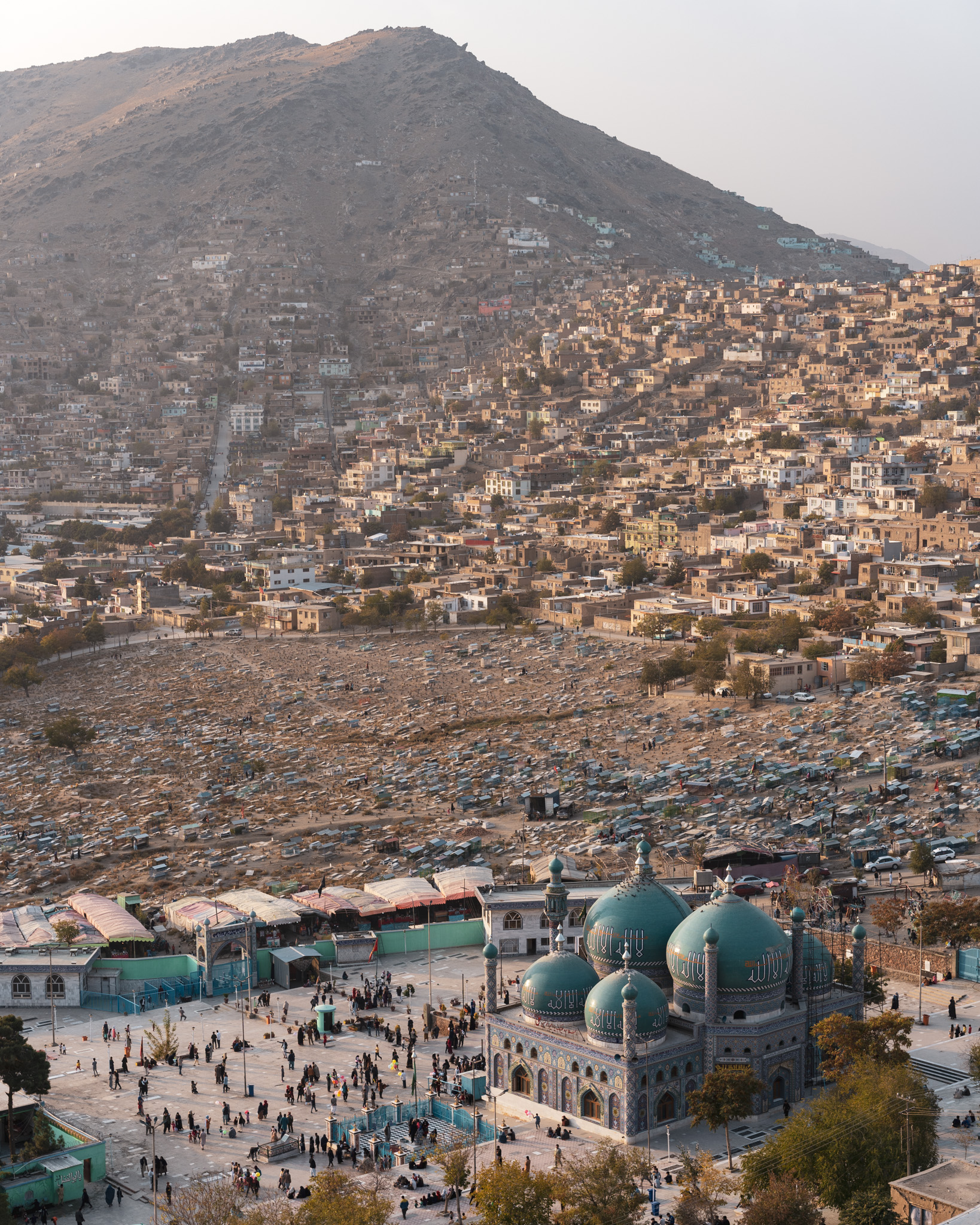 Bamiyan – Land of the Buddhas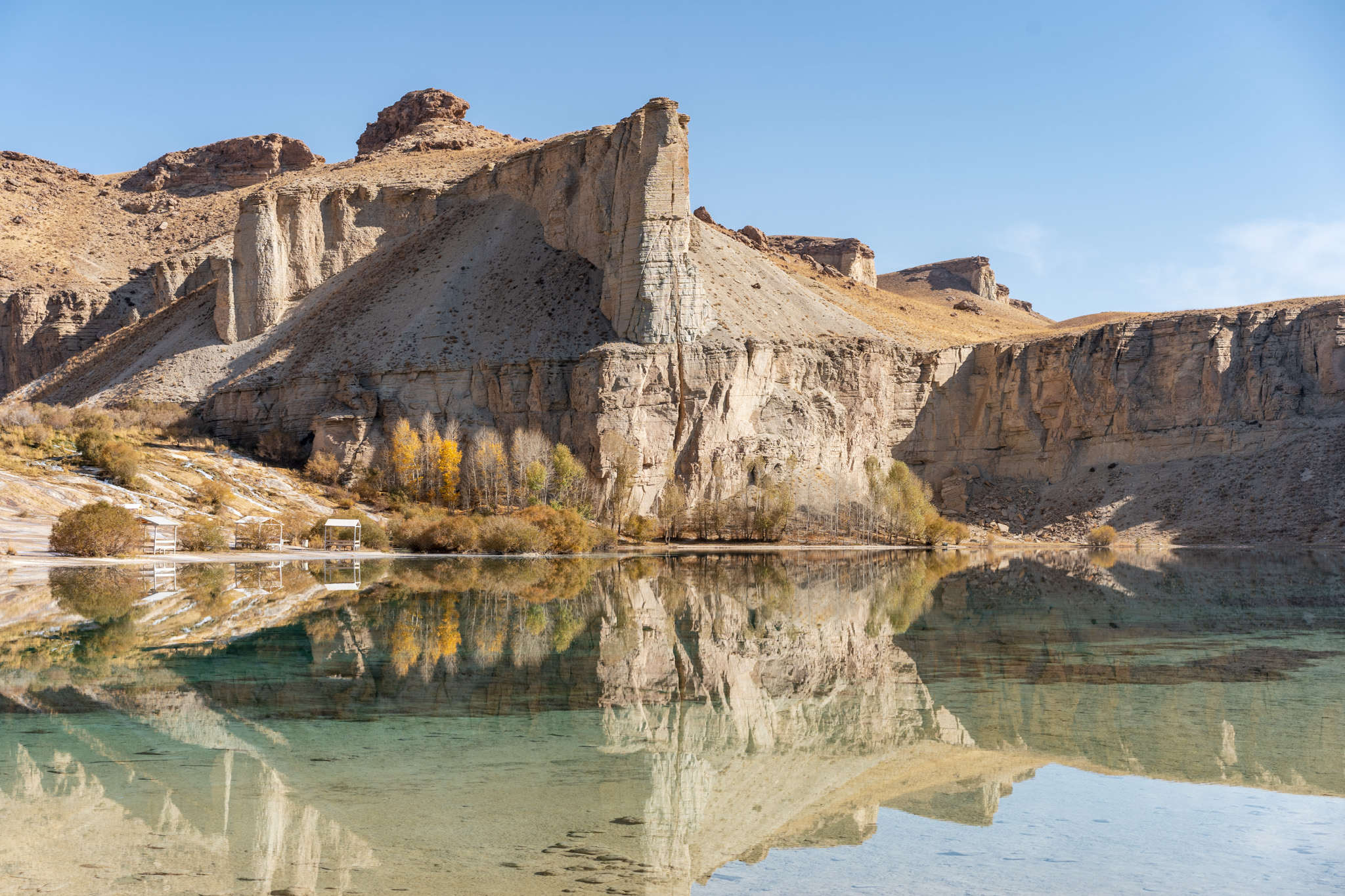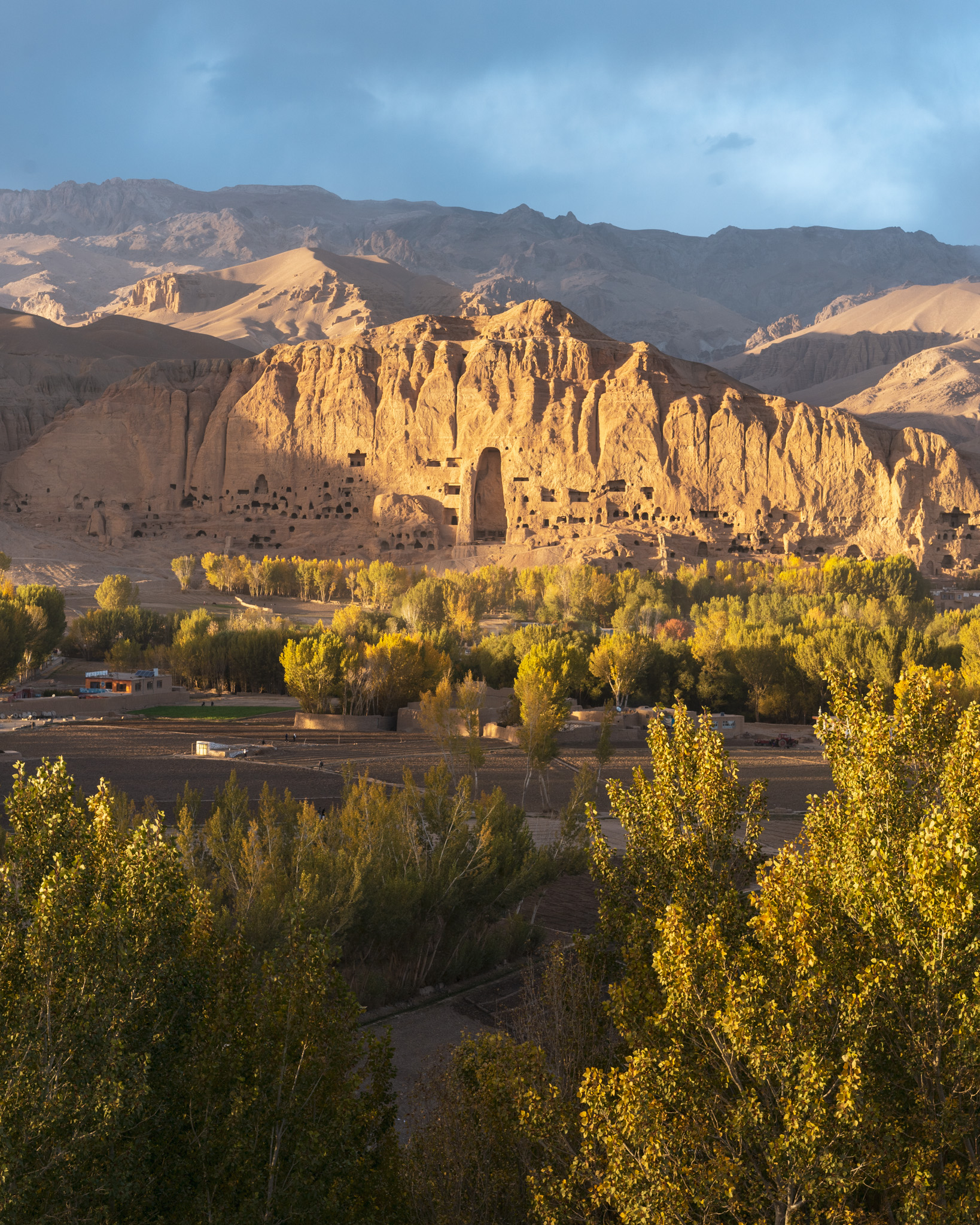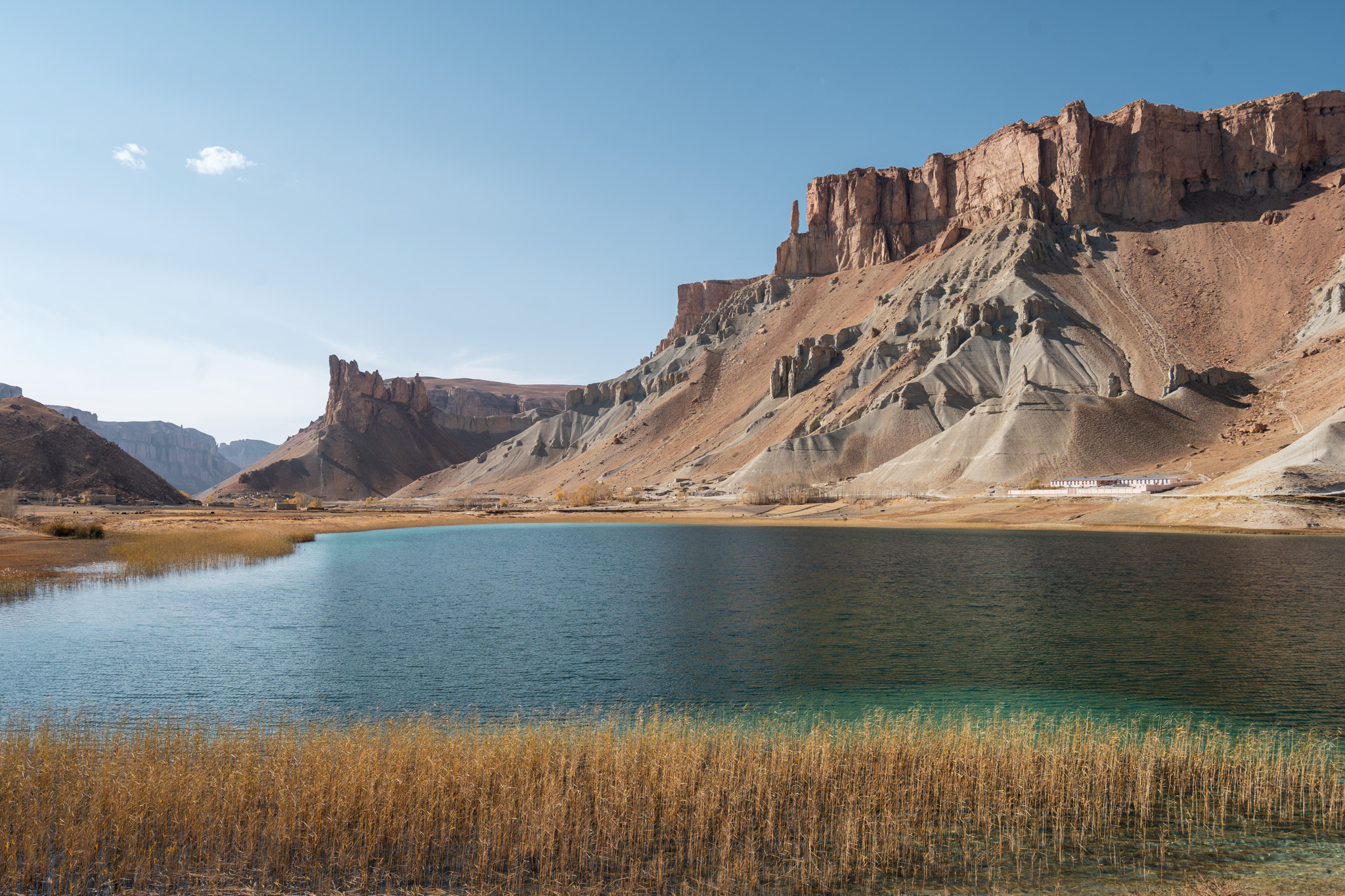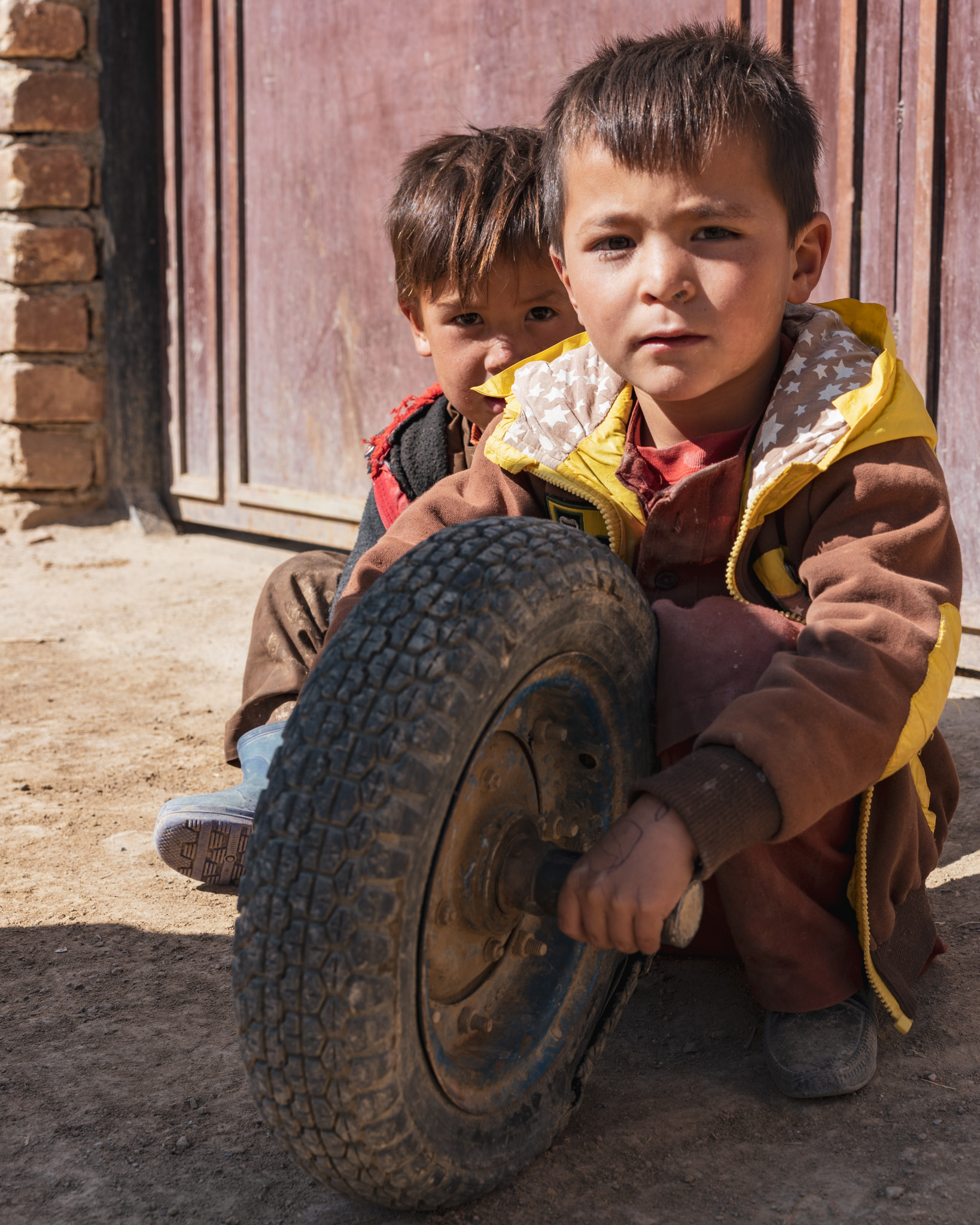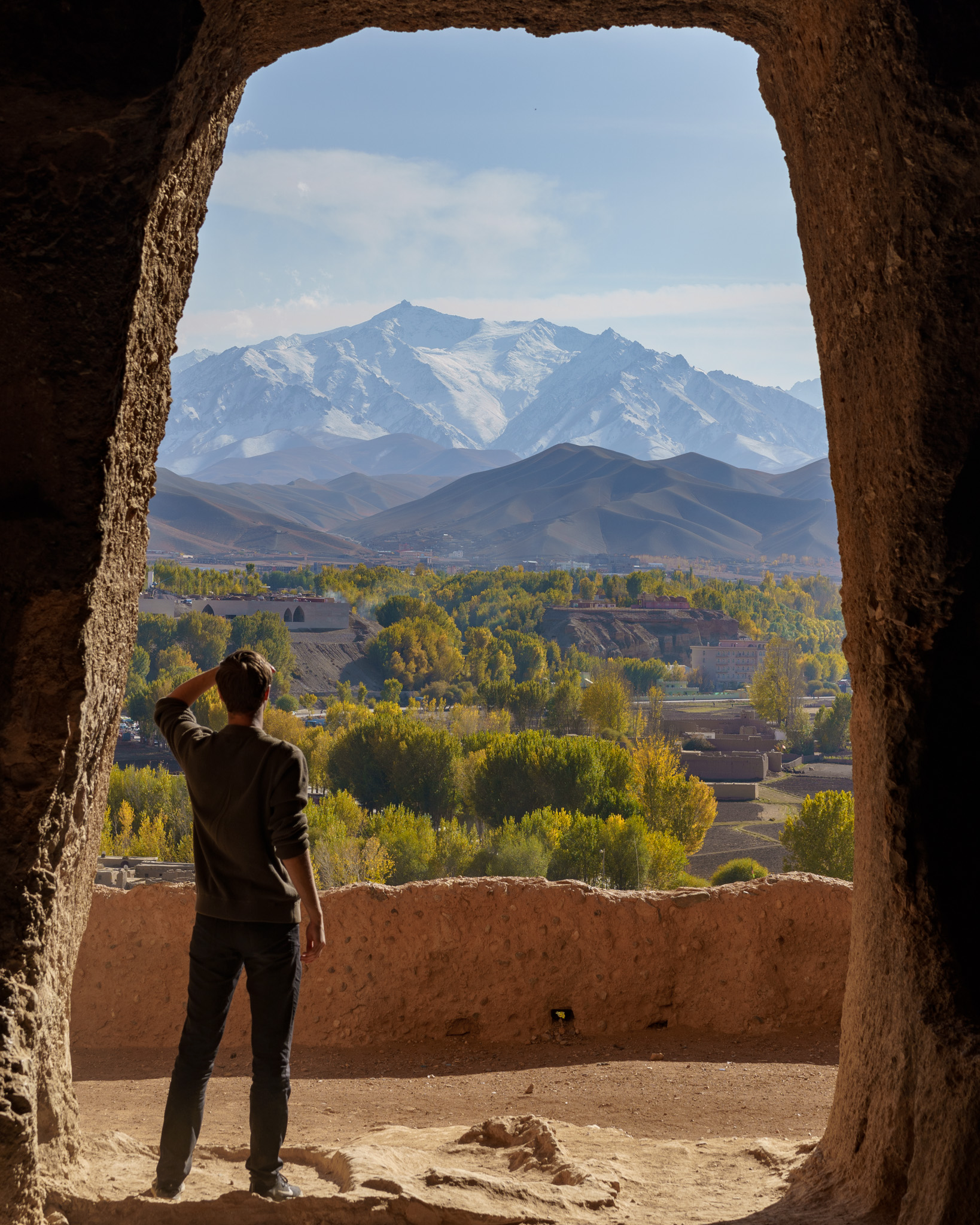 Mazar-e-Sharif – Tomb of the Prince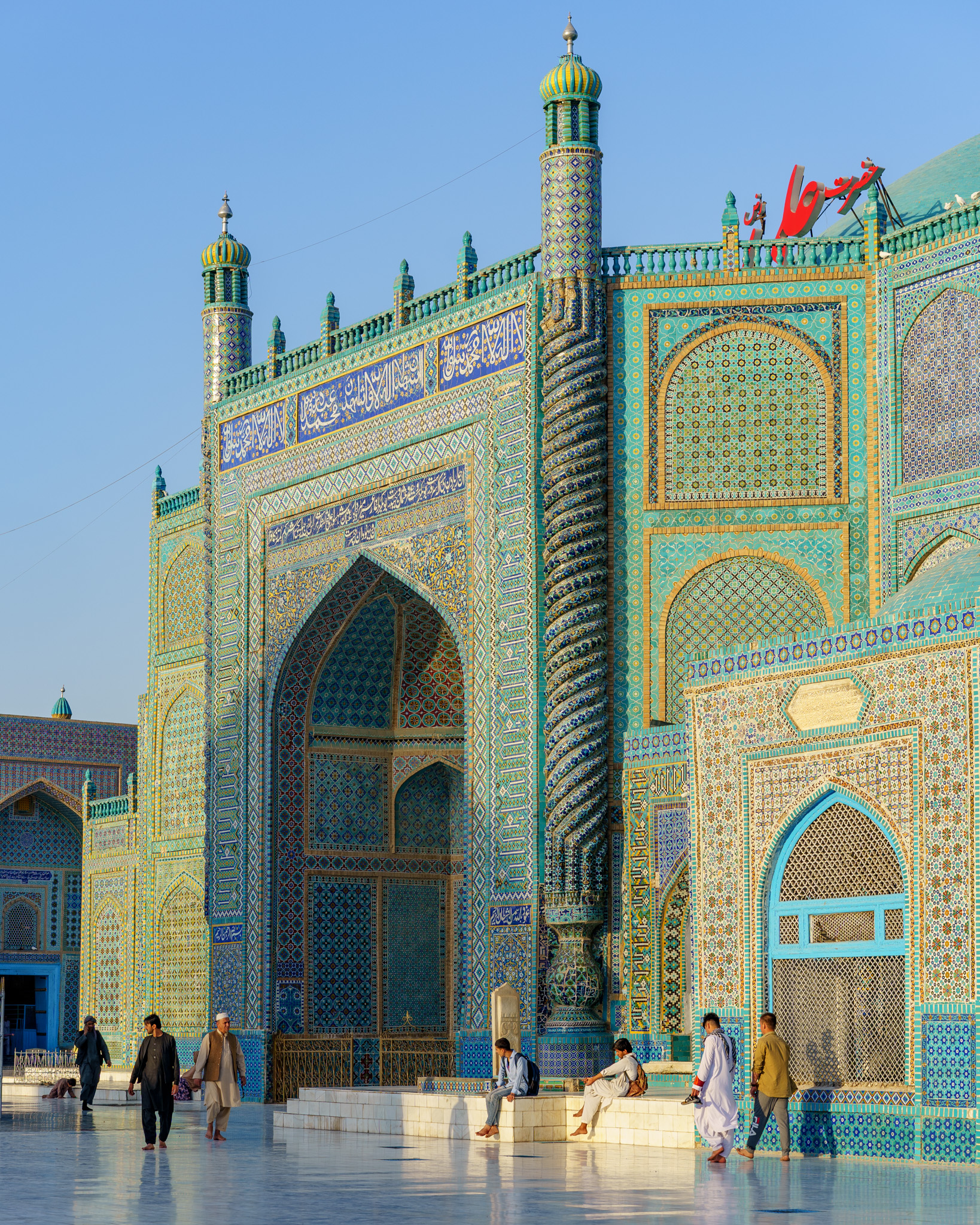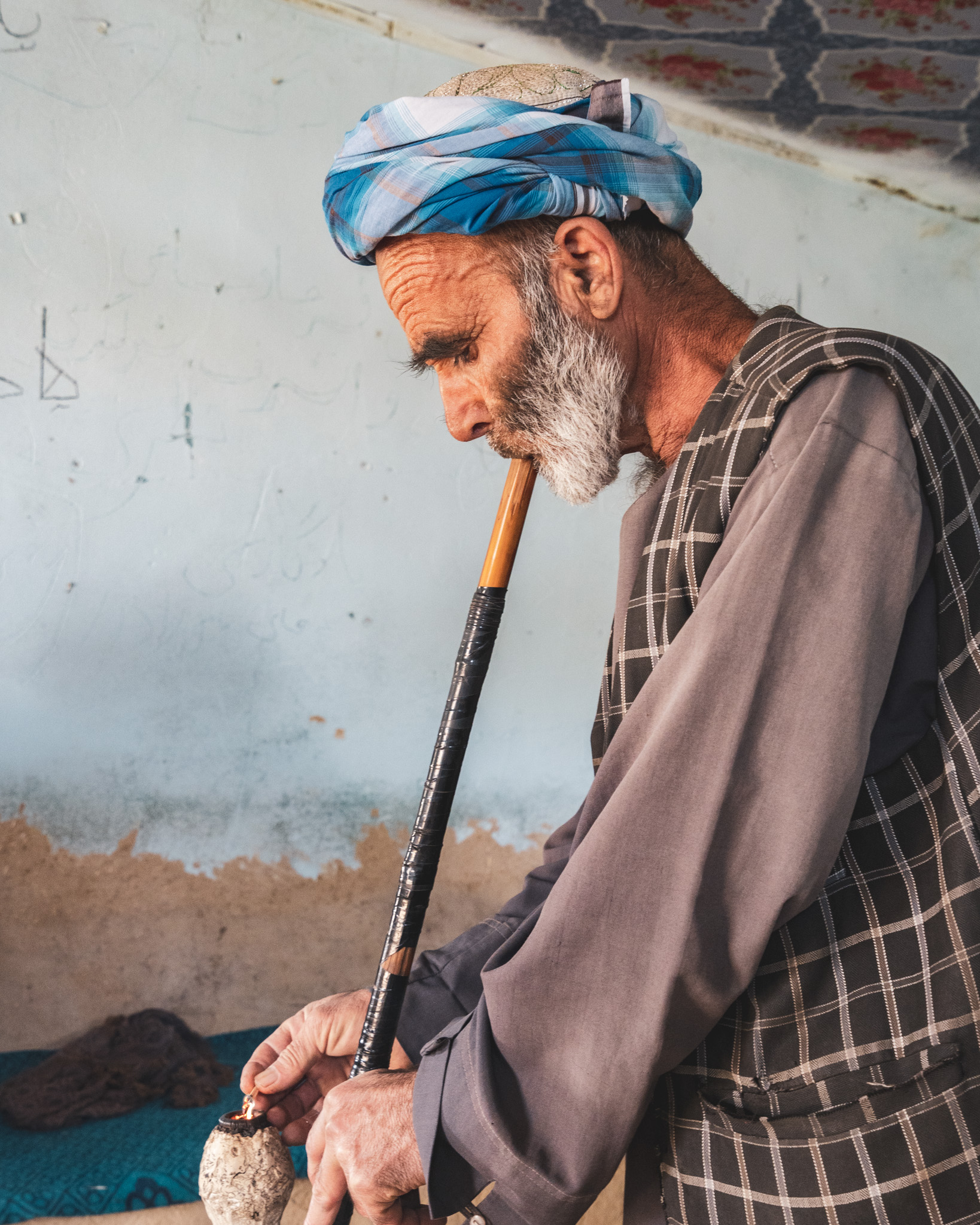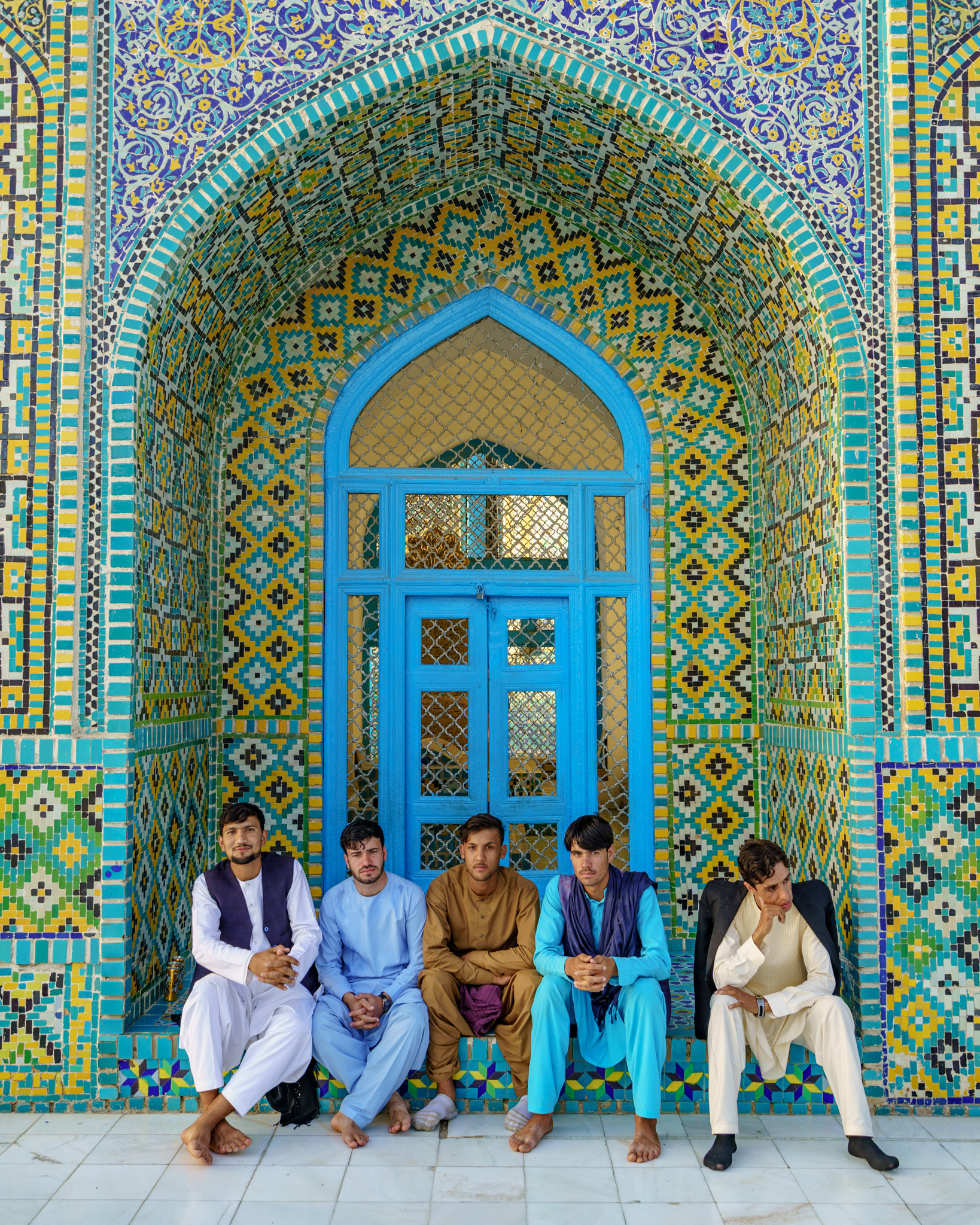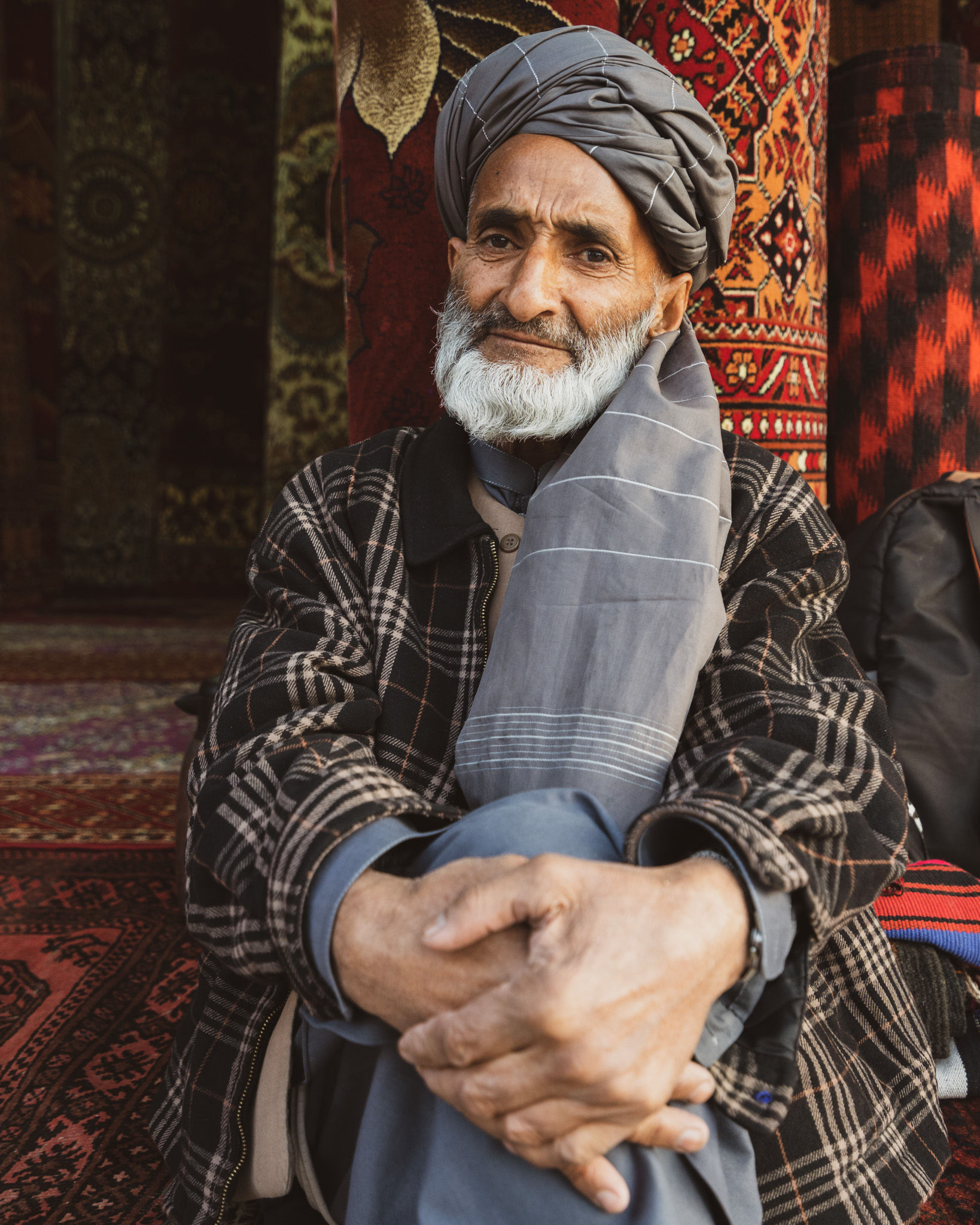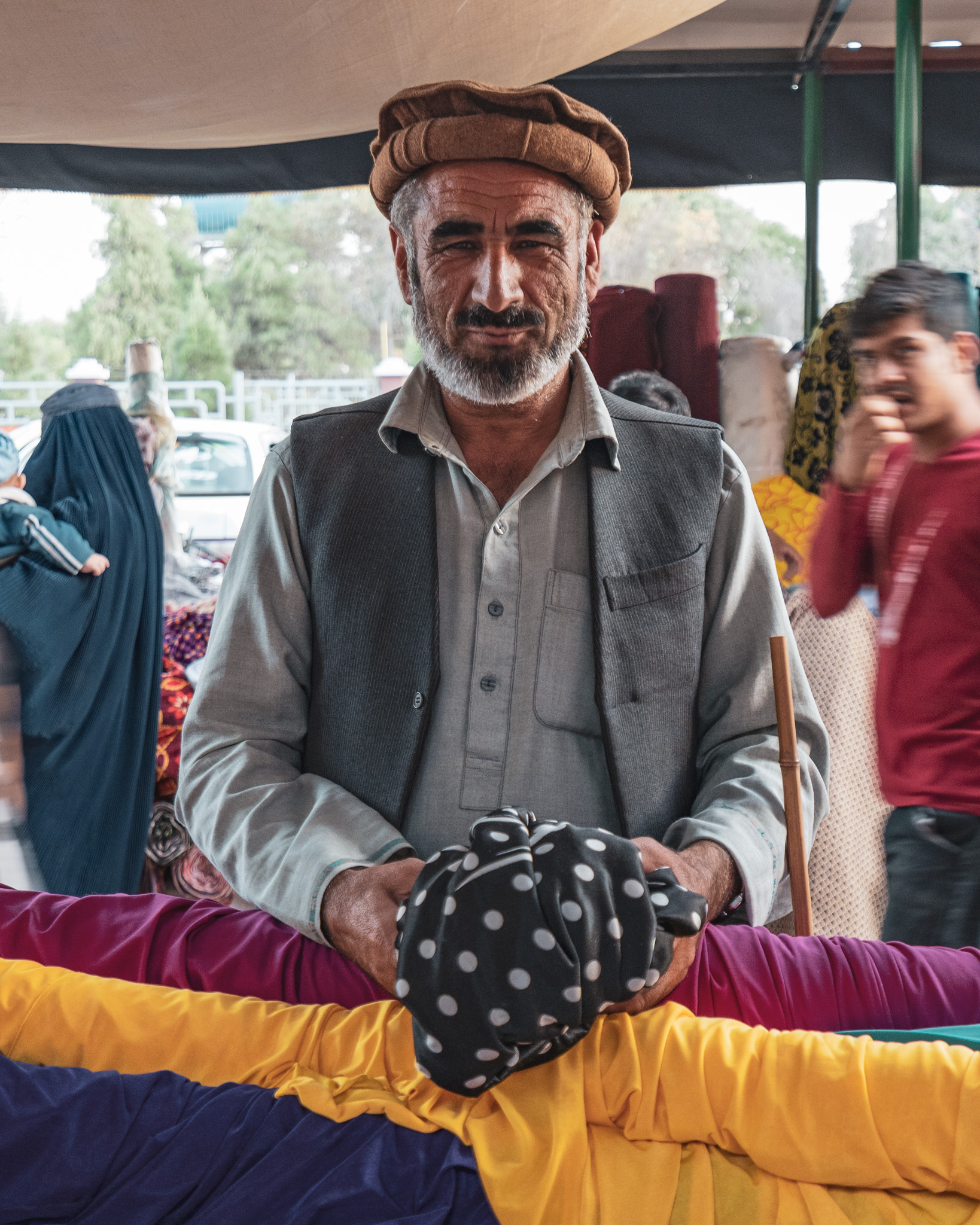 Herat – Gateway to Persia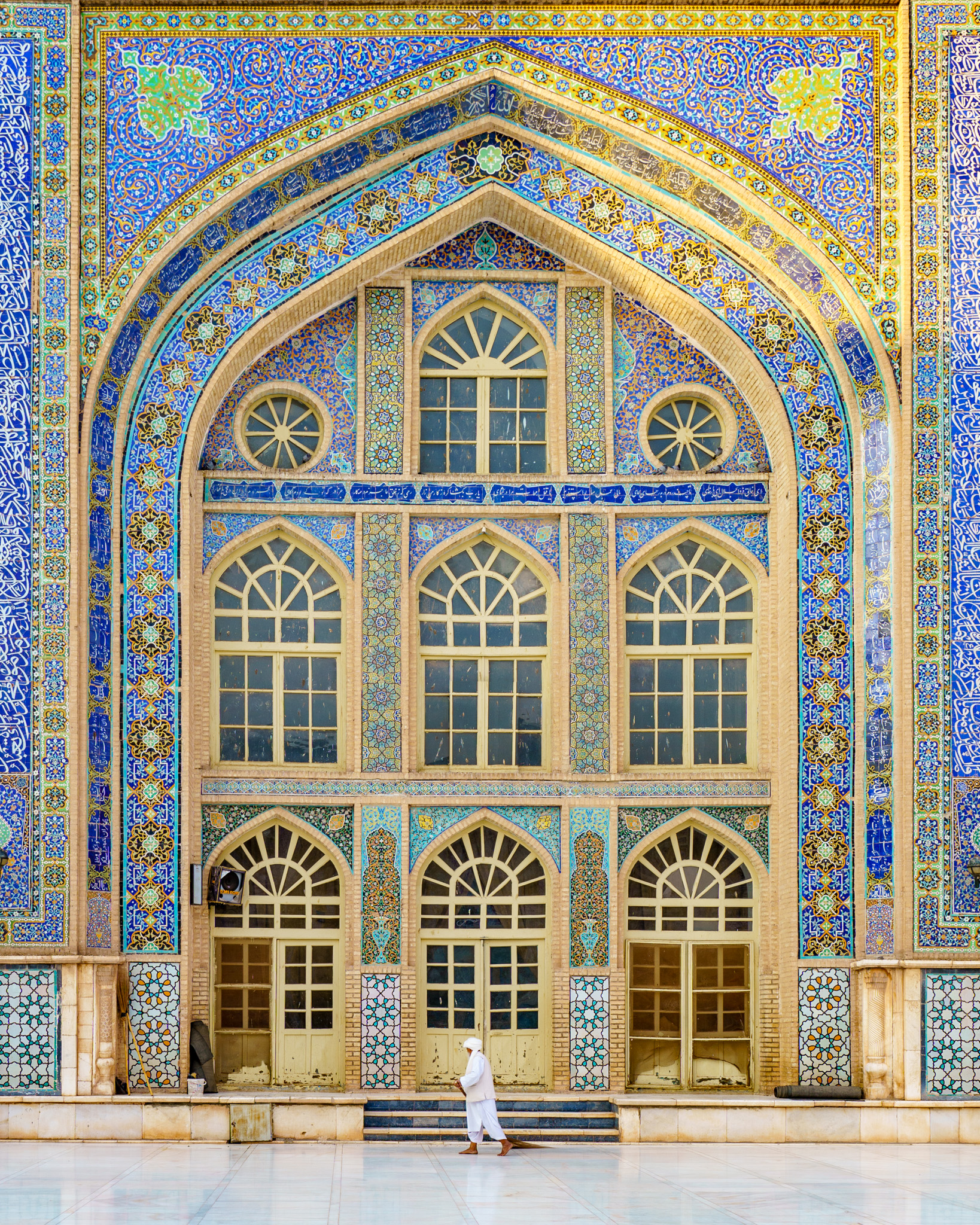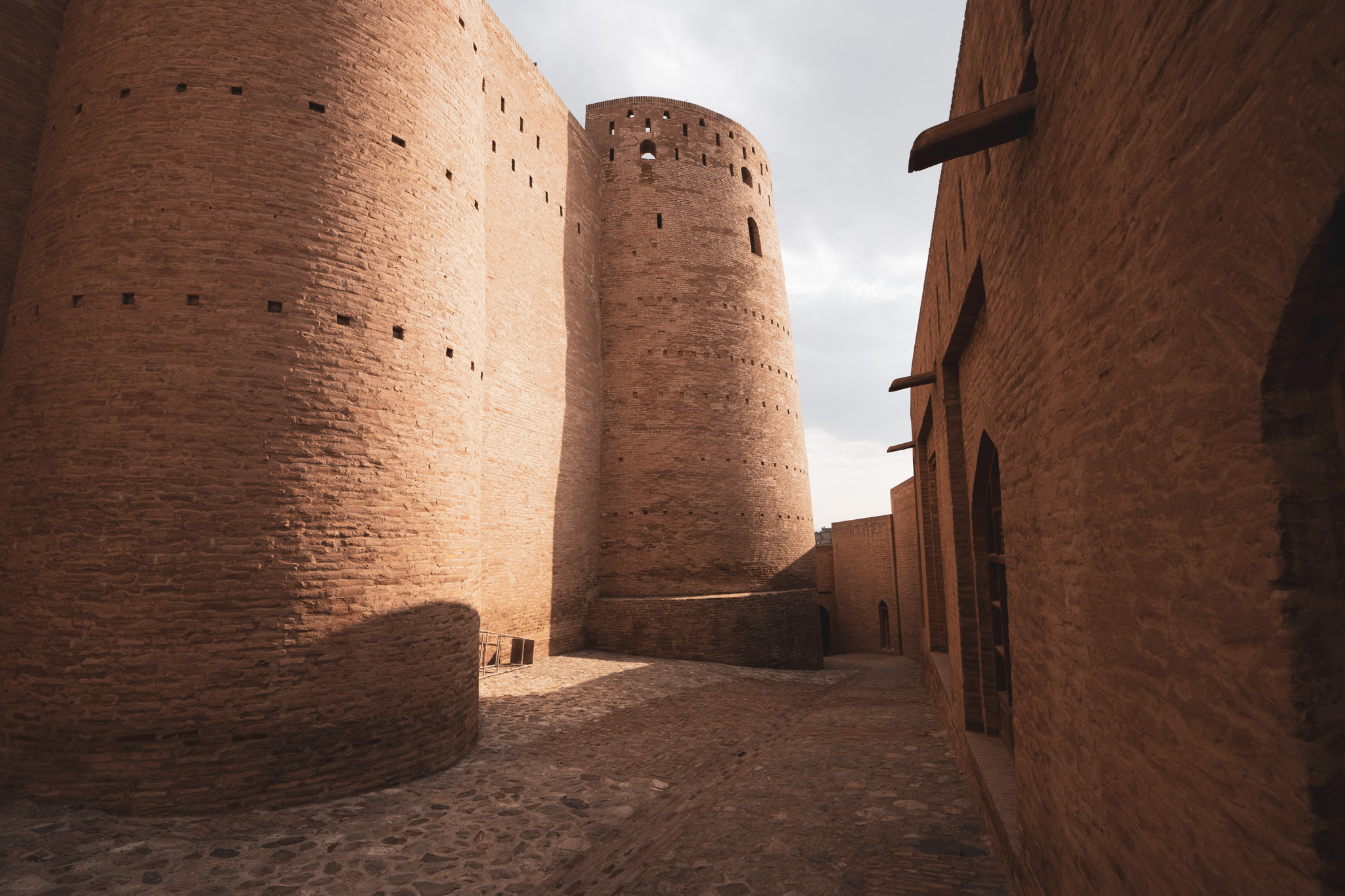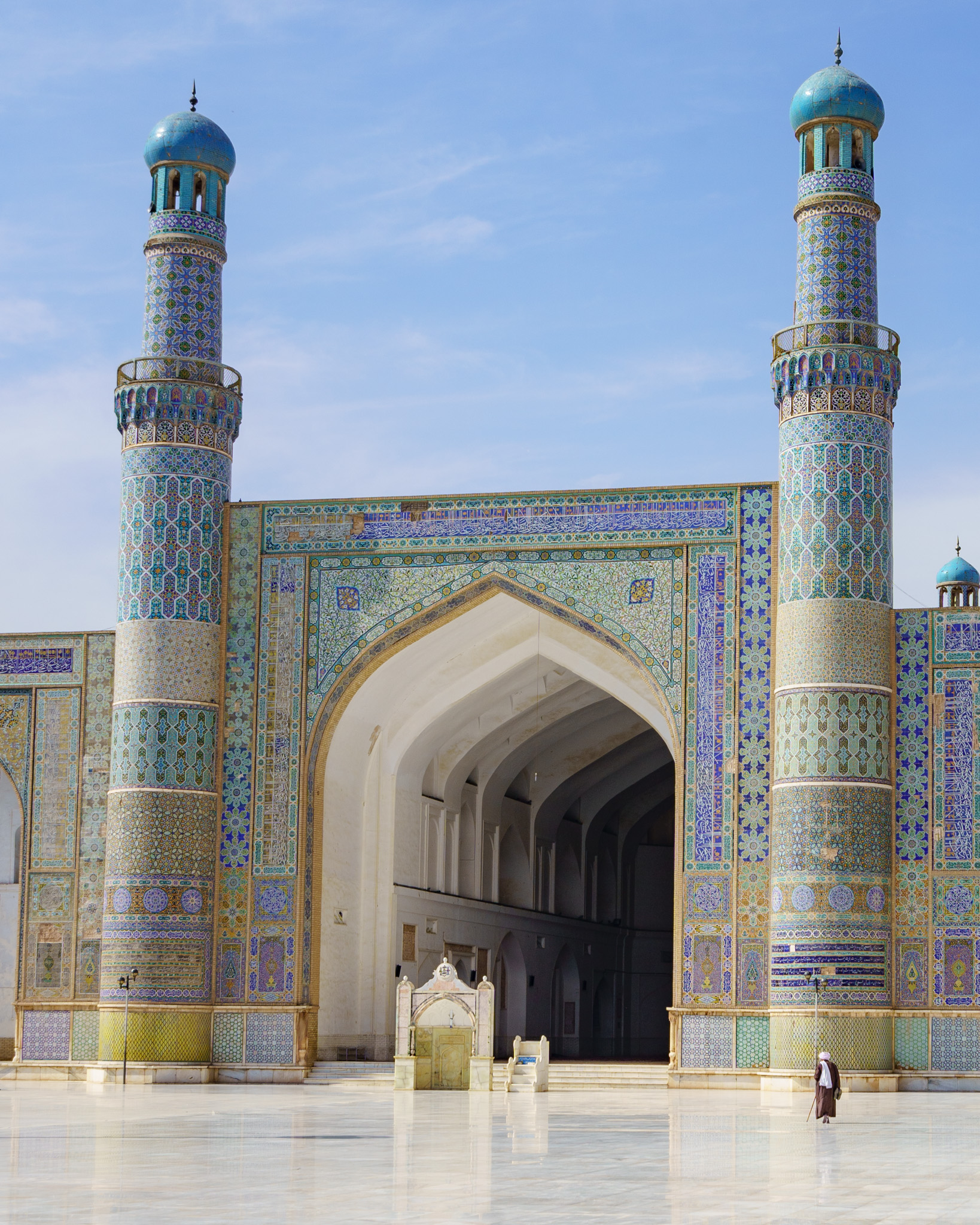 Salang Pass – High Over The Hindu Kush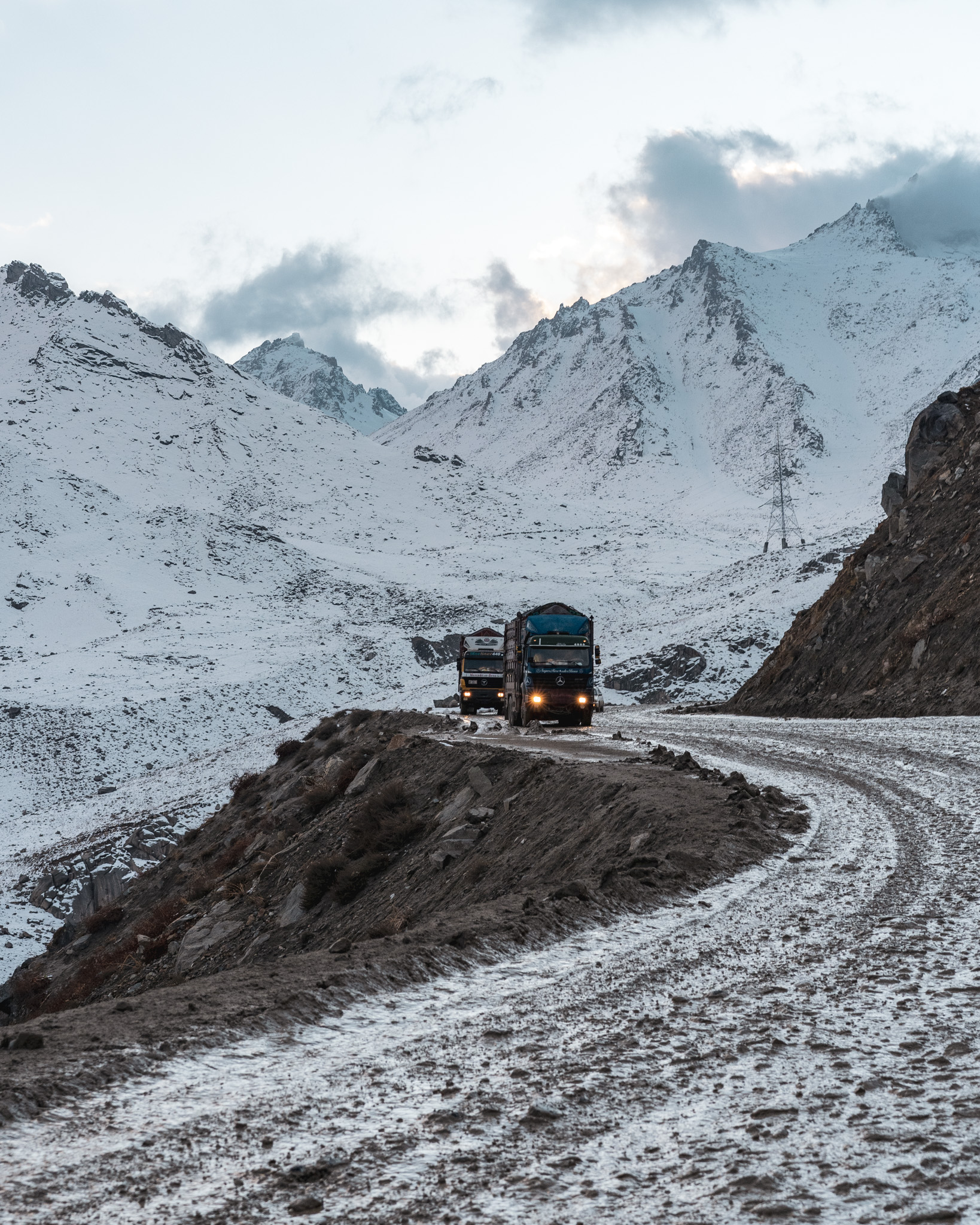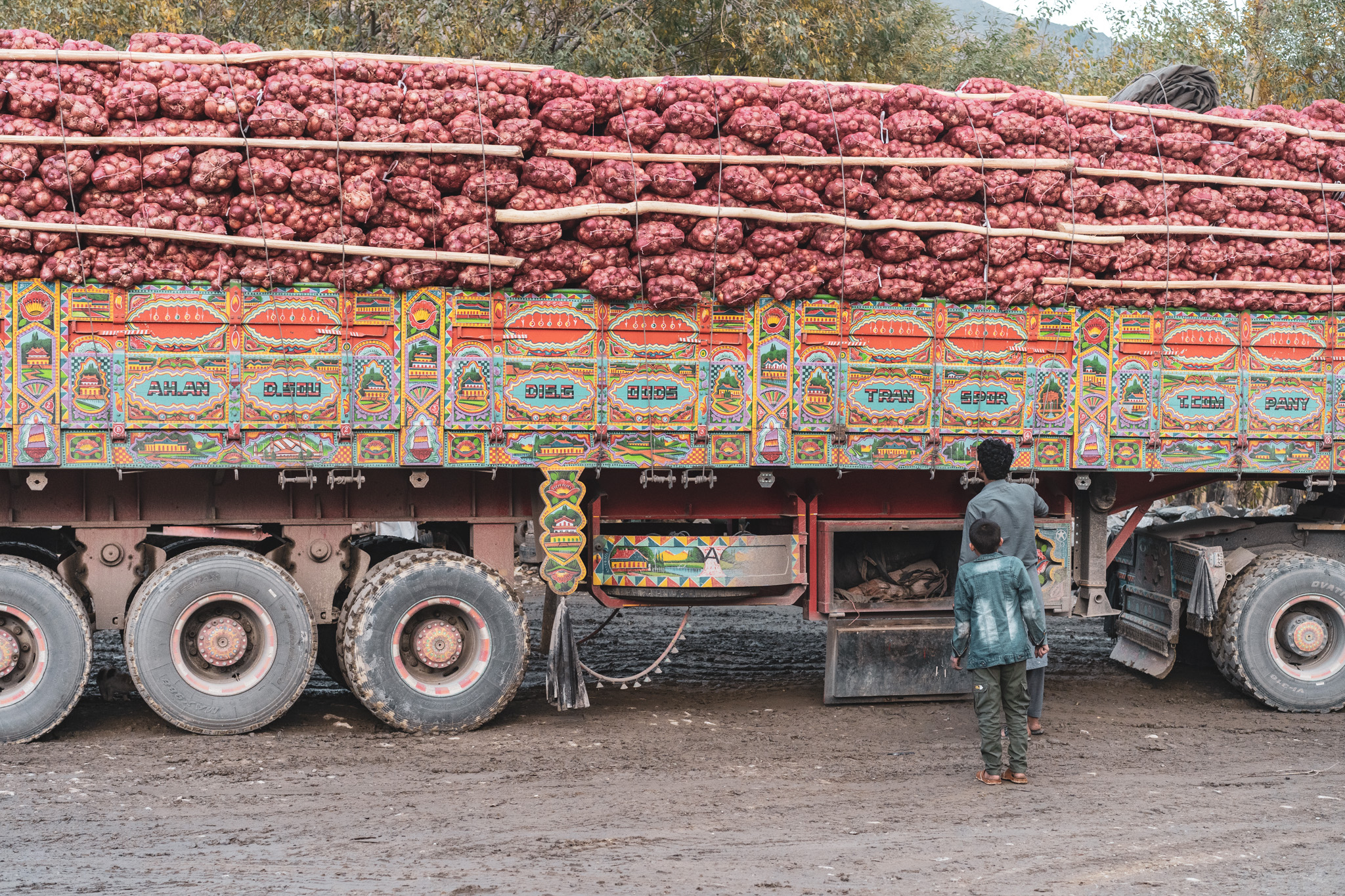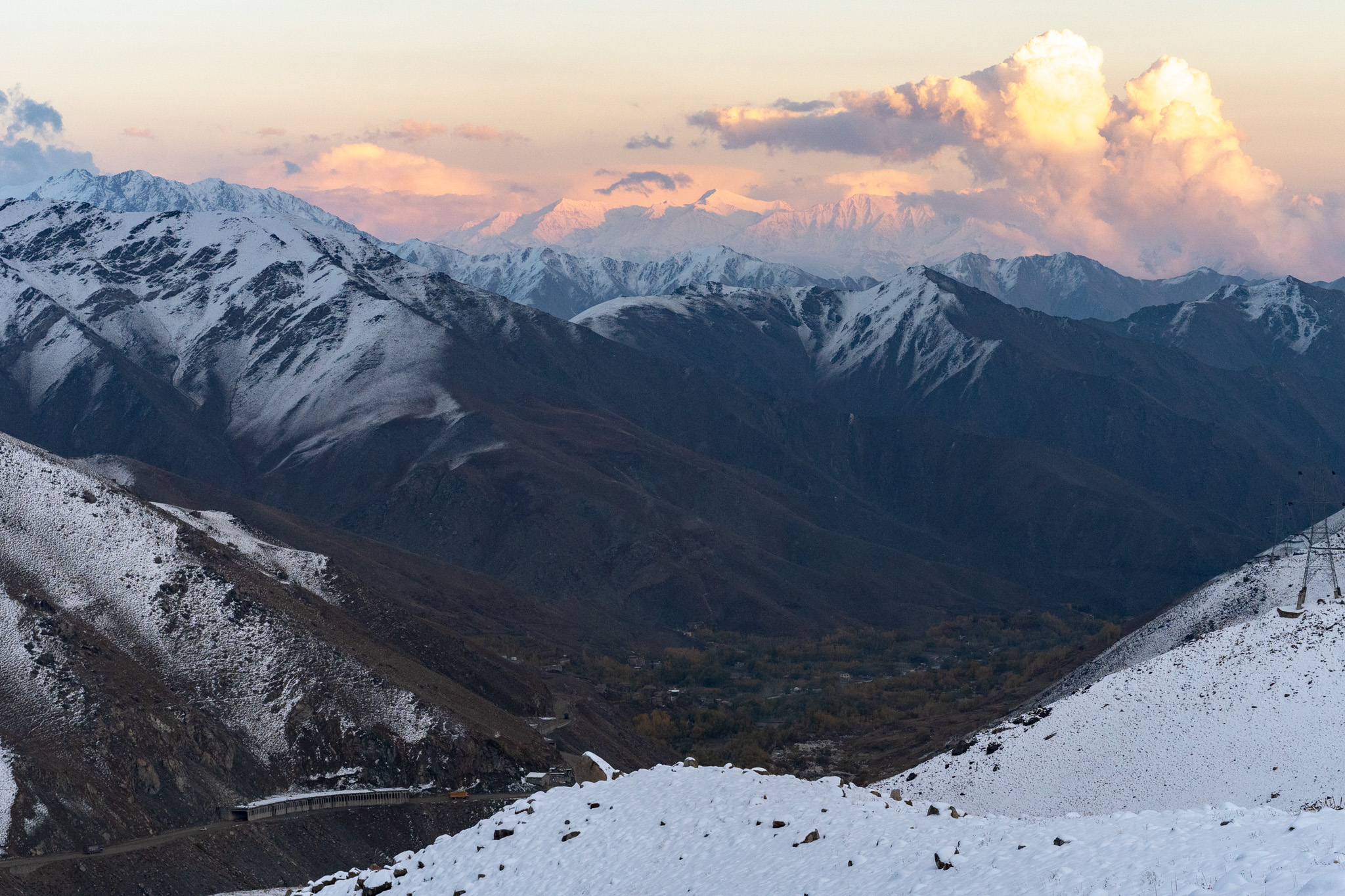 Wrap-Up
I hope that you enjoyed looking at my photos of Afghanistan and that you gained a new perspective on the country.
Please share this post with your social media if you liked it! One of my main goals when travelling is to help people see misunderstood places through a new lens.
Take care, and safe travels! Feel free to contact me with any questions about travelling in Afghanistan.
In the meantime, check out my other posts about Afghanistan: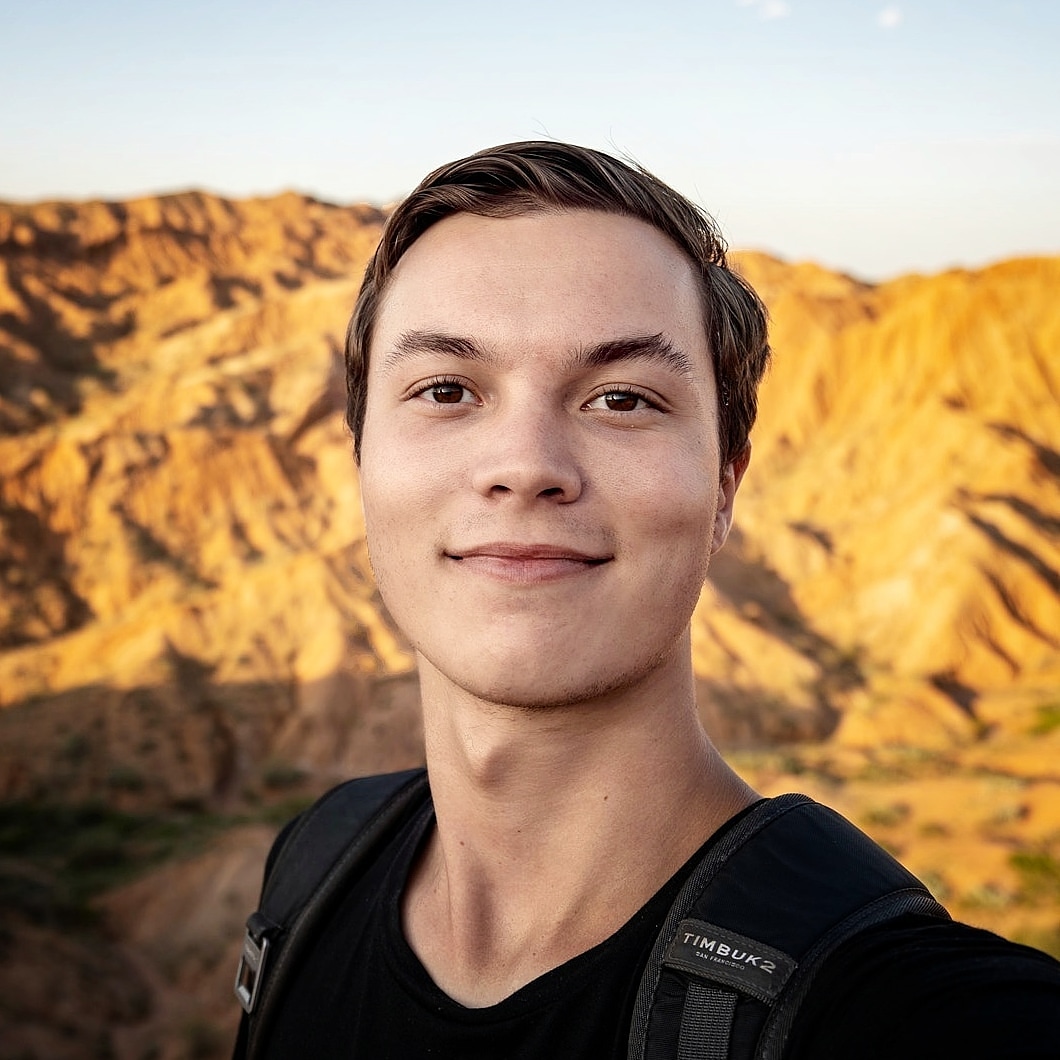 21-year old Canadian dude who loves to visit off-the-beaten-path places, climb tall mountains, and try delicious foods.